Suara.com – Politician Arief Poyuono supports President Joko Widodo (Jokowi)'s move to ban coal exports. He then explained the reasons for his support.
Launch Wartaekonomi.co.id — network Suara.comArief Poyuono even said that so far the funds from the sale of coal exports have only been kept abroad.
"It is very appropriate that kangmas @jokowi prohibits coal exports, a lot of the proceeds from coal exports are stored abroad and finance political movements against kangmas jokowi," wrote Arief Poyuono on the Twitter account @bumnbersatu, Monday (10/1/2021).
Prabowo Subianto's subordinates also asked that domestic coal production should be purchased directly by the government.
Also Read:
The Indonesian Government Opens Coal Exports Gradually
"All coal is bought by the state only… from today using rupiah," he insisted.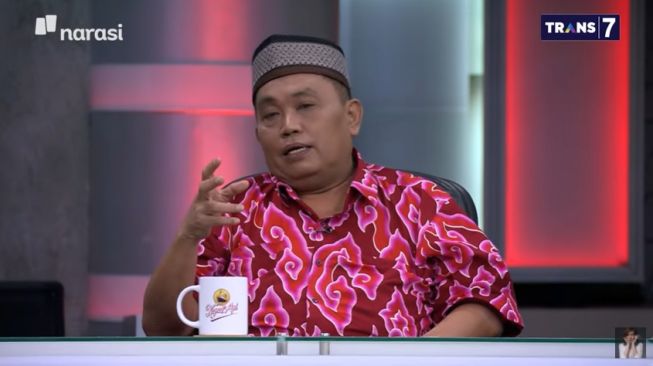 As is known, in early January, PT PLN experienced a coal crisis, 10 million PLN customers were threatened with power outages because 20 of PLN's 20 steam power plants (PLTU) did not have a coal supply.
As a result, the government has temporarily banned exports through a letter from the Directorate General of Mineral and Coal (Ditjen Minerba) number B-1605/MB.05/DJB.B/2021 dated December 31, 2021.
The ban was carried out from January 1 to January 31, 2022.
The export ban has an impact on a number of countries importing coal from Indonesia, such as Japan and South Korea.
Also Read:
Coal Export Prohibition, Government Begins to Relieve Willing to Relax Again
The two countries sent letters to the government to re-open the tap for coal exports.
.