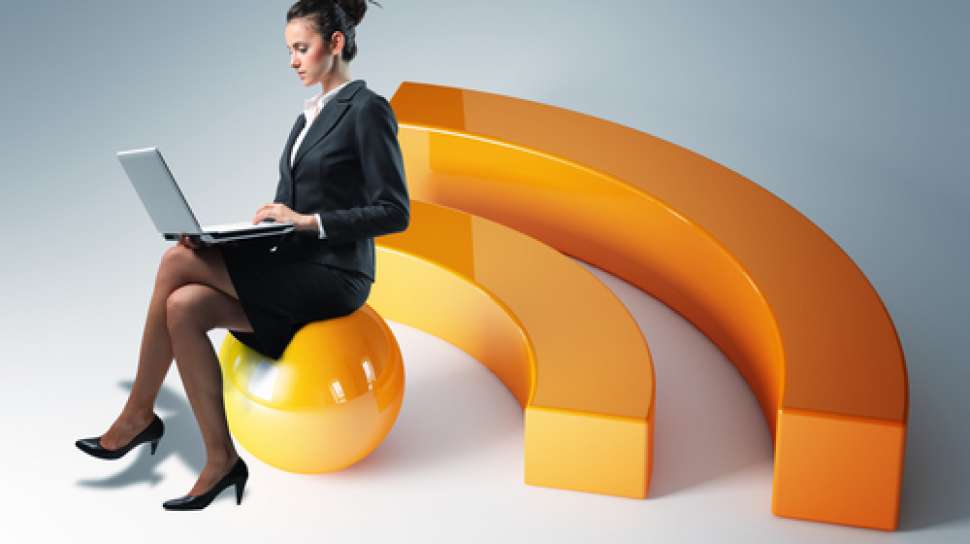 Suara.com – Changing the Wifi password is one of the important routines to maintain security in using the internet both at work, public places and at home. In addition, regularly changing the Wifi password will make your internet access not used carelessly by other parties.
How to change the Wifi password is quite easy. Changing the Wifi password can be done using a computer, laptop and even a cellphone. Here's how to easily change Wifi using a laptop or computer:
Make sure the device is connected to the WiFi network that you want to change the password for
Check the IP of your Wifi router. You can read how to check the router's IP here
Enter the IP of your Wifi router into the search field in the browser then press Enter. You will enter the router settings interface
Enter the username and password in the fields provided. For default mode or never changed before, just enter user in the username and password fields. Several types of routers usually use admin for the default username and password
After that, click on the Network option on the left. Then several options will appear
Select Security located under Network.
Enter the new password in the WPA Passphrase field in the middle of the screen. WiFi password minimum eight characters and maximum 63 characters.
Finally, click Save. The new Wifi password will be saved and can be used
How to change WiFi password on HP
Make sure the cellphone you are using is connected to a WiFi network
Open the browser, then enter the router's IP address in the URL field
After entering the router's IP address, the management menu home page will appear containing the admin username and password fields
If it has never been changed, enter the user (or admin) in the username and password fields
After entering the router management menu, look for the Wireless Network setting (This setting term may vary between routers, but is usually in the Wireless)
Here you will find the column Password and please enter the desired new password
Fill in the new password in the field Wireless Password
If the password has been changed, please press the button Save to start applying the new password
That's how to change the Wifi password easily and quickly. Remember, don't forget to change your WiFi password regularly to prevent unauthorized people from using your internet. [Pasha Aiga Wilkins]
Also Read:
How to Check IP Modem or Router, It is Important to Change Wifi Password
.