It doesn't feel like it's already at the end of 2021. The turn of the year will usually be marked by various changes as well, not least in the world fashion. 2022, predictions fashion will booming are clothes with bright colors and various motifs.
For next year, it looks like you have to be ready to welcome colors that are cheerful and bolder than 2021, which is more dominated by calm colors. for you guys fashion enthusiast, let's see what colors will be the trend in 2022!
1. Kelly Green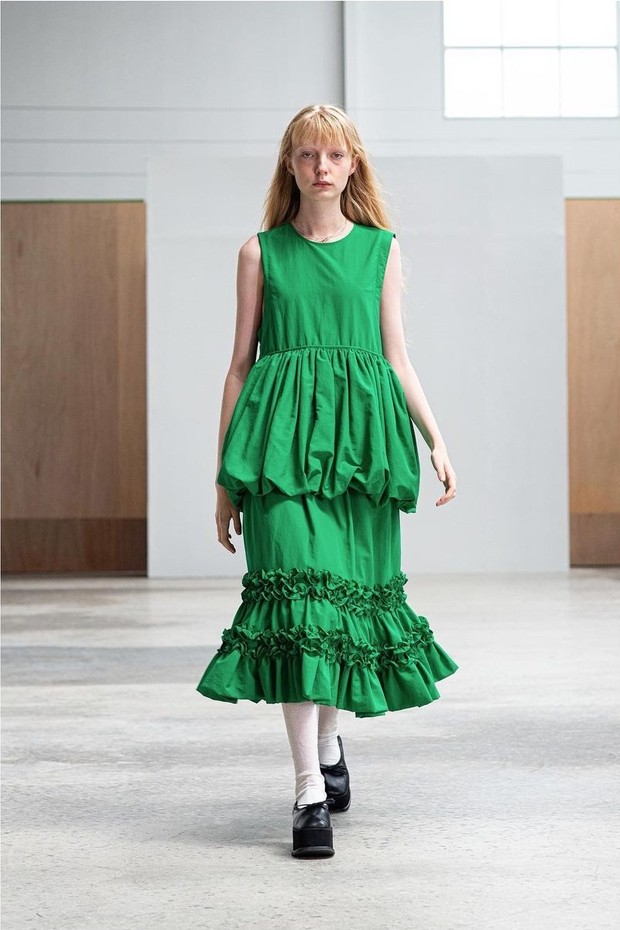 Kelly Green/Foto: instagram.com/@bmuette
It looks like this color with green elements will be the prima donna in 2022. Color Kelly Green It is considered a true green color which symbolizes the renewal of nature and the energy within it.
Kelly Green can be combined with other shades of green or with adjacent colors such as yellow, orange, blue, or purple. For those of you who like to appear fun and bold, this color can be an option.
2. Radiant Yellow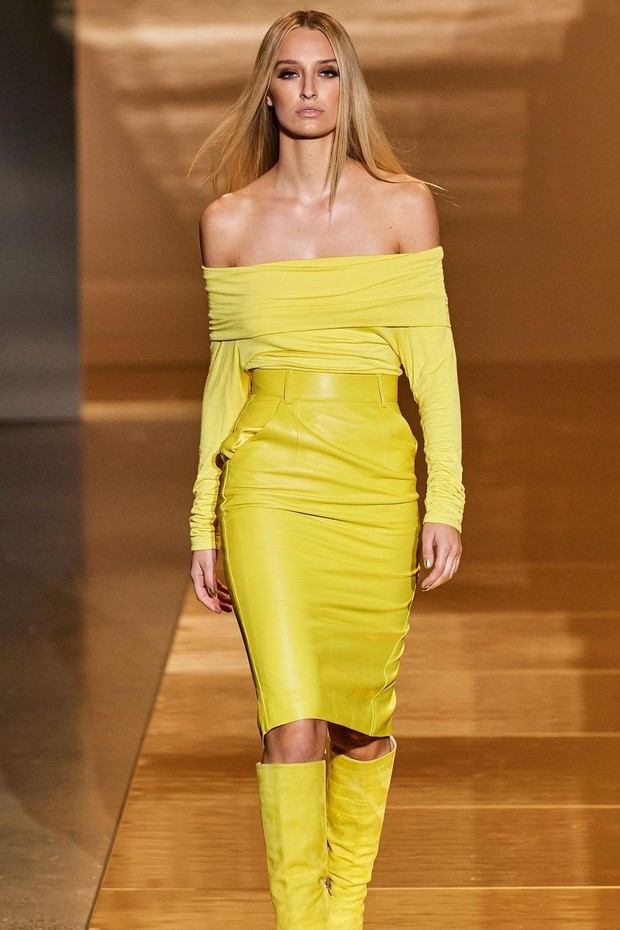 Radiant Yellow/Foto: instagram.com/@sergiohudson
Unlike the summer of 2021 which is filled with pale yellow, then in 2022 it's time for the sun to shine with a neon blend like Radiant Yellow which will dominate the trend this season. This color has adorned the designs of designers such as Jason Wu, Rodarte, and Sergio Hudson who began to show various looks with their own characteristics.
Feel free to pair this color with a muted hue or with a choice of pastels and neutrals.
3. Tangy Lime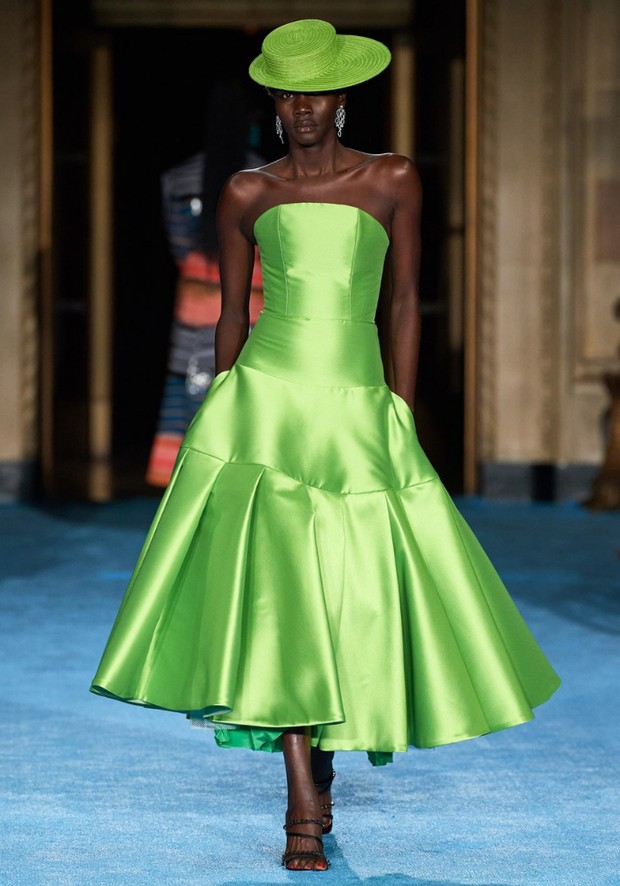 Tangy Lime/Foto: christiansiriano.com
performance fashion Spring/Summer In 2022, a row of well-known designers such as Cinq a Sept, Christian Siriano, and Prabal Gurung, produced many collections of bright spring colors with nuances. Tangy Lime. They feature clothes such as satin mini dresses, midi dress and elegant long dresses.
This lime green color will give a different charm to the green color sage which booming in 2021. When wearing clothes with colors Tangy Lime, you can combine it with neutral colors like black or white.
4. Hot Orange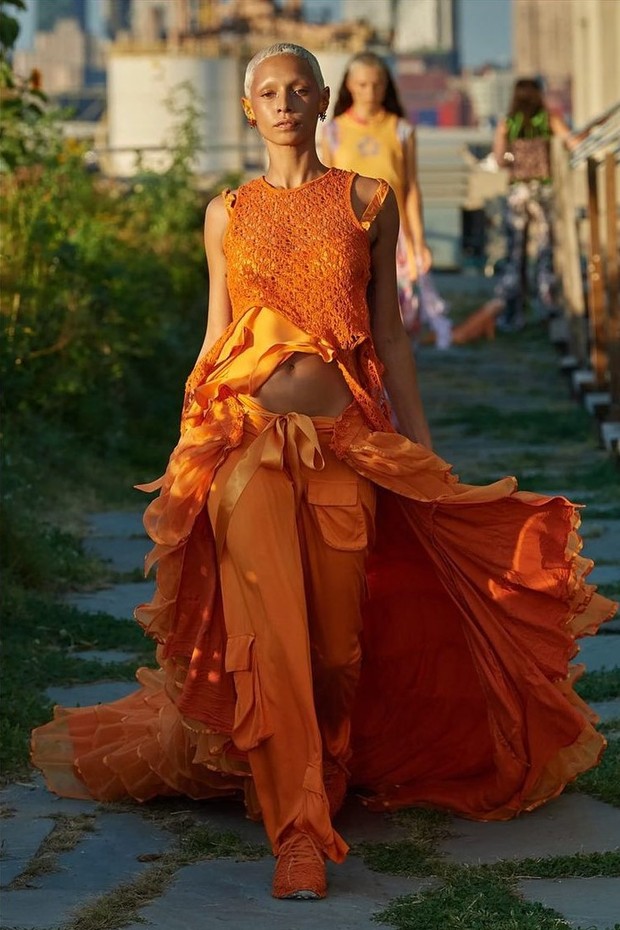 Hot Orange/Foto: instagram.com/@collinstrada
The last color that is no less cool is color Hot Orange. This color has been chosen by many world designers such as Collina Strada, Christian Siriano, and Proenza Schouler as the main color for spring and summer in 2022. This color will make you look attractive and steal the attention of those around you.
Those are the four colors that are predicted to be trending in 2022. Are you ready to mix and match color and be the center of attention?
Want to be one of the readers who can take part in various exciting events at Beautynesia? Let's join the Beautynesia reader community B-Nation. The method REGISTER HERE!
(shelf/shelf)
.