Newsdelivers.com
–
Choose facial cleansing soap suitable for the skin is very important. Especially if you have sensitive skin prone to acne, you have to be smart in choosing a soap with a mild and gentle content so it doesn't irritate the skin.
Here, there are recommendations for 3 textured facial cleansing soaps gel, with natural ingredients that you can try.
1. Safi Dermasafe Mild & Gentle Gel Cleanser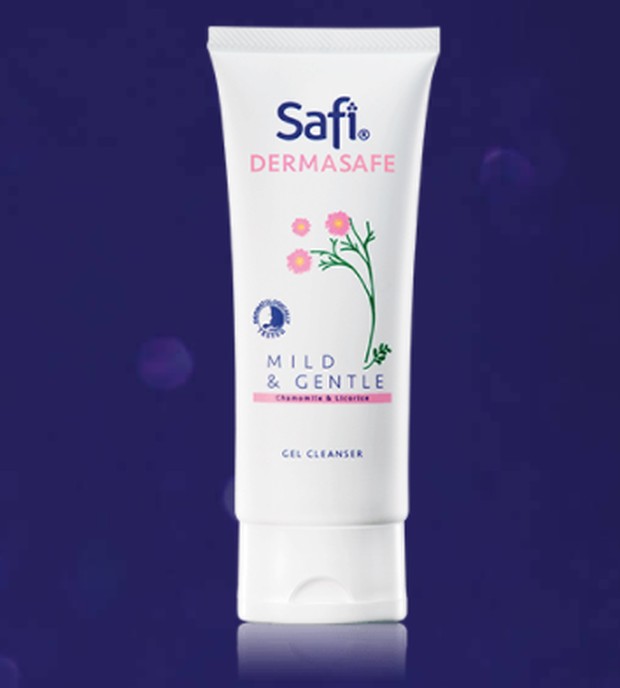 Facial wash from Safi/ photo: safiindonesia.com
Brand known as a pioneer skincare Halal is indeed no need to doubt the quality. Safi has various series of skincare series that are tailored to the needs and types of skin, one of which is the Dermasafe series.
This series is quite special because all of its products contain two main ingredients, namely Chamomile Extract and Licorice Extract which has been trusted for centuries from generation to generation to treat beauty.
Safi Dermasafe Mild & Gentle Gel Cleanser itself has a light texture and is very gentle on the skin. This soap, in addition to cleaning the face optimally, can also reduce redness, irritation, soothe, cool, and retain skin moisture.
Oh yes, all Safi products do not add color, fragrance, alcohol, nor do they go through animal testing so it is safe for pregnant and lactating women.
2. SOMETHINC Low pH Gentle Jelly Cleanser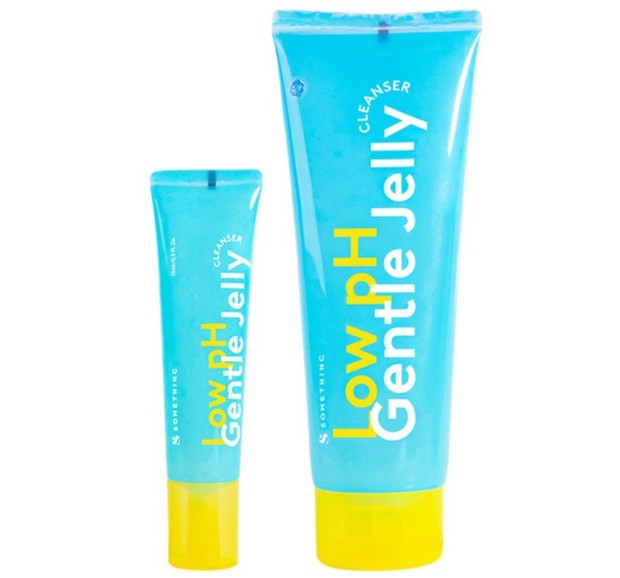 Facial wash dari Somethinc/ foto: somethinc.com
As the name implies, SOMETHINC Low pH Gentle Jelly Cleanser is a jelly-shaped facial cleansing soap with a formulation of vegan ingredients because all the ingredients come from natural plants such as Japanese Mugwort, Tea Tree, Centella, and Pepperrmint.
These ingredients are very mild and gentle, No SLS & No PEG, and have been clinically proven to balance skin pH, soothe skin, clean dirt and excess sebum without making skin dry and tight, and strengthen the skin. skin barrier.
This soap can also be used on all skin types, including sensitive and acne prone skin.
3. Emina Natura Pal Gel Cleanser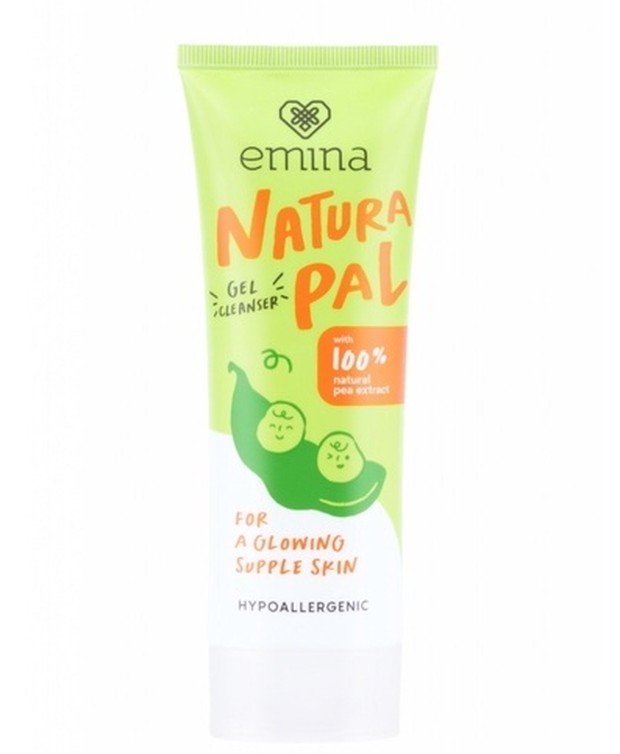 Facial wash from Emina/ photo: eminacosmetics.com
What's new from Emina, the Emina Natura Pal skincare range! This series is specially formulated with natural ingredients that are friendly to all skin types, especially teenage skin. For gel cleanser of this series is transparent in color with a content of 100% Natural Pea Extract and Powerful Antioxidant which is able to clean the skin from dust and dirt very gently.
This soap also works optimally in nourishing and maintaining skin elasticity so that the skin looks clean, supple, and soft glowing since first use. Oh yes, this soap is Hypoallergenic, Dermatologist Tested, Non-comedogenic, Non-acnegenic, 0% alcohol, and 0% additional color.
In addition to the natural product content, Emina Natura Pal packaging also comes with a 10% packaging less plastic and 100% recycleable, Beauties!
—————-
Want to be one of the readers who can follow a variety of event fun in Beautynesia? Let's join the Beautynesia reader community B-Nation. The method REGISTER HERE!
(Yes Yes)
.