Newsdelivers.com
–
The increasing number of coffee enthusiasts in Indonesia, has encouraged some people to set up their own coffee shop. Including one well-known designer, namely Ivan Gunawan. After success in several fields, this time coffee shop named Kedjora Coffee became his new business area.
With the taste of national coffee mixed with contemporary style, this place provides drinks that have various menus named from the zodiac. Jargons "Taste Like Magic" makes the drinks in this place have a delicious and unique taste. Curious what the menu is? Check this out, Beauties!
Coffee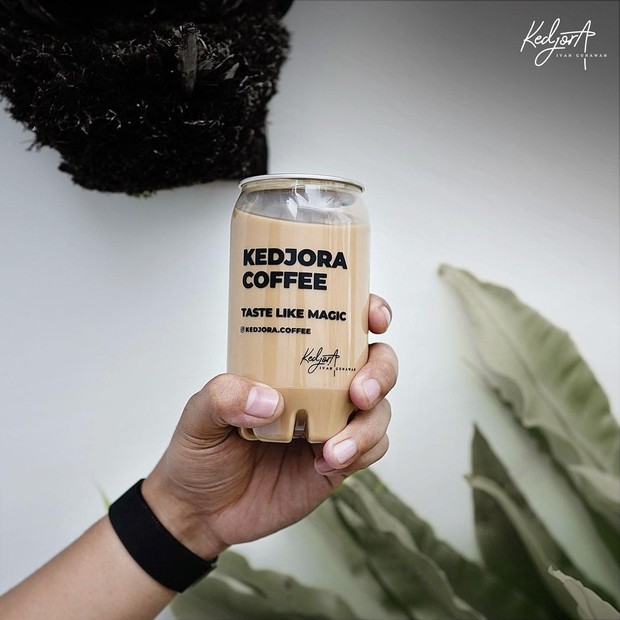 Capricorn Latte./Foto: instagram.com/kedjora.coffee
The unique flavors of The Capricorn Latte and Cancer Charcoal Latte are perfect for those of you who want to try new flavors. Basically, Capricorn Latte is coffee milk mixed with ordinary palm sugar, but there is a slight addition of biscuit taste that makes it more delicious when you drink it. It's different with Cancer Charcoal Latte with charcoal powder making a different sweet taste.
In addition there are Libra Caramel Latte, Gemini Coffee Mocha, Taurus Coffee Latte, Virgo Aurora Avocado, and Scorpio Americano. Every drink has a version pet can contains 350 ml. However, there is also a special coffee that is one liter in size which is enough to be spent with family and relatives.
Non-Kopi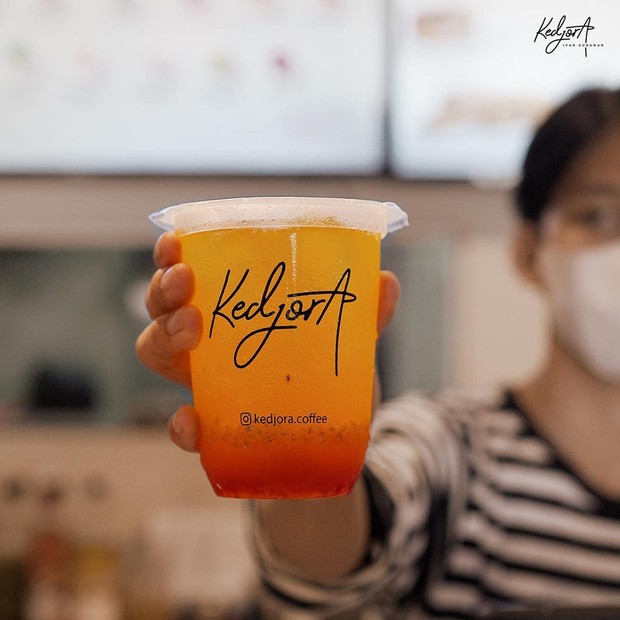 Pisces Peach Orange./Foto: instagram.com/kedjora.coffee
For those of you who are not coffee fans, Kedjora also gives you menu choices such as Aries Velvet Latte, Leo Creamy Matcha, Sagittarius Choco Milk. In addition, there are teas if you like a more liquid one, namely, Aquarius Lychee Tea and Pisces Peach Orange. The two refreshing teas are perfect for the zodiac signs whose symbol is close to water.
Minimunch dan Tasty Bites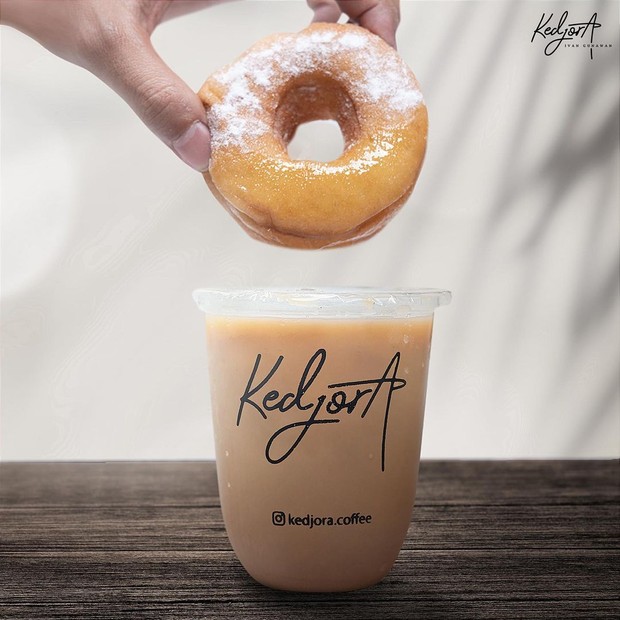 Donuts and Coffee./Photo: instagram.com/kedjora.coffee
It's not complete when you drink without a snack. That's why there are light bites menus such as Parmesan Fries and Mini Sausage that you can sharing with friends or family.
There is also a Minimunch in the form of small balls with a variety of flavors, from sweet to salty. No only that, there is another unique menu, namely Gemini Chocolate Donuts with a sprinkling of powdered white sugar on top.
You can enjoy the menus at Kedjora Coffee starting from Rp. 22 thousand to Rp. 45 thousand. The locations are in Blok M, Bintaro, Tebet, Cipete, BSD, Bogor, Bandung, and Yogyakarta.
***
Want to be one of the readers who can follow a variety of things event fun in Beautynesia? Come on, join the Beautynesia B-Nation reader community. The method REGISTER HERE!
(do / do)
.