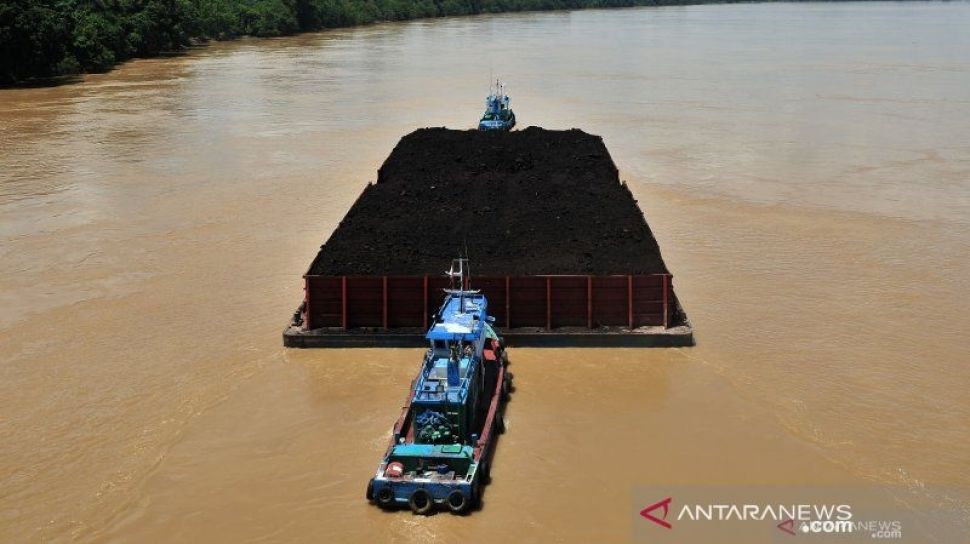 Suara.com – The Government of Indonesia through the Ministry of Energy and Mineral Resources will enforce a temporary ban on coal exports until January 31, 2022 to ensure the availability of new coal for domestic power plants.
"This step is taken to ensure the fulfillment of coal supply for power plants," said Director General of Mineral and Coal Ridwan Jamaludin, Saturday (1/1/2022).
This policy is aimed at holders of Mining Business Permits (IUP). Or IUPK for Production Operation activity stage, IUPK as Continuation of Contract/Agreement Operation and PKP2B.
On the same occasion, Ridwan said, the shortage of coal will affect more than 10 million customers of PT PLN (Persero).
Also Read:
Government Bans Coal Exports, Disappointed Entrepreneurs: Must Discuss Together
If the export ban policy is not implemented, it is feared that it could cause a blackout of 20 coal-fired power plants with a power of 10,850 megawatts.
"This has the potential to disrupt the stability of the national economy. When the supply of coal for the power plant has been fulfilled, it will return to normal, it can be exported. We will evaluate it after January 5, 2022," said Ridwan as quoted by Antara.
The government has several times reminded coal entrepreneurs to continue to fulfill their commitment to supply coal to PLN.
However, the realization of coal supply every month to PLN is below the mandatory percentage of coal sales for domestic needs (DMO).
According to Ridwan, the safe supply of coal at the PLTU PLN is more than 20 days of operation. Until January 1, 2022, of the 5.1 million metric tons of assignments from the government, only 35 thousand metric tons were fulfilled, or less than 1.0 percent.
Also Read:
To Realize Equity in Electricity in 2021, PLN Invests IDR 87.7 Trillion
"This amount cannot meet the needs of each existing PLTU. If strategic steps are not taken immediately, there will be widespread blackouts," said Ridwan.
.