Suara.com – A cafe is being talked about because it is collaborating with friends with disabilities. The cafe is called Sunyi Savory and Brewery.
At first glance this cafe is like a hangout in general. This cafe is designed in a contemporary way and the place is quite spacious so it is very comfortable to visit alone or with friends.
However, visitors will have a different experience when they start placing an order. Because the employees who work are disabled, customers can order using sign language or point to the desired menu.
Don't worry, there are ordering instructions available at the checkout counter so customers don't have to worry about making mistakes. Not only the cashier, the chef at Sunyi Savory and Brewery is also a person with a disability.
Also Read:
Enjoying a Garden Concept Restaurant at the Garden Cafe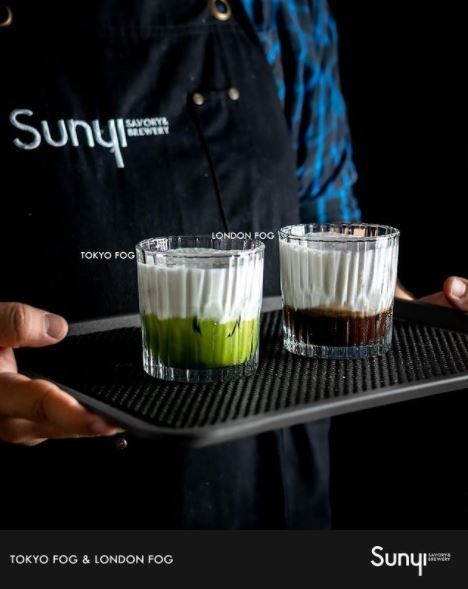 When they come to Sunyi Savory and Brewery, customers can also learn sign language. Customers only need to bring the boards provided at each table to the cashier.
Later, someone will come and teach you simple sign language. Of course, learning sign language is free and can increase knowledge.
The various menus provided at Sunyi Savoru and Brewery are also quite diverse. You can order coffee, non-coffee drinks, snacks, to heavy meals.
Until now, Sunyi Savory and Brewery has opened in 3 places, namely in South Tangerang, Kota Tua Jakarta, and Bekasi. Of course, in those three places, Sunyi Savory and Brewery always consistently offers a different hangout experience.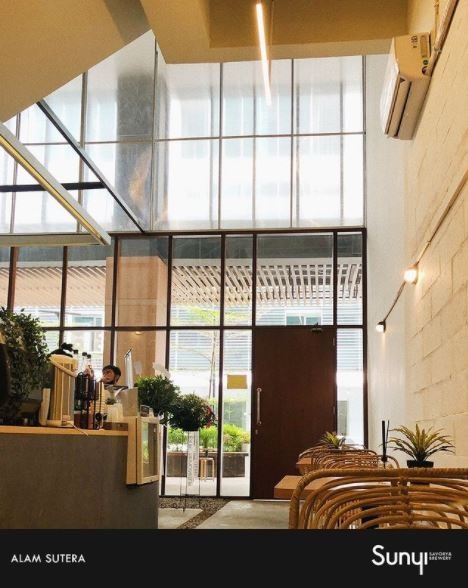 The opening hours at Sunyi Savory and Brewery are also different in each branch. South Tangerang outlets are open from 08.00 WIB to 21.00 WIB, then the Kota Tua branch is open from 10.00 to 17.00 WIB, while for Bekasi outlets it is open from 08.00 WIB to 20.00 WIB on weekdays, while on weekends it will close at 21.00 WIB.
Also Read:
Garden Cafe, an option for those of you who want to dine in the middle of the garden
.