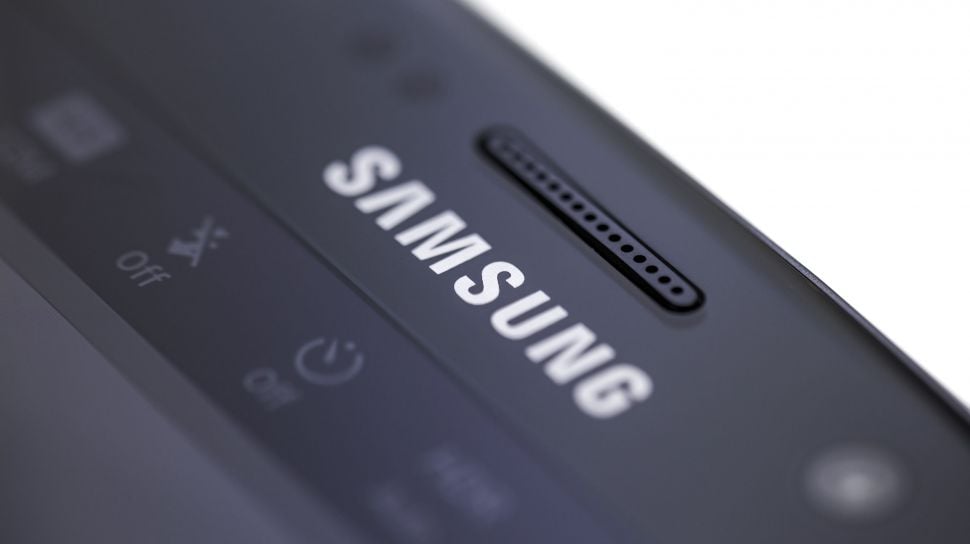 Suara.com – Often when buying a used cell phone, we are confused about checking the condition and quality of the device. The outside may still be shiny, but the functions and software inside are hard to check.
Fortunately for those of you who want to buy a used Samsung cellphone, there are 10 secret Samsung cellphone codes that can be used to check the condition of the device when making transactions.
It is important to note that these codes should be used with caution as they can lead to undesirable things such as deleting data. Here is a list of 10 Samsung HP secret codes:
1. *#111# for Wifi Information
Of course, every router and provider has a different quality of internet speed. If you want to know the speed of finding the wi-fi that you are using, use a secret code or so-called.
Also Read:
Samsung Galaxy M33 5G Appears on Geekbench, Specs Revealed
2. #0# to Check sensor
In a cellphone there must be several sensors such as proximity, magnetic, fingerprint, accelerometer and barometer. If you are curious for now, your cellphone uses any sensors, use the code.
3. *#0228# to check battery
The secret code is used to find out the health condition of the battery on your Samsung cellphone. In addition, the secret code can also provide information on changes in the voltage on the battery when charging.
4. 2763855# for Factory reset
There are several other ways to do a factory reset or this factory reset so that the process is faster, it is highly recommended to use the secret code. This method is done if your cellphone is felt to be very full or is about to be sold, you should do a factory reset so that the cellphone feels like it just came out of the factory.
5.#273283255663282 ## to Backup files/back up data
For those of you who want to do a factory reset, you should do a data backup or file backup to save some documents, photos, videos and others. This method is considered to be an alternative way to be more effective and efficient.
6. #*2474# for Battery charger duration
By recharging the battery for the right duration, it can make your battery last longer. But apparently some people don't know in detail how long they have to recharge the battery, so use the secret code to find out the duration of recharging the battery.
Also Read:
10 Xiaomi Phone Secret Codes, Complete with Functions
7. *#1234# for Samsung cellphone information
This code only applies to Samsung cellphones to find out various information such as HP models, CCS and CP aps.
.