Make Beauties accustomed to using makeup daily, cleansing balm So it's one of the cleaning products that must be used to remove residue makeup optimally before using facial soap.
Cleansing balm often chosen as first cleanser, because it is more effective in cleaning the residue makeup even for mascara that waterproof though. On the other hand, cleansing balm It also keeps skin moisturised after rinsing and smoother.
Following cleansing balm The newest one released at the end of 2021 that Beauties can try and of course at a price affordable.
1. Raecca Miracle Cleansing Balm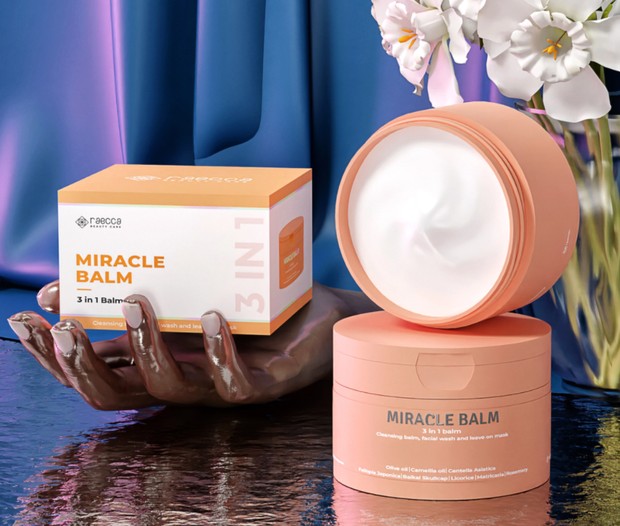 Raecca Miracle Cleansing Balm/Foto : raeccabeauty.com
Product cleansing balm from this Raecca apart from cleaning up the residue makeup waterproof, dirt, and dust on the skin, this product can also be used as a face wash and leave on mask. If you want to use it as a facial soap, you can directly add a little water and apply it all over your face.
If used as leave on mask, make sure the facial skin is clean then apply to the face area and wait 5-10 minutes then rinse. This product is known to be formulated with camellia oil which is antiaging.
With a size of 85 grams, Beauties can get this product at a price of Rp. 99 thousand and can be purchased through the website e-commerce from official shop they.
2. Upmost Beaute Nourishing Cleansing Balm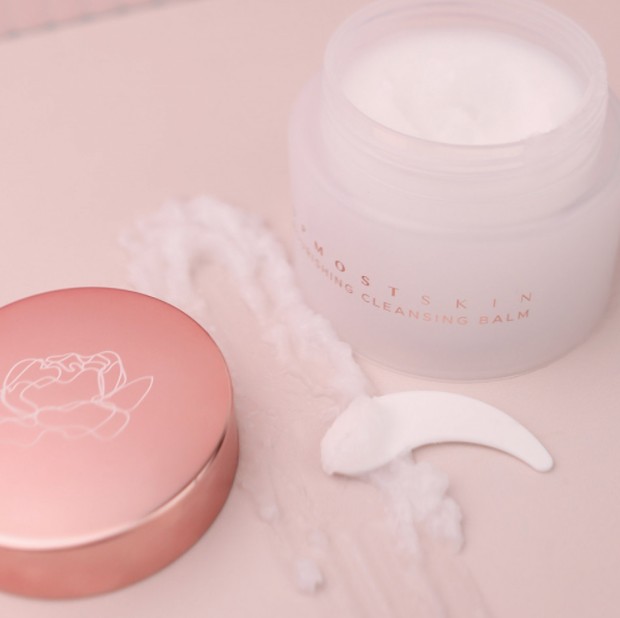 Upmost Beaute Nourishing Cleansing Balm/Foto : upmostbeaute.com
Has texture balm which is light and easy to remove makeup effectively and cleanly without irritating or drying the skin. This product is also safe to use for all types of facial skin, including sensitive skin.
Equipped with useful content, such as shea butter, tea tree oil, grape seed oil, jasmine extract, lemon extract, and others that are able to nourish facial skin to be smoother and healthier.
Beauties can buy this product at e-commerce, on official shop they are priced at Rp. 239 thousand, the contents of the product are 90 grams.
3. Dear Me Beauty 30 Seconds Meltaway Balm Blueberry
Dear Me Beauty 30 Seconds Meltaway Balm Blueberry/Foto : instagram.com/dearmebeauty
Formulated with texture balm-to-silky oil that can clean makeup in just 30 seconds and comes with content like blueberry extract and hyaluronic acid to soothe and maintain skin moisture.
Cleansing balm This is claimed to not make the skin dry, irritated, or red when used and is able to maintain skin barrier skin. The content of vitamin E and licorice extract will nourish the skin to be healthier, smoother, and supple.
With a size of 100 grams, Beauties can buy this product at a price of IDR 149 thousand for free online. Good luck!
————-
Want to be one of the readers who can take part in various exciting events at Beautynesia? Come join the reader community Beautynesia B-Nation. The method REGISTER HERE!
(FIPS / FIPS)
.