Suara.com – Foryoo Entertainment presents the first dangdut girl group in Indonesia, called DreamSe7en. Through the single entitled "Makan Tuh Cinta", DreamSe7en is ready to compete in the Indonesian music scene.
Andrian Zakhary as executive producer of DreamSe7en said, DreamSe7en not only presents dangdut but also acculturation of various genres. The arrangement is made differently from the usual dangdung to attract the attention of the millennial generation.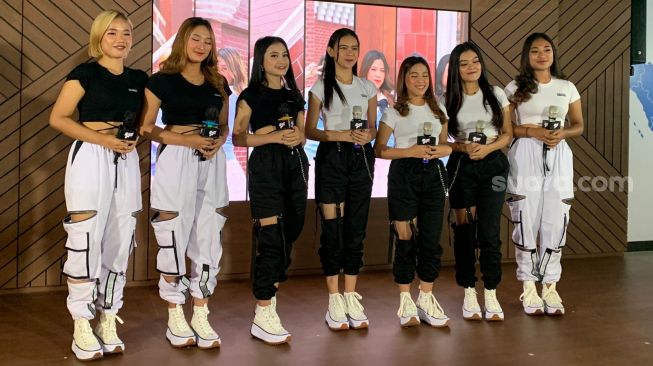 "This Dreamse7en song presents a new color that we call acculturation dangdut. This work invites all music lovers to explore every tone and sound with various genres but still breathes original Indonesian dangdut and is combined with traditional culture," said Andrian when met at CoHive Kuningan, South Jakarta. , Friday (12/24/2021).
The formation of Dreamse7en started from Foryoo Entertainment's anxiety about music in the country. He wants Indonesia, which is known for its dangdut genre, to attract attention in the international music scene such as Korea.
Also Read:
Chris Martin Announces Coldplay To Stop Making Music In 2025
"So actually if you call it anxiety, it's actually really nervous. Because of this, how come there is a lot of world music coming into Indonesia and not only in Indonesia, but music that can be accepted in the world," he said.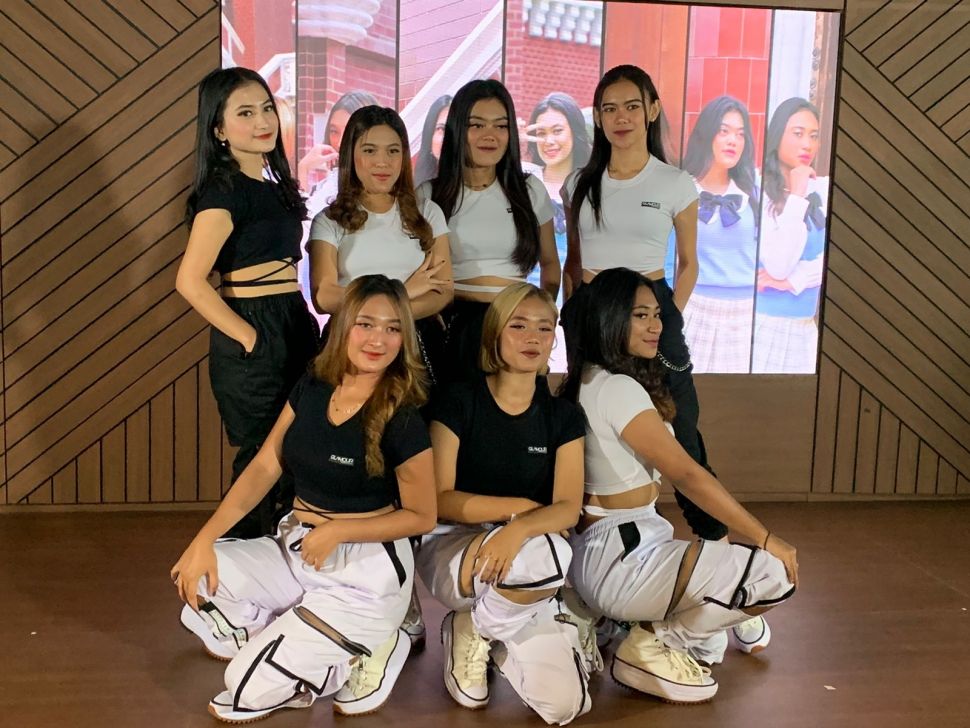 "We see that the most obvious thing is K-POP, it is accepted in Indonesia but America accepts it, Europe accepts it. So, we continue to find out what song Indonesia has that almost everyone can accept. Actually, we already know the answer and we already know everything. , dangdut," he added.
DreamSe7en consists of seven girls including Putri, Kayla, Trully, Keiko, Raisha, Nabila, and Bunga. Dreamse7en has a vision to bring original Indonesian dangdut works not only to be enjoyed by Indonesians but also by citizens of the world.
Dreamse7en members' love and pride in dangdut are expressed in a song called "Makan Tuh Cinta" which is the first single.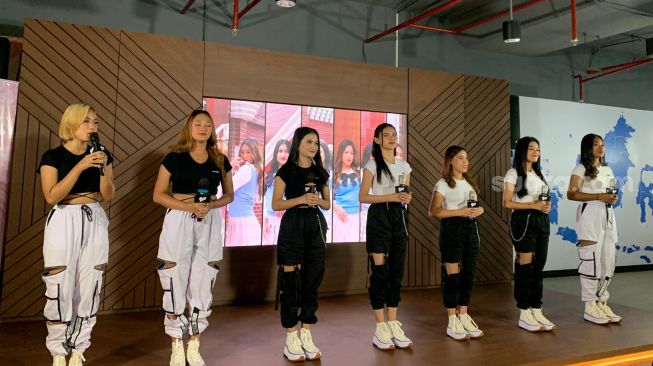 This song tells about the life of a teenager who has many dreams, but in his daily life, a teenager must experience various kinds of problems, one of which is the love of monkeys (First love).
Also Read:
Music Concerts as a Relieve for Young Children's Tiredness, These are 5 Tips to Pay Attention to!
The song "Makan Tuh Cinta" became a statement for the millennial generation and Genz, represented by Dreamse7en members who chose to realize their dreams first rather than "youth love".
.