Newsdelivers.com
–
Clay mask is one type of face mask that functions as an exfoliant or cleans the pores on the facial skin to the deepest part, reduces excess oil, brightens the skin, and much more. Use clay mask regularly will also make facial skin becomes smoother.
However, the use of clay mask nor can it be arbitrary. Use clay mask The wrong one will cause skin problems, even though the mistake sounds trivial. Then, what are the mistakes in using clay mask? Check out the explanation according to Clay and Glow.
Use Clay Mask Before the shower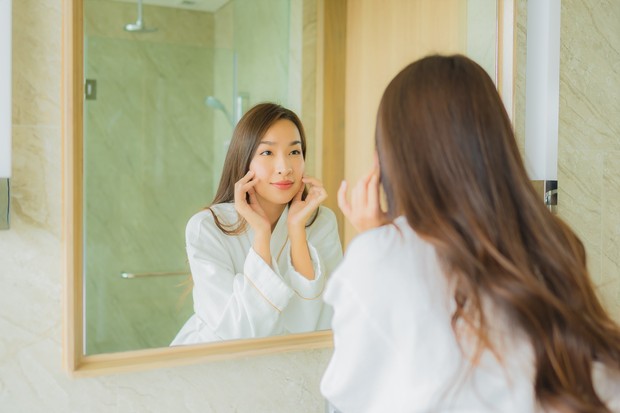 Using clay mask before bathing/ photo: Freepik.com/ lifeforstock
Use clay mask It is recommended to do it after bathing. This is due to the condition of facial skin after bathing, especially in open pores. The condition of the pores clay mask will function optimally. Dirt on facial skin can also be easily lifted, so facial skin will feel smoother.
Rinses Too Fast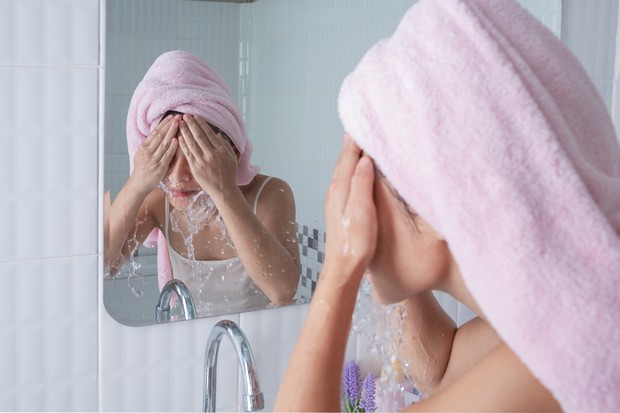 Duration of using clay mask/ photo: Freepik.com/ jcomp
Duration while using clay mask should be in accordance with the rules of use by clay mask the. Usually, it takes 10-15 minutes. Clay mask which is rinsed too quickly, will only make clay mask cannot work optimally, namely the dirt on the facial skin is not lifted perfectly.
Therefore, it is important to pay attention to the duration of using clay masks. However, the use of clay mask too long is also not recommended, so that facial skin is not dry.
Not Using a Clean Applicator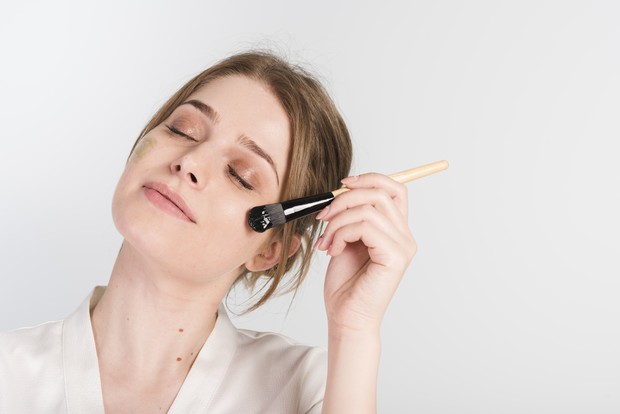 Cleanliness of the clay mask applicator/ photo: Freepik.com/ freepik
Whatever is applied to the face, it is recommended to keep it clean, including the applicator on the face clay mask. Clean applicator clay mask properly, so that no dirt sticks to the applicator. However, if you use clay mask only use hands, make sure hands are clean.
Overuse Clay Mask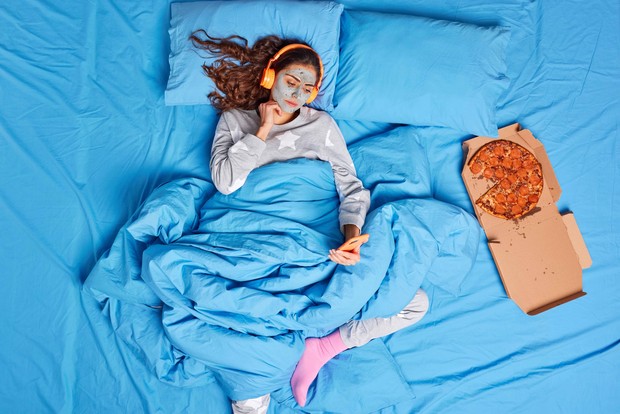 Too much use of clay masks/ photo: Freepik.com/ wayhomestudio
Misuse clay mask can occur due to overuse clay mask. Because, this will actually cause skin problems, one of which is that the natural oil content on the facial skin will decrease which can cause facial skin to become dehydrated. Preferably, use clay mask twice a week.
apply Clay Mask When Face is Wet
Using clay mask on dry face/ photo: Freepik.com/senivpetro
Avoid applying clay mask on wet facial skin. This is because clay mask Cannot stick perfectly to facial skin. So, clay mask used will be wasted. Method of use clay mask the truth is to make sure the facial skin is completely dry.
Not Continuing Stage Skincare Routine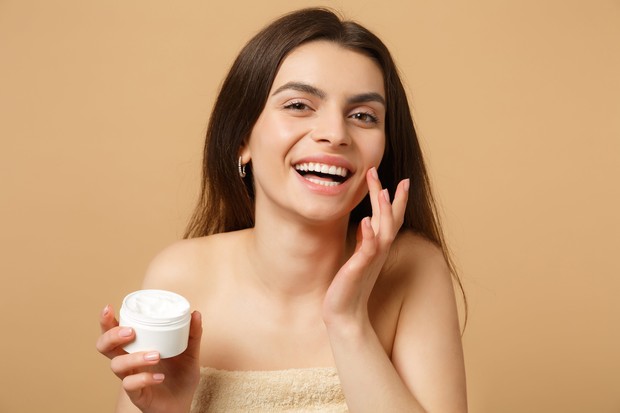 Next skincare after clay mask/ photo: Freepik.com/ VidIStudio
One of the functions of clay mask is to reduce excess oil on facial skin, so that after use clay mask, facial skin will generally feel drier than before.
Therefore, after using clay mask should continue to use skincare Next, like facial moisturizer. In this case, facial moisturizer can maximize function clay mask, so that facial skin can be seen glowing.
Beauties, those are the six trivial mistakes when using clay mask. Pay attention to usage skincare you to give maximum effect!
***
Want to be one of the readers who can follow a variety of event fun in Beautynesia? Come join the Beautynesia reader community, B-Nation. The method REGISTER HERE!
(do / do)
.