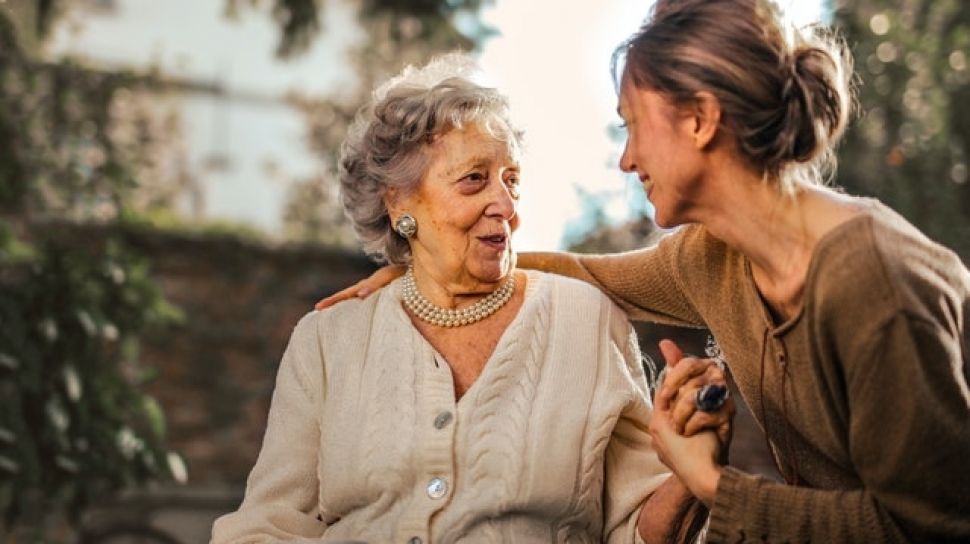 Suara.com – Not everyone has a close relationship with the mother. Although not hostile, there are times when your relationship with your mother is so cold and distant. Then, is there a way that can bring your relationship with your mother closer?
Reporting from Mind Body Green, here are some tips that can be done.
1. Open communication
The first step to getting closer to your mother is to open lines of communication. According to psychologist Kristina Hallett, Ph.D., ABPP, if it's not possible to meet face-to-face, you can start calling her just saying 'How are you'.
Do you have things that are holding you back and are the cause of your tension with your mother? It never hurts to start discussing the source of the problem that has existed. But, do it only if you and your mother are both ready, okay?
Also Read:
US Blacklist 8 Chinese Technology Companies, Here's the List
2. Believe in mother's love
Believe that every mother must love her children. Even if you have had conflicts with your mother, be aware that not everyone has the ability to make the decisions that you think are best.
3. Open minded
"There is no objectivity in relationships, there is only subjective experience," says psychoanalyst Hilary Jacobs Hendel, LCSW.
In fact, chances are that you and your mom see things from different perspectives. However, this does not mean either of you are right or wrong. Be open to understanding your mother's point of view.
4. Active listening
While you are having a conversation with your mother, clear your mind and focus only on listening to what she has to say. Don't think about what you're going to say next, why he's wrong, or judge what he's saying. Try to understand the side of the story, even if you don't agree with it.
5. Create realistic expectations
People often have beautiful expectations of their mother and what a mother-daughter relationship should be like. And when those expectations are not met, it can lead to conflict. So, according to Hendel, it is very important to have realistic expectations to reduce disappointment and anger.
Also Read:
3 Ways to Resolve Conflict with a Spouse Without Hurting Each Other
Try not to compare your relationship with your mother to what you see on TV, or to your friends. All parent-child relationships are unique. Just focus on how you can improve your relationship with your mother.
.