Suara.com – Aurel Hermansyah and Atta Halilintar are happy because they are waiting for the birth of their first child, which is known to be a girl. As a form of gratitude, the couple held a lavish 7-month Thanksgiving event. This 7-monthly moment of Aurel Hermansyah cannot be separated from attention because it is filled with feelings of emotion.
Aurel Hermansyah's 7-monthly event which was held on Saturday (12/18/2021) was also broadcast live on television. What is Aurel Hermansyah's 7-monthly moment like? Let's just see.
1. This is the moment Aurel Hermansyah accompanied by Atta Halilintar entered the ballroom of the Intercontinental Pondok Indah hotel, South Jakarta. Aurel's maternal aura has clearly radiated in this 7 month moment.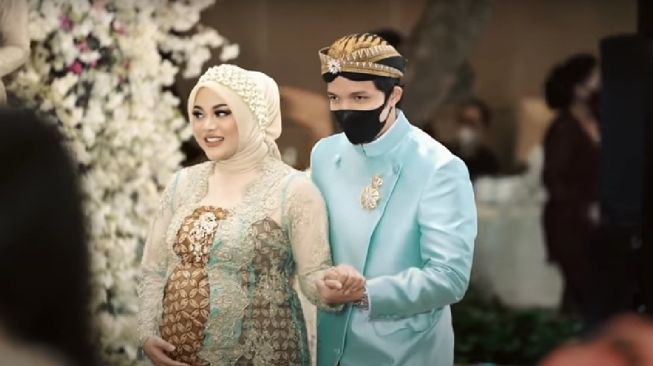 2. The series of events began with Atta Halilintar giving the opening remarks at the 7-monthly Aurel event. In this speech, Atta hoped that Aurel and the baby-to-be would always be healthy until they were born.
Also Read:
6 Great Artists in Hijab in 2021, from Syahrini to Aurel Hermansyah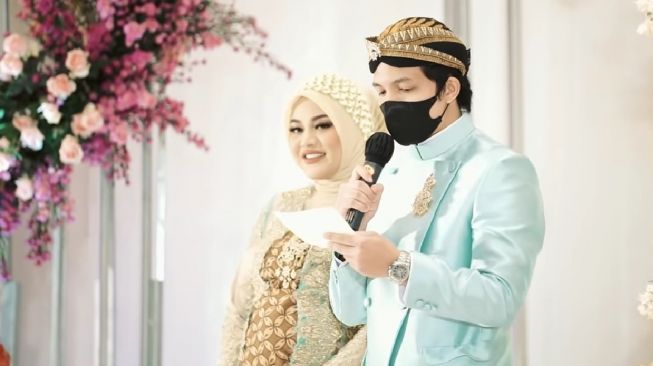 3. The event continued with Aurel's sungkeman to Atta. Aurel also offered condolences to her parents as a sign of asking for their blessing so that the delivery went smoothly.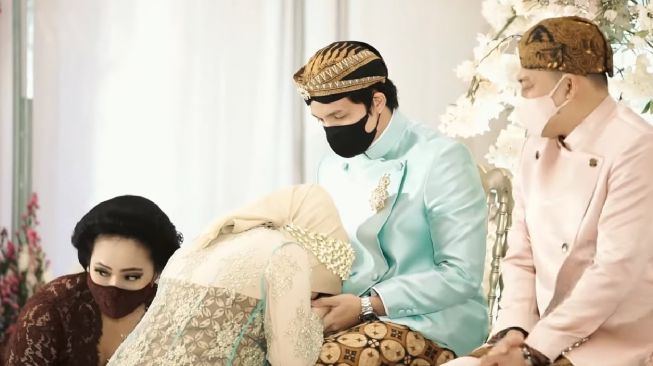 4. There was a moment of emotion when Aurel sungkem to Anang Hermansyah and Ashanty. Likewise with Atta who joins sungkem to his father-in-law.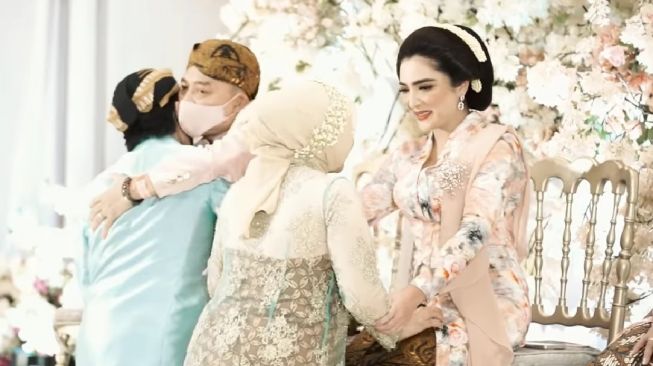 5. No less touching, there was a moment of sungkem Aurel on Krisdayanti. In this moment, Krisdayanti did not miss to kiss Aurel with great affection.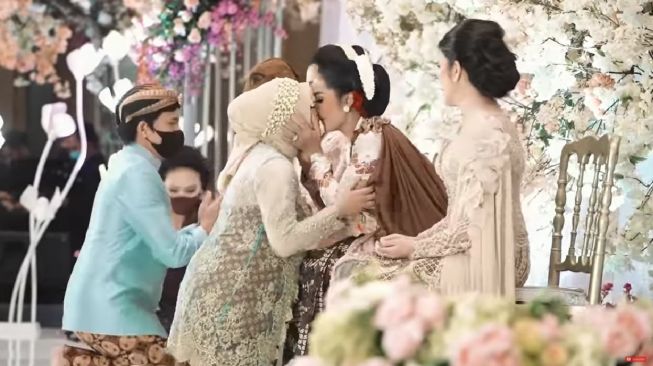 6. Before the watering procession, Atta sprinkles 7 kinds of flowers into the water. Some of these flowers consist of roses, jasmine and ylang.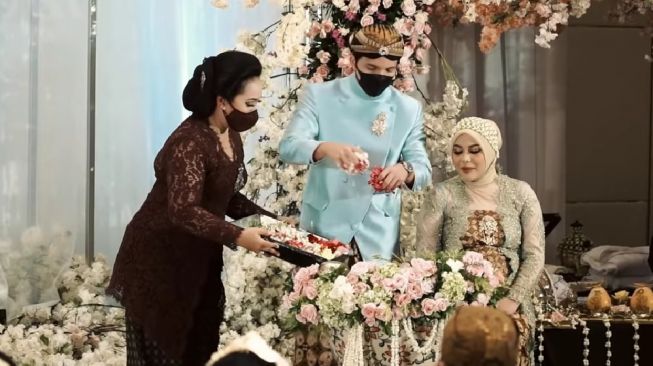 7. This is the moment when Atta splashed Aurel. Based on Javanese calculations, Atta must give 7 times a shower so that Aurel's body and soul are clean in welcoming the baby.
Also Read:
7 Pregnancy of the Most Stealing Artist's 2021 Attention, Until You Make a Squad!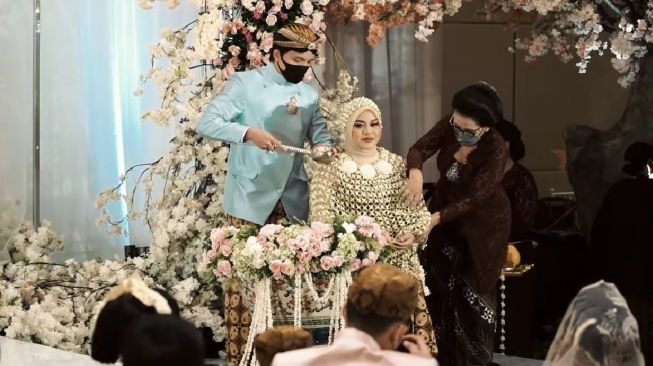 8. After Atta, Krisdayanti also gave a shower to Aurel. One of Krisdayanti's sprays was done by rubbing Aurel's stomach.
.