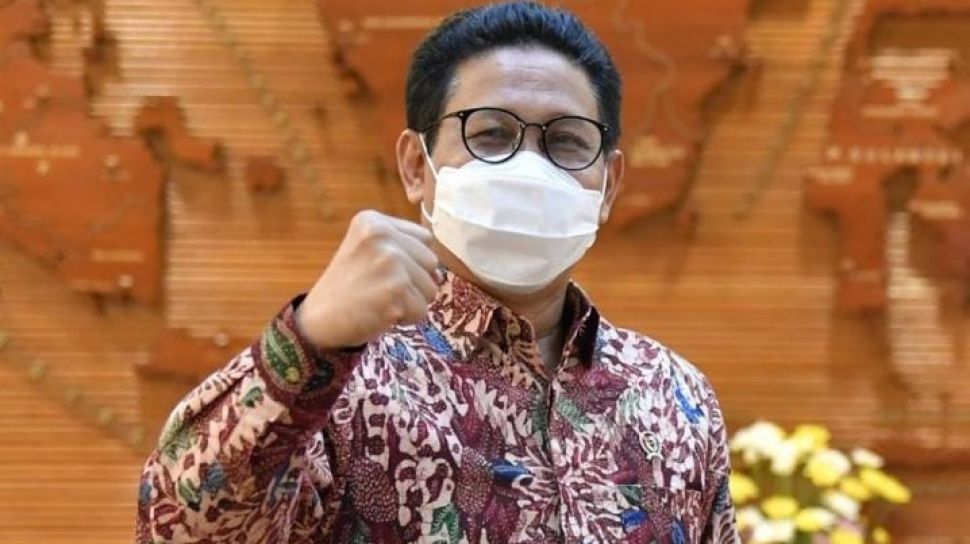 Suara.com – The Minister of Villages, Development of Disadvantaged Regions, and Transmigration, Abdul Halim Iskandar stated that he would intensify economic incentives and food security in villages. He targeted five regions in Eastern Indonesia.
Abdul said his party was collaborating with the International Fund for Agriculture Development (IFAD) and targeted villages in 5 provinces, namely Papua, West Papua, Maluku, North Maluku and East Nusa Tenggara.
He conveyed this in the workshop on the Integrated Village Economic Transformation Program Collaboration (TEKAD), in the Semanggi Area, South Jakarta, Thursday (16/12/2021).
Abdul explained that his party and IFAD carried out an intensive sustainable development process based on villages and suburbs. The main target of the development, he continued, is for the economic sustainability of rural communities towards a prosperous society.
Also Read:
Mendes PDTT Designs Village Fund Formulation for Jorong in West Sumatra
"The target is to accelerate the increase in village residents, especially at the level of economic needs, food security, both vegetable and animal," said Abdul in a written statement, Thursday (17/12/2021).
"So that the meat consumption of our citizens increases. This is very important for the preparation of our future generations," he explained.
In this program, there are two things that are the focus of the Kemendes PDTT program. Among them are development programs and village-based empowerment programs, and transmigration areas and community empowerment programs.
The former chairman of the East Java DPRD hopes that the TEKAD program will make a significant contribution to the welfare of rural communities and people in transmigration areas.
"(In the 5 provinces) it already requires extra manpower, because the provinces are large, then the regions are also quite varied and have quite a lot of challenges," he said.
Also Read:
Lower Budget, PKS Legislator: Government Is Not Consistent About Food Security
Related to this, the Director of the IFAD Indonesia Representative Office, Ivan Cossio Cortez said, the TEKAD program also aims to strengthen decentralization and strengthen community participation in the development process.
According to Cortez, the existence of the Village Law and Village Funds in Indonesia has become a strong framework for the TEKAD program, which prioritizes the bottom-up development process.
"We want the existing Village Law and Village Funds in Indonesia to make the development process in Indonesia better, especially at the village level. So that development can be from the bottom level or bottom up," he concluded.
.