Newsdelivers.com
–
For those of you who are on a diet, you may already be familiar with the term cheat day. Often, cheat day interpreted as a day when you can eat anything in the middle of a diet that is being lived. Cheat day can also be interpreted as a day of rest in the middle of days on a diet.
But, is it true when cheat day you can eat whatever you want? Then, what is the difference with the term cheat meal? Roughly, which is better, huh?
Come on, in order for your diet to be successful, understand the difference between the two as a consideration!
Cheat Day vs Cheat Meal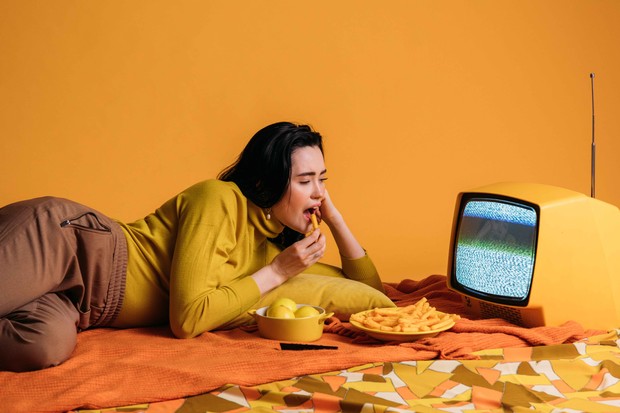 Cheat day vs Cheat Meal/Foto: pexels.com/Koolshooters
Quoted from Healthline, when using cheat strategy, people will usually use the approach cheat meal or cheat day. As the name suggests, cheat meal are foods that deviate from the planned diet pattern, while cheat day allows for preferred food choices throughout the day.
Method cheat diet varies greatly. How each method is applied may look very different to each person, depending on dietary preferences and goals.
Food consumed as cheat meal will also vary from person to person due to individual tastes. But it often consists of high-calorie foods that are not allowed on the diet.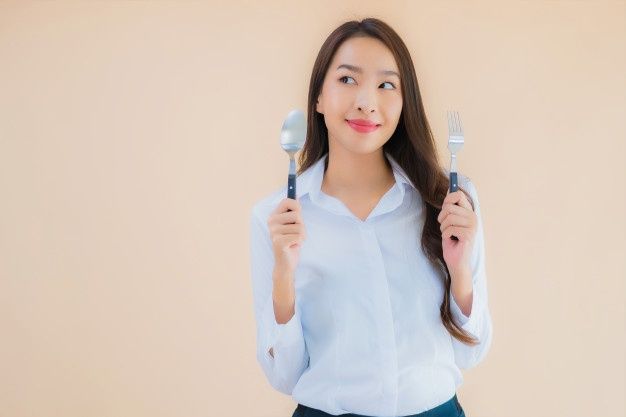 Diet illustration/Photo: Freepik.com/lifeforstock
There are no specific guidelines for when or how often cheat meal or cheat day done. Generally, people will enter one method cheat diet per week, but this may change depending on the person's health or weight loss goals.
In this way, the strategy cheat diet It is customizable and can be used with many different diets. But what you should pay attention to is that the approach cheat day not suitable for all diet styles.
Some diets, such as the keto diet, require very strict adherence with no room for "cheats". Therefore, the strategy cheat diet best used in more flexible types of diets.
Which is Better?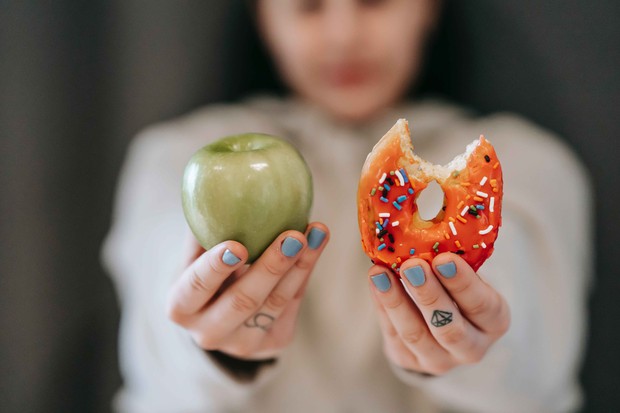 The Right Method/Photo: pexels.com/Andres Ayrton
Weight management and changes in body composition are complex processes. Not everyone will respond the same way to the same strategy.
If the body receives fewer calories than it burns, weight loss is likely to occur. This way, cheat meal may be effective if you can stick to a good diet and maintain an overall reduced calorie intake.
Then, cheat meal focuses on a reward-based system. This may not be effective for those of you who have difficulty regulating eating emotionally. Some people may even experience feelings of hopelessness and guilt.
Reframing cheat meal with more positive messages, such as treats, can help to better support self-regulation and healthy eating behavior with this kind of diet.
Another thing with cheat day, you can be satisfied to eat anything in a day. However, what happens at the end of the day? You've consumed a few thousand calories, feel guilty, feel bloated, and maybe even a little nauseous.
Sounds unpleasant, right? So, the conclusion, cheat meal maybe better and healthier.
Consult a Nutritionist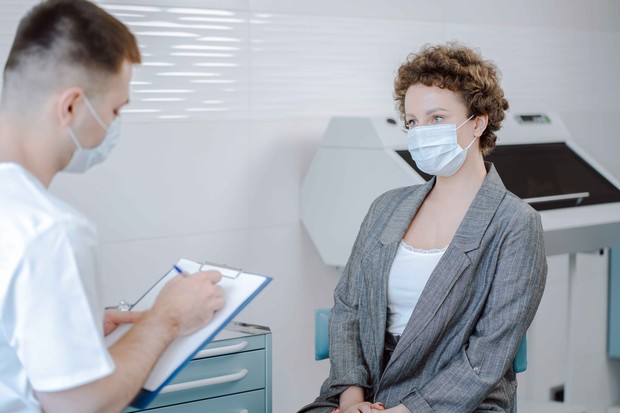 Consultation/Photo: excels.com/SHVETS
In the end, seeking a healthier diet or lifestyle must make changes that can meet the needs of each individual. Because as is known, everyone has their own pattern and cannot be equated.
If you are confused, consider consulting a nutritionist or health professional who can help you create an effective and enjoyable diet plan to achieve your health goals.
Who knows cheat day or cheat meal, both can provide space for self-indulgence and can effectively motivate some people to stick to a diet. Whatever you do, make sure it's the right one for you while practicing self-control so you don't go crazy while doing it cheat treat, yes!
***
Want to be one of the readers who can take part in various exciting events at Beautynesia? Come on, join the Beautynesia reader community, B-Nation. The method REGISTER HERE!
(naq/naq)
.