Suara.com – Canadian police are warning locals that they have found a new way for criminal syndicates to steal luxury cars.
It is known, this theft used an AirTag device that was released by Apple a few months ago.
AirTag itself is a device made to track an item.
This feature is paired with other Apple-made ecosystems such as the iPhone.
Also Read:
Apple AirTag Officially Present in Indonesia, Prices Start at IDR 449,000
The York regional police, Canada, said the trend of theft with AirTags began in September 2021.
At that time, the police investigated the existence of a small tracking device placed by thieves to help them track and steal the car.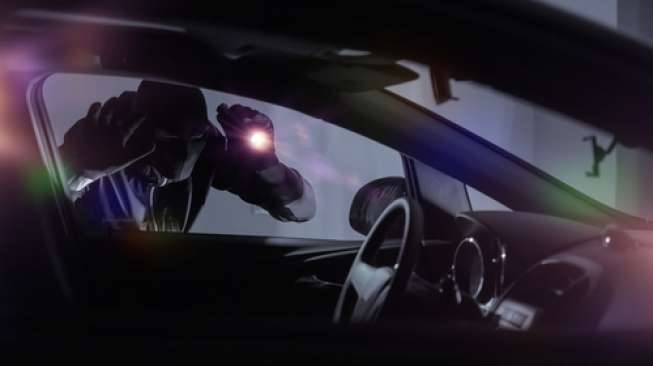 Police pointed out that the tracker was an AirTag, which the thief then placed in a hidden location while the car was parked. The vehicle was then tracked to the owner's home.
Tech-savvy criminal syndicates then devise a special way to gain access to the vehicles.
In order to get into the car, the perpetrator first used a tool such as a screwdriver to break into the door.
Also Read:
Apple Wants to Create an AirTag Tracker App for Android
Therefore, the York Police advised local residents to secure their vehicles.
They say users have to park the car under warranty, not in the driveway because incidents usually happen there.
The police also advised residents to use additional vehicle keys.
If necessary, they must install CCTV around the house to monitor the condition of the car.
On the other hand, Apple is testing a new feature in iOS 15.2. This new feature allows foreign AirTag trackers to be identified by users.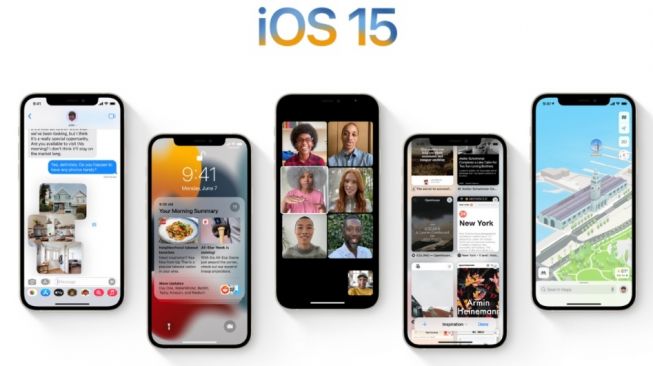 As reported Gizmochina, Tuesday (7/12/2021), this new feature will later be able to help the police to identify thieves who use Apple AirTags.
.