Sensitive skin needs to be extra careful in choosing products skincare, no exception choosing cleanser. The reason is, these facial cleansing products generally have a high pH (alkaline) so they often make the skin dry, stiff and sensitive.
For that, sensitive skin owners should choose cleanser which has a lower pH close to the natural pH of facial skin, so as not to cause reactions that can aggravate skin conditions. Well, here are some products cleanser low-pH which you can try!
1. Trueve Gentle Facial Cleanser Low pH (Rp111 Ribu)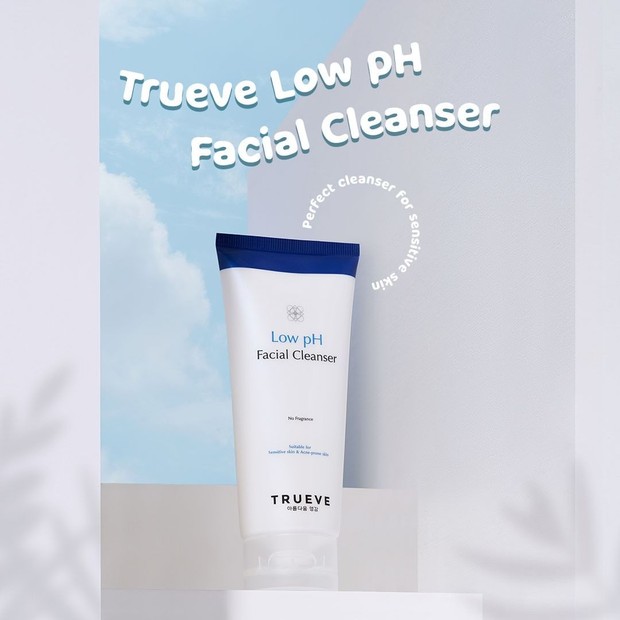 Cleanser lokal low pH/Foto: instagram.com/trueve.id
Specially formulated for sensitive skin, Trueve Beauty products are cleanser with a soft and very light foam, and has a pH close to the natural pH of the face (5-6).
This product is also enriched with natural ingredients such as niacinamide, ceramide, mugwort extract and cat to help moisturize, strengthen skin barrier and soothes sensitive skin.
2. Somethinc Low pH Gentle Jelly Cleanser (Rp99 Ribu)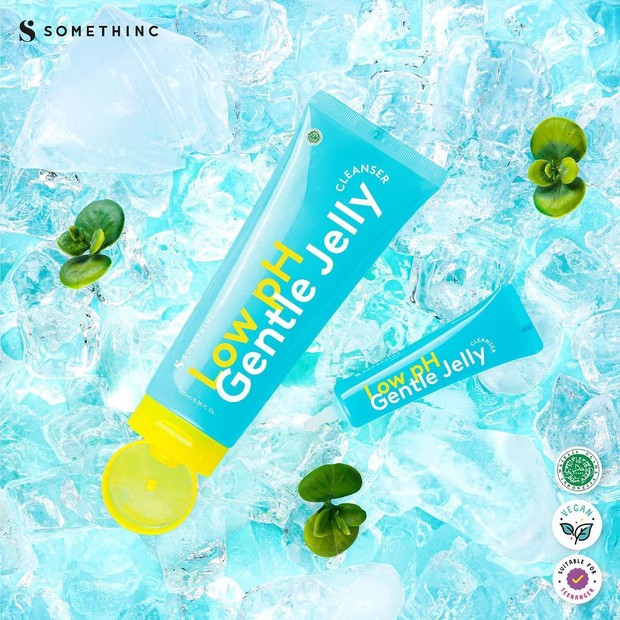 Cleanser lokal low pH/Foto: instagram.com/somethincofficial
Cleanser this one comes in the form of jelly unique, and formulated without SLS or PEG so it is relatively safe for sensitive skin. Cleanser This vegan product has also been clinically proven to balance pH and soothe the skin Japanese mugwort and gotu kola leaf water.
Temporary content tree tea oil and papermintIt can help control excess oil for acne-prone skin.
3. COSRX Low pH Good Morning Cleanser (Rp105 Ribu)
Cleanser Korea low pH/Foto: instagram.com/cosrx_indonesia
Cleanser origin brand Korea, COSRX Low pH Good Morning Cleanser has the same pH as the skin's pH (5-6) so it feels soft and doesn't dry out the skin.
This product also contains ingredients tree tea oil to help control excess oil and shrink pores, and contains BHA to improve skin texture.
4. Skintific 5x Ceramid Low PH Gentle Cleanser Foam (Rp119 Ribu)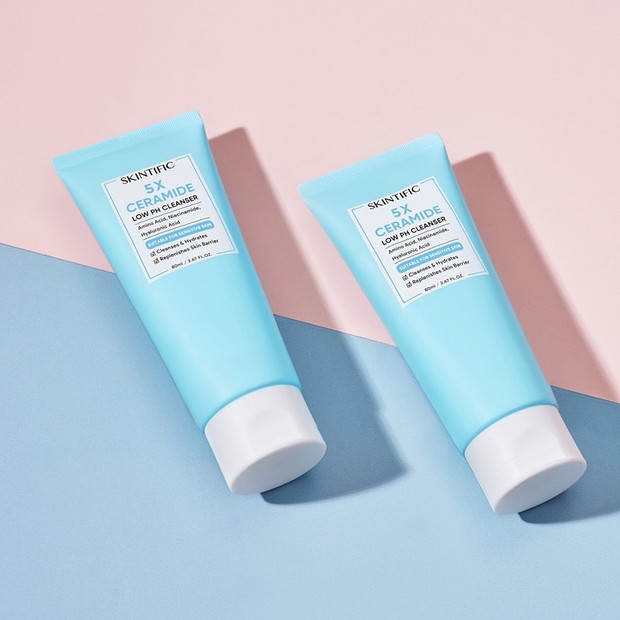 Cleanser low pH/Foto: instagram.com/skintificofficial
Has a pH balanced according to the skin's natural pH, cleanser the mainstay of sensitive skin uses amino acid to produce a fine foam so that it is claimed to be effective in cleaning the face down to the pores without irritating it.
This product is also enriched with 5 types ceramide to maintain moisture and health skin barrier, as well as the content of active ingredients niacinamide and hyaluronic acid to make the skin brighter and stay moisturized.
—————-
Want to be one of the readers who can follow a variety of things event fun in Beautynesia? Come on, join the reader community Beautynesia B-Nation. The method REGISTER HERE!
(FIPS / FIPS)
.