Suara.com – Every woman must go through an important journey in her life, and every phase of the journey requires different pillars of health according to her biological needs.
The pillars of health consist of immunity, nutrition, digestion, energy, mood and focus in carrying out multiple daily roles. To fulfill this, there are many ways that can be done, one of which is by consuming herbs.
Head of R&D PT. Deltomed Laboratories, Aryani Boedisantoso B.Sc., MATCM, explained that herbs such as moringa leaves, black cumin, turmeric, tamarind, maca, Javanese chili, red ginger, and ginseng have many benefits, especially for active women.
"Like Moringa leaves as a source of nutrition because they contain calcium, iron, phosphorus, potassium, zinc, protein, vitamin A, vitamin B, vitamin C, vitamin D, vitamin E, vitamin K, folic acid and biotin," he explained in Herbana press release that Suara.com received on Friday (12/3/2021).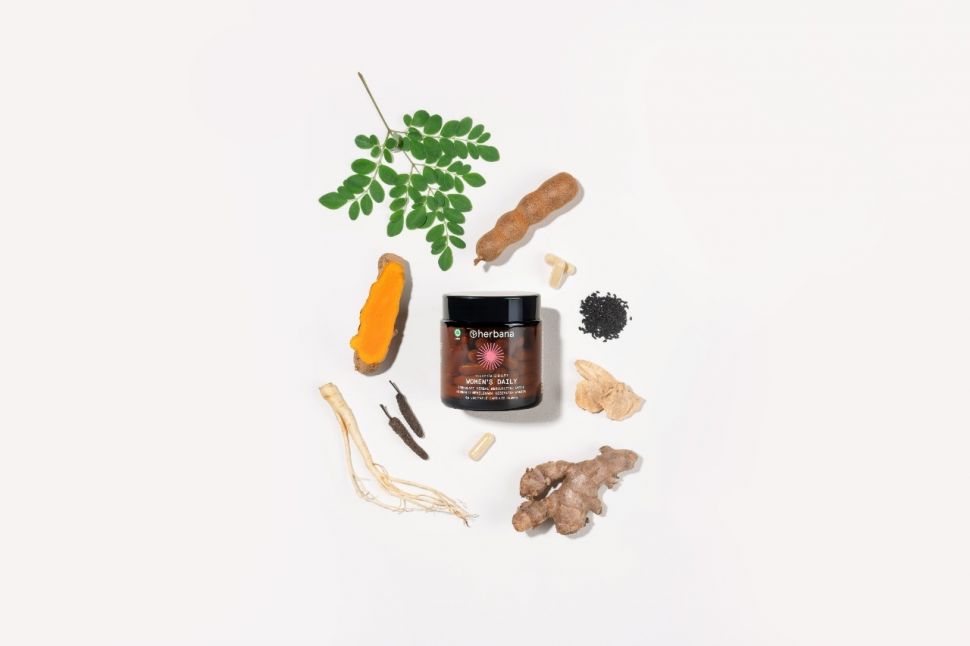 In addition, there is also black cumin which contains thymoquinone which functions to form and strengthen immunity. Tamarind acts as an antioxidant and the AHA content in tamarind is also useful for accelerating facial skin regeneration and the vitamin C content in tamarind can prevent premature aging.
Aryani, added, besides that there is maca which is believed to be able to reduce anxiety and improve mood and increase immunity because it contains flavonoids in it.
The amino acids in maca can also help with fertility and help with menopause complaints. Javanese chili which contains piperine is also effective for blood circulation and strengthens the body.
There are also three herbs that are quite popular for increasing stamina, maintaining digestive health, and increasing focus, namely ginger, ginseng, and turmeric. The good news is that all the benefits of these herbs are contained in Herbana Essential Dhari – Woman's Daily.
"Herbana launches Herbana Essential Dhari – Woman's Daily which contains Moringa leaves, black cumin, turmeric, tamarind, maca, Javanese chili, red ginger, and ginseng with the right composition to provide important support for the multi-role of Indonesian women," said the Founder of Herbana, Jesslyn A. Rahardjo.
This product, he continued, was made by women and for women with the hope that Indonesian women can carry out their roles well while sharing positive spirit for those around them.
This supplement, he continued, is more easily digested by the body because it consists of 100 percent herbal ingredients. Jesslyn also added that herbal supplements made from plants will produce natural vitamins and contain lower doses of vitamins.
.