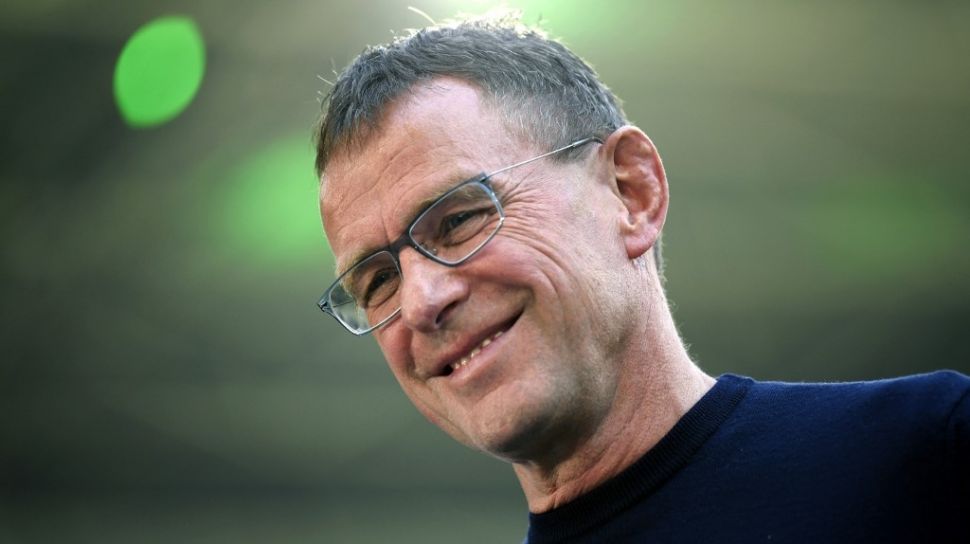 Suara.com – Manchester United finally officially appointed the figure of Ralf Rangnick as caretaker alias interim coach. The veteran German coach will coach the Red Devils until the end of this season.
As reported by the official Manchester United website, Monday (11/29/2021), Rangnick will also be a consultant alias advisor to the Red Devils team for two years starting in the summer of 2022, after his duties as caretaker end and the club appoints a new definitive manager.
The 63-year-old German coach has been widely rumored to be filling the position left by Ole Gunnar Solskjaer, who was sacked by Manchester United as head coach recently.
In the last two matches before appointing Rangnick, the Red Devils were handled by Michael Carrick as interim coach.
Rangnick himself was happy to be trusted by Manchester United to coach Cristiano Ronaldo and his friends.
The former Stuttgart and Schalke coach, who is more familiar with the position of sporting director or director of football, wants to bring out the best potential from the Red Devils squad.
"I'm delighted to join Manchester United and focused on making this a successful season for the club," Rangnick said as published on the club's official website.
"This squad is full of talent and has a great balance of youth and experience. I am for the next six months trying to help these players bring out their potential, both individually and, most importantly, as a team."
"Beyond that, I look forward to supporting the club's long-term goals as a consultant."
However, it is not certain when Rangnick will start leading Cristiano Ronaldo et al. He still has to complete his work permit documents in the UK.
It is almost certain that Michael Carrick will continue to coach Manchester United in this midweek Premier League match against Arsenal, until Rangnick's work permit issue is resolved.
.