Newsdelivers.com
–
The fashion industry has lost one of its talented talents, designer Virgil Abloh died at the age of 41 years (28/11). Without speaking much to the public, since 2019 Abloh has been suffering from cancer cardiac angiosarcoma as reported by a statement released by the family. Virgil Abloh became known when in 2013 he founded the Off-White label which is still one of the labels streetwear take effect. Although lately Abloh himself has gradually begun to leave that style and focus on creating more artsy.
Successfully developing Off-White, he was recruited by LVMH to handle the Louis Vuitton menswear line in 2018 making him the first black designer to become artistic director the legendary fashion house.
Behind the journey of his career, there are a number of interesting facts that may still be rarely known to the public. Here's a summary.
Have a Master's Degree in Architecture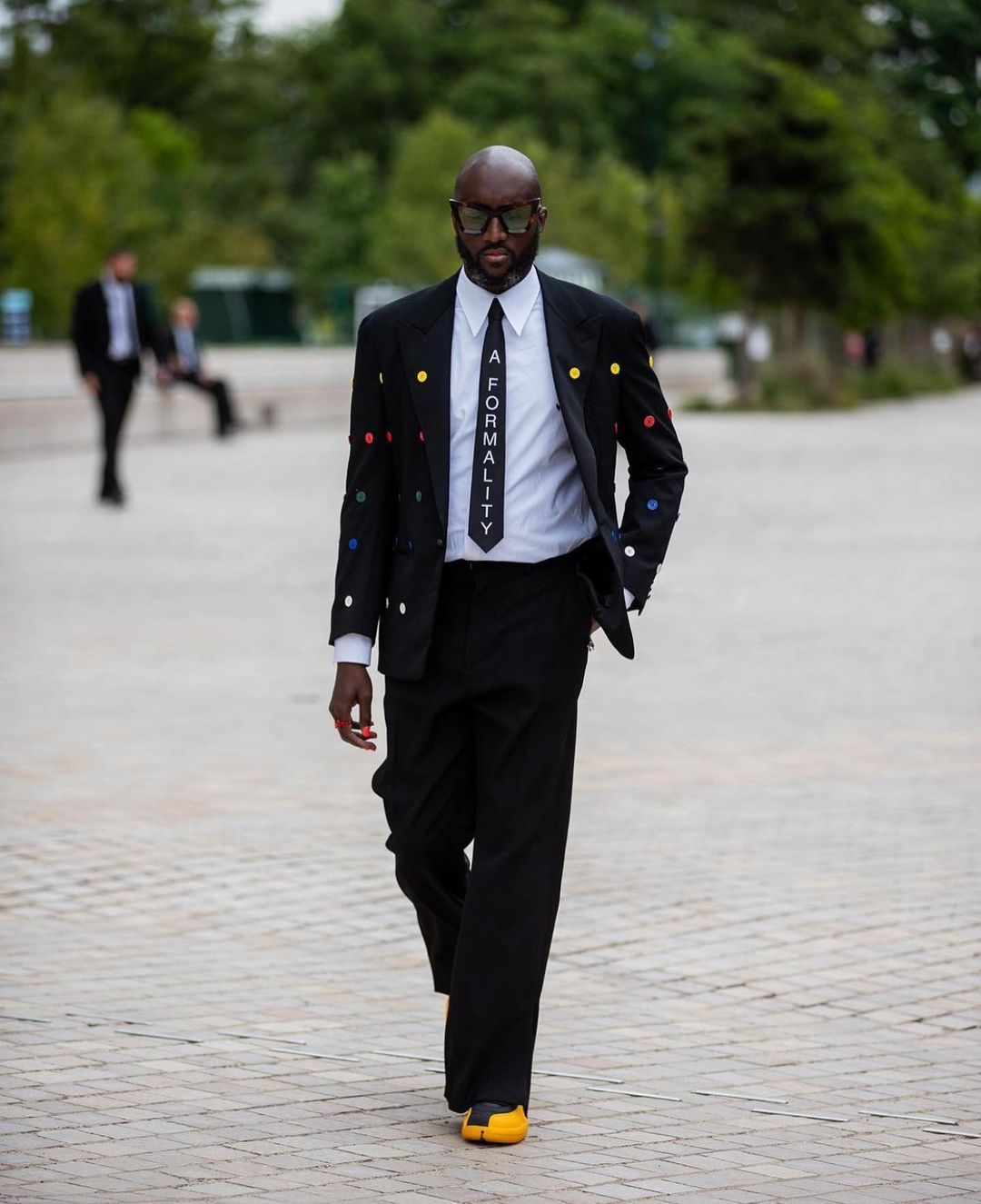 Virgil Abloh/ Photo: Instagram VirgilAbloh
Born to parents from Ghana, and raised in Chicago, Illinois, United States Abloh was initially more interested in the world of architecture. Abloh earned his Master of Architecture from the Illinois Institute of Technology in 2006. Reported from Vogue, when Abloh was finishing his studies, he became interested in pursuing a profession in the fashion field when he saw the building by Rem Koolhaas which had just been completed. Koolhaas is a renowned architect who is also a collaborator of Miuccia Prada.
Intern at Fendi with Kanye West
In 2009, Abloh had the opportunity to intern at the fashion house Fendi office in Rome, Italy with Kanye West, whom he has known since 2002.
Been Nominated for a Grammy Award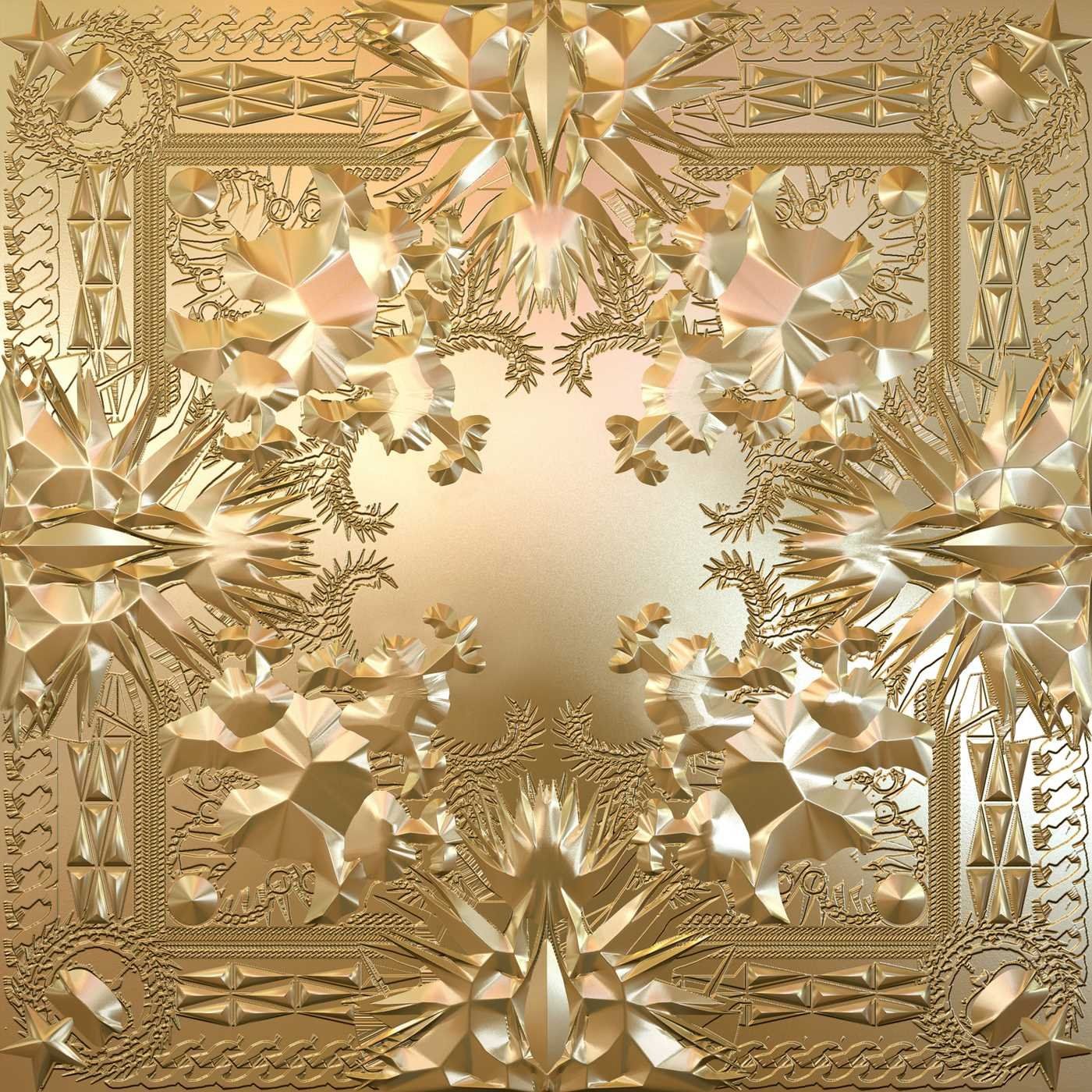 Album Watch the Throne/ Foto: wikipedia
Apart from architecture and fashion, this father of two also has an interest in music. Was recruited by Kanye West to be creative director from Donda, creative agency Kanye West's Abloh was entrusted with designing cover Jay-Z's collaboration album with Kim Kardashian's ex-husband. Album titled Watch the Throne which was released in 2011 was nominated for a Grammy Award in the Best Recording Package category.
Before Off-White, Never Failed to Establish a Fashion Label
In 2012, Virgil Abloh started to try his luck in the fashion world by establishing a label called Pyrex Vision. Where to buy leftover collections from Ralph Lauren and modify them with graphic motifs. A year later he closed Pyrex Vision because he never intended to turn it into a commercial business and saw the label as an art project.
The meaning of the name Off-White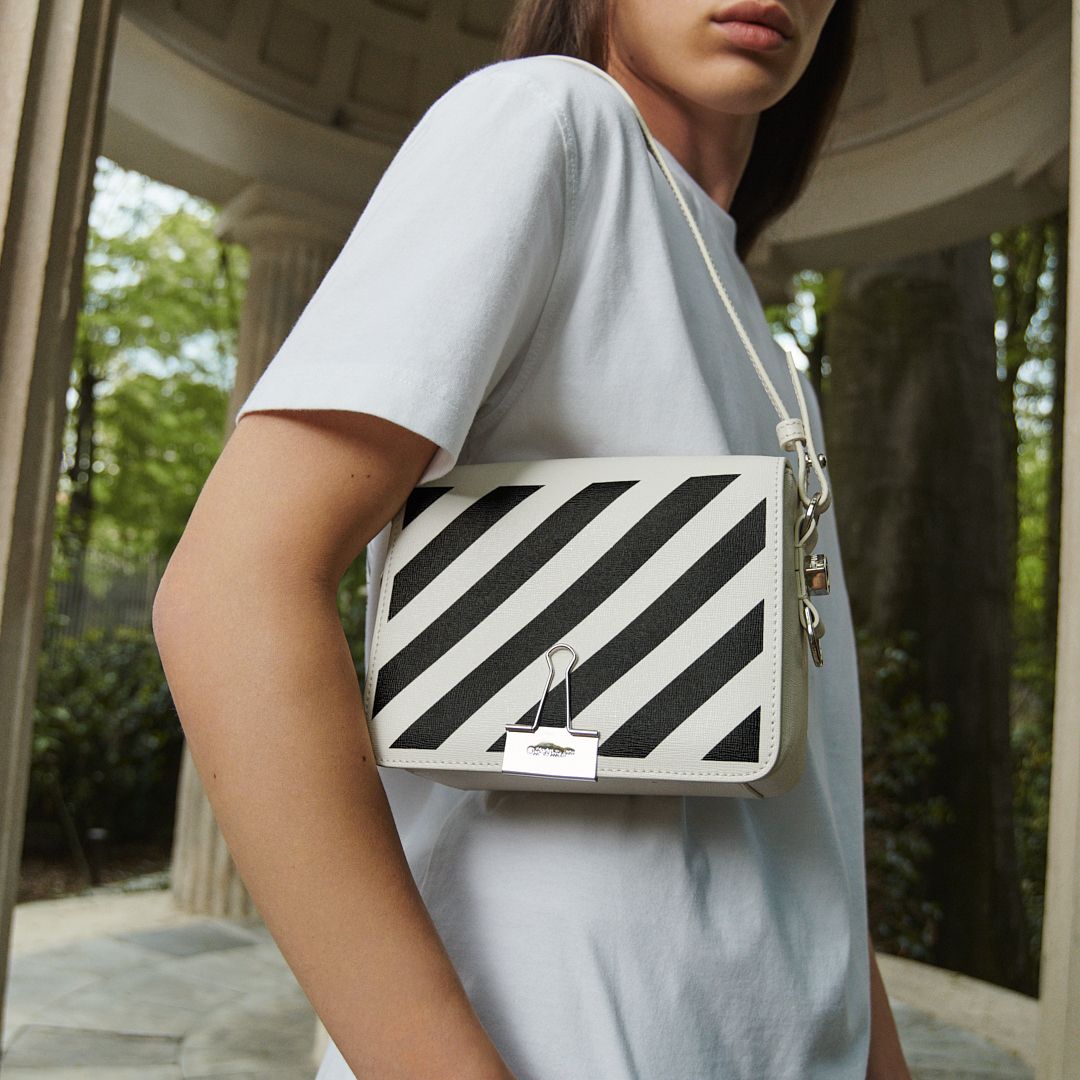 Tas Off-White/ Foto: Instagram Off White
After Pyrex Vision, he also built Off-White. Apart from being in line with the logo of this label to Vogue, Abloh said there is a philosophical reason behind it, "The gray area between black and white as the color Off-White," he said.
Cross-Industry Collaboration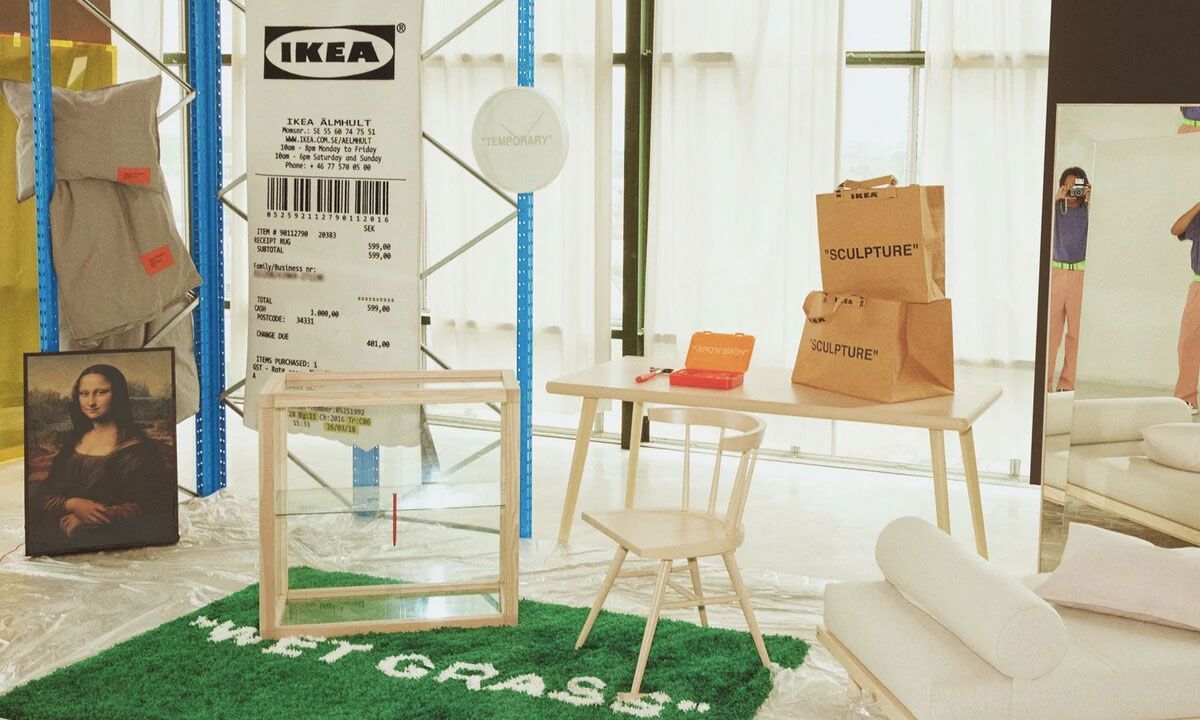 Virgil Abloh x IKEA / Photo: IKEA
Besides being busy developing Off-White and serving artistic director Louis Vuitton menswear line, Virgil Abloh is also still diligent in doing collaborative projects. From Nike, to IKEA and with renowned artist Takashi Murakami.
Controversy
Louis Vuitton Menswear spring/summer 2021/ Foto: Courtesy of Louis Vuitton
During his career, Virgil Abloh also had a number of controversies. The designs are often seen as imitating the work of other designers. In 2020, designer Walter Van Beirendonck blamed the Abloh collection for Louis Vuitton menswear spring/summer 2021 is similar to his work in 2016.
Want to be one of the readers who can take part in various exciting events at Beautynesia? Let's join the Beautynesia reader community B-Nation. The method REGISTER HERE!
(shelf/shelf)
.