I can't believe it, it's now the end of the month, Beauties. Usually at times like this it is often indicated as a critical financial situation. This seems legitimate because usually the new salary will be received at the beginning of the month.
Considering that there are still needs that must be met, a realistic way of saving money is needed at the end of the month. Anything? Read more below.
Making a Financial Budget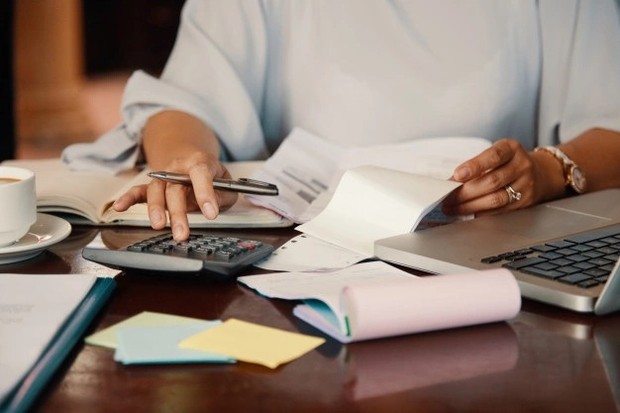 Illustration of budgeting/ Photo: Freepik.com
Making a budget is an important thing to do. This is related to financial planning even at the end of the month. For example, with the amount of money you now have, it can be budgeted for any important expenses, Beauties.
Well, but it's best when you get a salary at the beginning of the month, then don't forget that there is still time to pass until the end of the month.
For this reason, recording every routine income and expenditure, for example, starting from food needs, transportation, internet quota, credit and others, is very important. By getting used to this, critical situations at the end of the month can be handled.
Only Shopping for Priority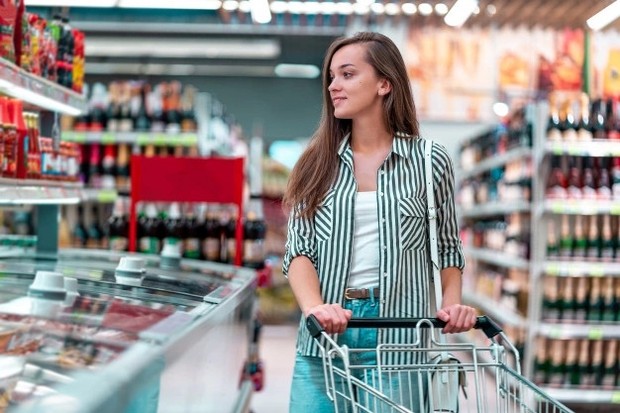 End of month shopping illustration/ Photo: Freepik.com
Next is shopping for things that are a priority. As the saying goes 'don't be hungry eyes'. The most important thing is to make sure that everything you buy is a need, not a want. Especially at the end of the month.
With a mediocre money condition, make sure that every item purchased is really needed and essential. As an additional note, if you have not been able to buy an item with a large package, you can buy an item with a smaller package first, Beauties.
Limit the Frequency of Eating Out or Restaurants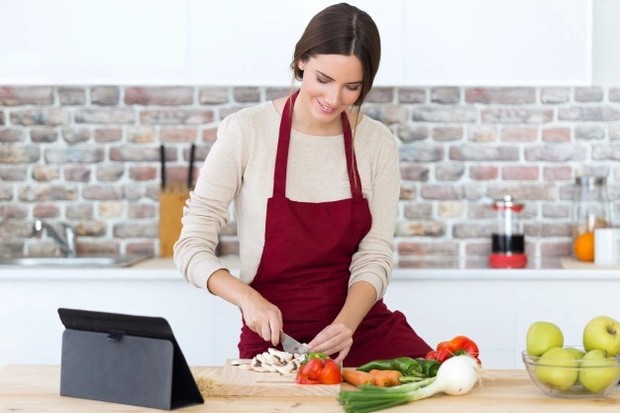 Illustration of cooking at home/ Photo: Freepik.com
The place is indeed a fun thing when spending time outside, especially for culinary hunting. However, this does not seem appropriate to be done at the end of the month with thinning financial conditions.
For that you need to limit the frequency of eating out of the house or in restaurants. If possible, then staying at home and saving on food expenses is a realistic way to keep expenses down.
If possible, cook yourself to save money. Especially now that there are many easy cooking recipes that you can try at home.
Take Advantage of Promos and Discounts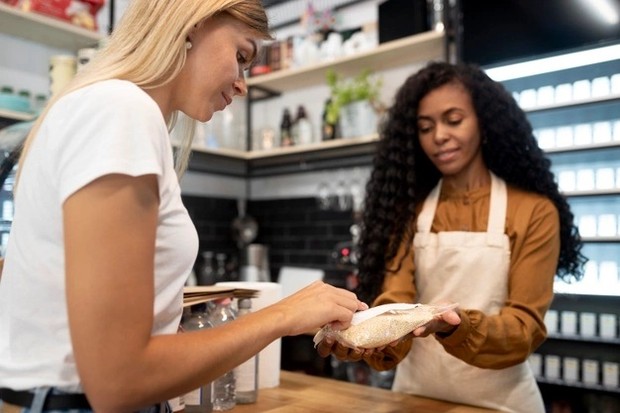 Illustration of buying discounted products/ Photo: Freepik.com
Not infrequently promos and discounts can be found at the end of the month. Therefore this can be a good opportunity to take advantage of meeting needs — as opposed to wants yes. Usually this promo is also quite diverse.
It can be in the form of internet voucher promos, pulses and even daily necessities such as groceries and others. For that, you can be more agile in hunting for existing promos so you don't miss out.
Looking for Cheap Entertainment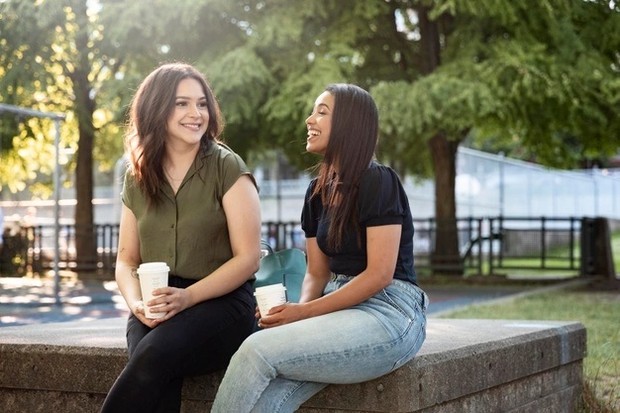 Illustration of drinking coffee with friends/ Photo: Freepik.com
Even though the money condition is mediocre, the need for entertainment is of course still there. For this reason, the best solution that can be done is to look for cheap or even free holiday activities.
No need to get out of the house and take out budget in order to find entertainment. Relaxing on a park bench with close friends around the house while enjoying a cup of coffee and fried bananas can certainly be an option.
Those are some realistic tips for saving money at the end of the month. Good luck, Beauties.
————
Want to be one of the readers who can take part in various exciting events at Beautynesia? Come on, join the Beautynesia reader community, B-Nation. The method REGISTER HERE!
(fip / fip)
.