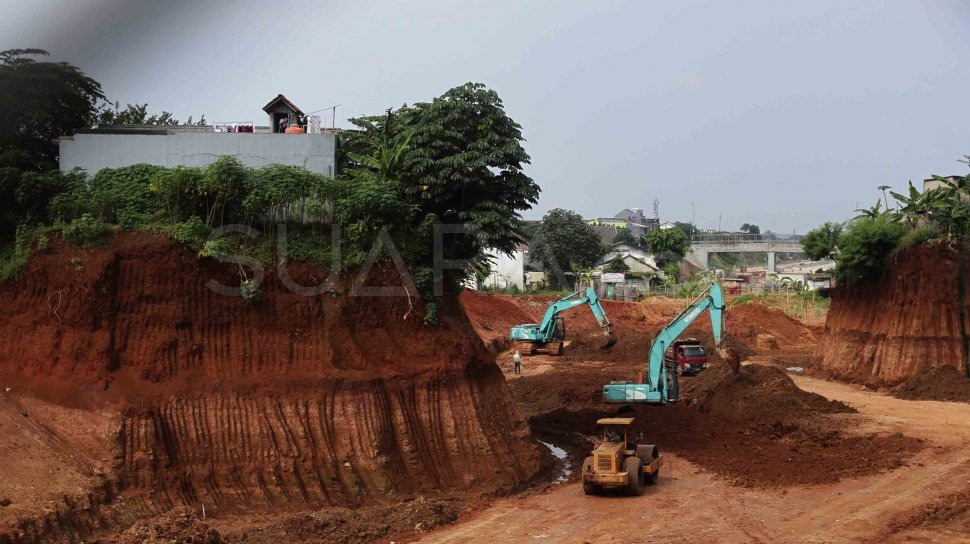 Suara.com – The DKI Jakarta High Prosecutor's Office conducted an investigation into the alleged corruption case of land acquisition in the Cipayung area, East Jakarta. The name of the DKI Jakarta City Parks and Forest Service (Distamhut) was also dragged into this.
This case was investigated by the Attorney General's Office because there was an alleged involvement of the land mafia. The Attorney General's Office conducted an investigation based on an investigation warrant number Print-2709/M.1/Fd.1/11/2021.
Head of the DKI Prosecutor's Office for Legal Information, Leonard Eben Ezer Simanjuntak, said that the investigation warrant was issued on November 17, 2021. The Attorney General of the Republic of Indonesia, he said, was in charge of conducting investigations and eradicating the land mafia.
"The Head of the DKI Jakarta Attorney General's Office responded quickly by issuing a warrant for an investigation into a case related to a land issue that met the qualifications for a corruption act, namely an investigation into alleged corruption in land acquisition activities by the DKI Distamhut," said Eben in a written statement, Friday (11/19/2021). .
Also Read:
Land Dispute in Menteng, DKI Prosecutor's Office Asked to intervene
Eben did not specify the location and designation for the alleged corruption. However, he stated that this project was a land acquisition carried out by the DKI Distamhut in 2018.
"This case has the potential to cause state financial losses," he concluded.
.