Suara.com – Cut Meyriska and Roger Danuarta shared their experiences while filming the film The Last Heaven's Door. Behind the manufacturing process, the players including Indro Warkop were moved to tears because of the storyline that is often experienced in the real world.
On the first day of filming, the Acehnese woman's heart trembled beyond the scenario because she saw Indro Warkop suddenly burst into tears. Cut Meyriska imagines her life story with her late father.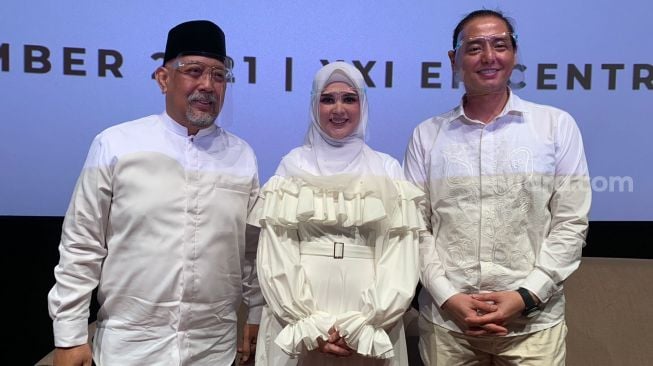 Cut Meyriska is said to play the character of Irma, a career woman who is reluctant to marry because she wants to take care of her father.
"When Pakde (Indro Warkop) cried on the first day, I dropped. I'm a fan of him when he cries, I tremble, I don't know what to do," said Cuy Meyriska during a press conference at Epicentrum XXI, South Jakarta, Sunday (11/7/2021) ).
Also Read:
9 Portraits of Prewedding Artists Without Physical Touch, Keep Faith Until Halal
"The following days have really entered, relate to me because my first love is my father," he continued.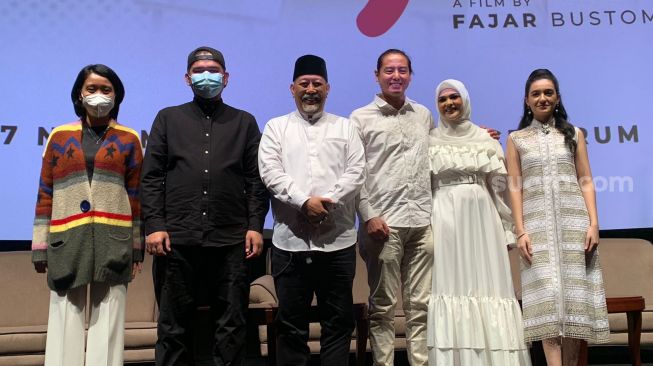 Roger Danuarta's wife remembered her late father when she saw Indra Warkop. He even wanted to treat Dono's best friend and Kasino Warkop as his father, but he didn't feel good.
"I also first met Pakde, I said in my heart, can I hold this Pakde, yes, but when I entered the role, I really entered," he said.
Roger Danuarta, Cut Meyriska's husband, burst into tears watching the film The Last Heaven's Door.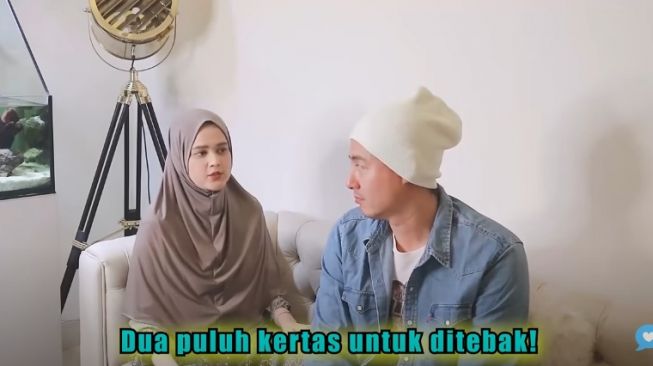 "For my whole life, I watched the film for the first time, crying and teary eyed, when I watched it straight into my heart and tears started to flow. I feel like I have a familiar feeling," said Roger Danuarta.
Also Read:
Remembering my late father, Cut Meyriska: I really love you forever
The film The Last Heaven's Door tells the story of the sacrifice of a woman who sincerely loves and takes care of her father.
Because of her great love for her father, this woman is willing to sacrifice her personal interests.
The film will hit theaters starting November 11. Falcon Pictures as the production house set a ticket price below the cinema standard, which is Rp. 10 thousand for the first 100 thousand viewers.
.