Suara.com – Cimol is one of the snacks that is quite popular with various groups. Generally, Cimol is most delicious when eaten while warm.
However, not a few people have to struggle with the unexpected when frying cimol.
Often, cimol explodes when in the frying process. Different from usual, recently one of the netizens experienced something unusual after cooking cimol.
At first there was nothing strange, this woman picked up the cimol in a fully developed and ripe condition.
Also Read:
Residents of Costs Do Not Pay Rent, Filling the Room Makes Owners Shocked: Please Have Good Faith!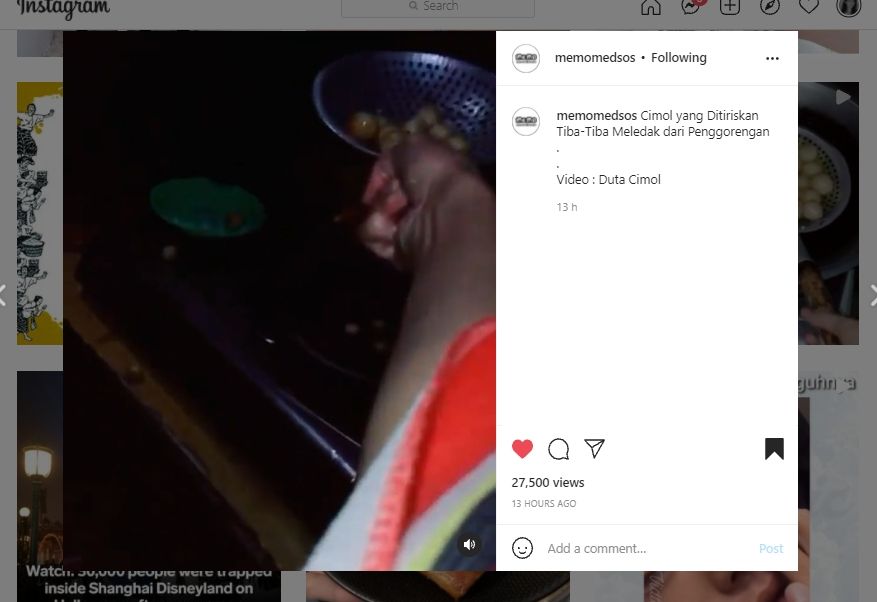 Usually the cimol when it is cooked and removed from the frying pan is almost said to have never exploded.
However, this woman had a different experience. The woman in the video is hysterical after lifting the cimol from the frying pan.
In a dry condition not submerged in oil, suddenly the cimol that had just been fried exploded scattered in the kitchen one by one.
The woman who owns the TikTok account @asikasikjoss tries to stay calm even though she is pounding and hysterically calling other people at her house.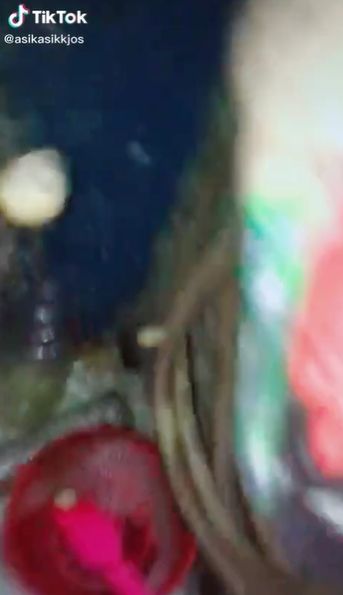 "The drained cimol suddenly exploded from the frying pan," wrote the Instagram account @memomedsos, which re-uploaded a video of a woman getting exploded after lifting the cimol from the frying pan.
Also Read:
Viral! Soetta Airport Police Officer Asks For A Sack Of Onions When A Truck Driver Tickets
Of course, not a few netizens were surprised when they saw the Cimol explode after being lifted from the frying pan.
Some netizens even seemed to provide various responses through the comments column.
"Cimol is alive," said one netizen.
"Because his cimol didn't want to be eaten, he chose to blow himself up, for the sake of pride and jihad," added another netizen jokingly.
"But it's better to explode there, rather than entering your mouth, it explodes," said another netizen.
Until this article was written, the video of Cimol exploding after being removed from the frying pan has gone viral and has been watched more than 27,000 times. Have you ever experienced a similar incident when frying cimol? To see the full video, click here!
.