Basically, the main key to losing weight is to arrange a healthy diet and balanced nutrition, along with physical activity to get the ideal body weight. Apart from appearance reasons, losing excess weight can improve the quality of life and reduce the risk of various diseases such as diabetes, high blood pressure, cholesterol, heart disease, cancer, and the risk of other diseases.
However, losing weight is not as easy as it seems. All kinds of ways were done. One of them by taking diet drugs. Unfortunately, not a few people choose to take diet pills without knowing whether slimming drugs are harmful to health and what side effects it will cause.
Here are the characteristics of dangerous slimming drugs that you should avoid, Beauties!
Unreasonable Low Prices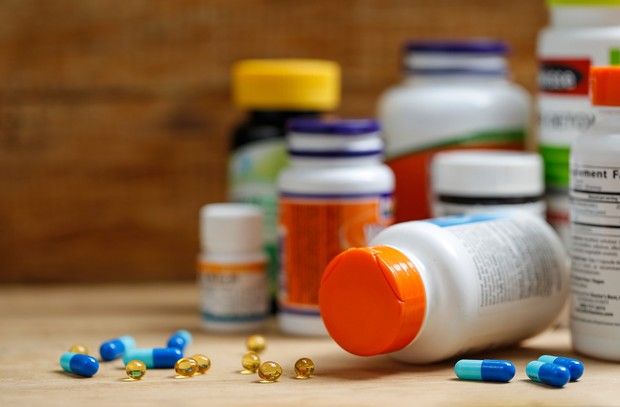 price is too cheap / freepik.com / xb100
Finding a diet drug with the lure of extraordinary properties at a very cheap price will certainly make some people tempted to buy it. However, if you find a very cheap and unreasonable selling price, you should be wary.
You have to remember that there is a price and there is quality. The cheap price of the diet drug is probably because it is an illegal product, or even the method of production and its content is careless.
Contains Chemicals Phenolphthalein and Sibutramine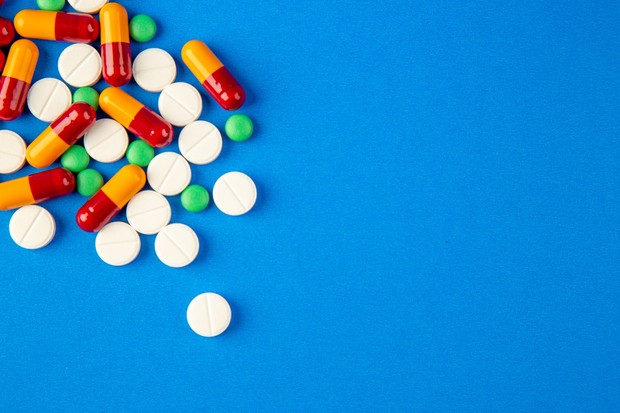 malicious content / freepik.com/mdjaff
If you find a slimming product with these two ingredients, undo your intention to buy. Both of these chemicals have a risk of disturbing the health of the body. When consumed continuously can cause a number of side effects such as dizziness, dehydration, weakness, and several other symptoms.
Not Listing the Composition Clearly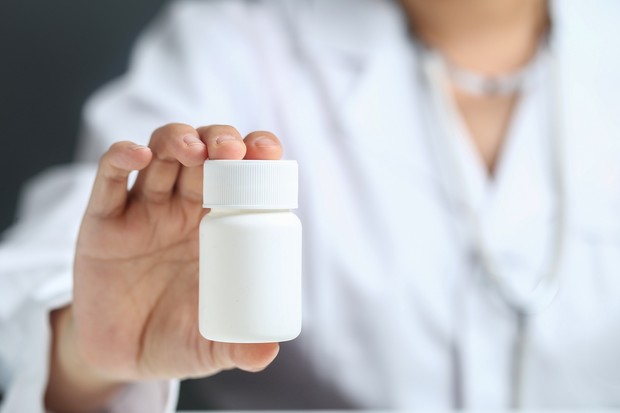 unclear composition / freepik.com / xb100
The content contained in diet drugs should be described in detail on the packaging. If not, you should be wary and suspicious of it. In addition to the type of content, a good slimming drug should also state how much of each ingredient is used, the time of production, and the expiration date.
Does not have a distribution permit from BPOM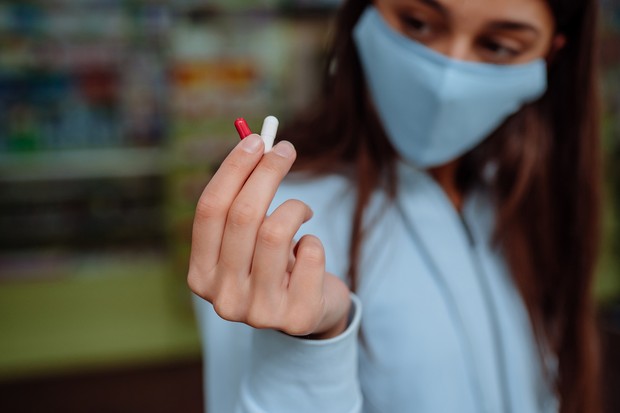 does not have distribution license / freepik.com / textomolika
As we know, the Food and Drug Supervisory Agency (BPOM) is the agency authorized to oversee the circulation of drugs and food in Indonesia. BPOM will write a registration number on the packaging of the drug to indicate that the drug has been clinically tested so that it is safe for consumption.
If you don't find it in the diet pills you find, you should avoid it. Even so, many drug manufacturers attach fake license numbers. So you have to stay alert and make sure it is on the BPOM website.
_______________
Want to be one of the readers who can take part in various exciting events at Beautynesia? Come on, join the Beautynesia reader community, B-Nation. The method REGISTER HERE!
(laugh/laugh)
.