Newsdelivers.com
–
Have you gotten to know yourself better, Beauties? The journey of knowing oneself or finding one's true self is a journey of a lifetime. Every day, there are only one or two new things that we discover about ourselves.
By knowing ourselves further, we can find out potential or talents that may still be hidden. In addition, this can also trigger us to be more enthusiastic in reaching our dreams.
To find out how well you know yourself, try to answer some of the questions below honestly. It's time to know who you are, Beauties!
"What Do I Like Most About Me?"
Get to know yourself better, let's go!/ Photo: Pexels.com
One of the processes in the journey of knowing yourself is trying to accept yourself as you are. We know that there is no perfect human on this earth. Each individual must have their own shortcomings.
But instead of focusing on your flaws, try to think about what you love most about yourself. Can be from the physical form of self, attitude, to personality. If you have found the answer, then it will be easy in the future to accept yourself as you are.
"What's My Greatest Fear?"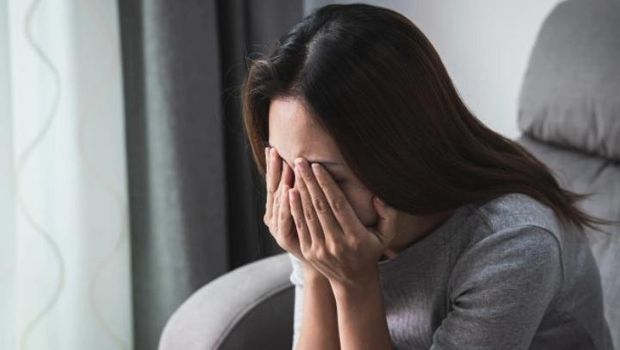 Get to know yourself better, let's go!/Photo: Freepik/Kitz Corner
The best way to conquer fear is to face it head-on. But before that, you must first identify what fears you have.
Try asking yourself, "why does this scare me?" or "what opportunities can be missed because of this fear?". Identify the things that can trigger fear, and what the worst that could happen.
When you know your biggest fear and conquer it, slowly you will know and understand yourself better.
"What's the Most Important Thing I've Learned in Life?"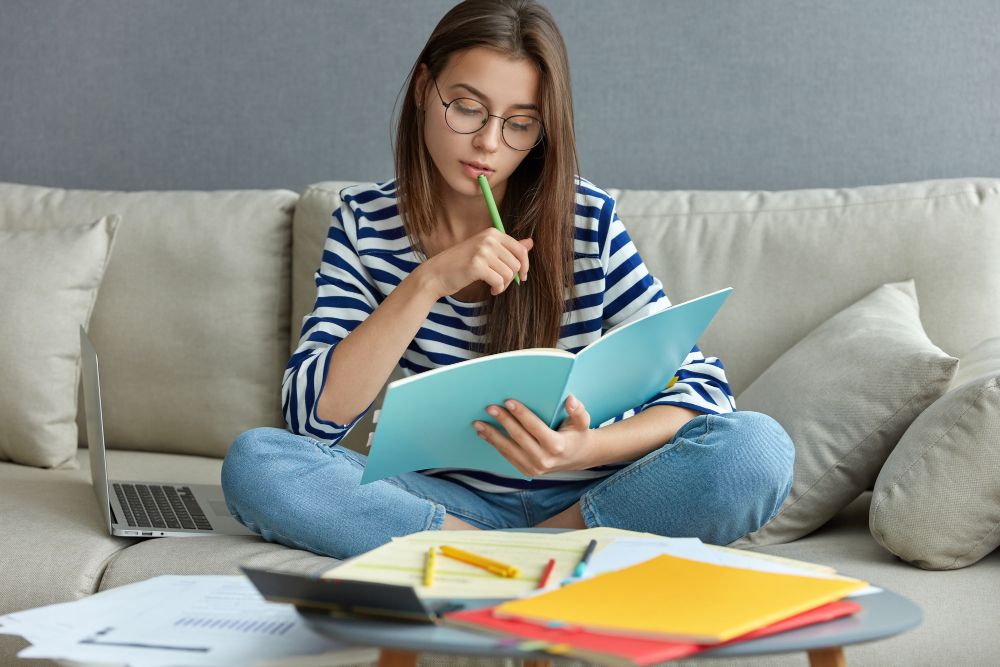 Get to know yourself better, let's go!/ Photo: Freepik.com
Life is a series of events, whether good or bad, that can be used as learning material. Of all the things that have happened in your life, what is the most important? the hell, what have you learned?
Patience, eh? The ability to get back up after being down, eh? Furthermore, what events have changed your life?
Only you can answer it by flashing back all the events that have happened. Take time for self-reflection. Not only does this help you know yourself better, it can also bring positive changes, you know!
"Do I Like What I'm Doing Right Now?"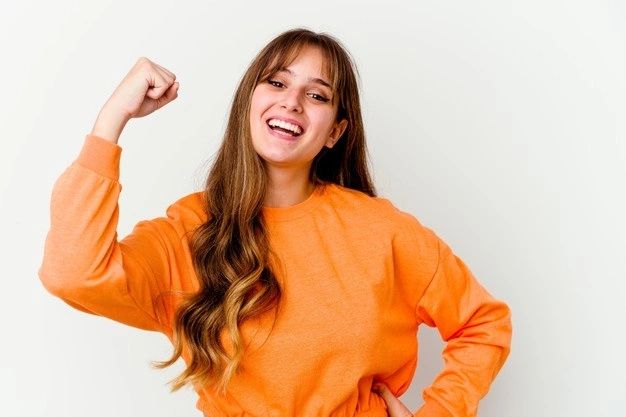 Get to know yourself better, let's go!/ Photo: Freepik.com
Do the activities you are currently doing bring you happiness? Is this what you really want to do or is it just the demands of the people around you?
Remember, Beauties, this is your life and you are in control. If what you're currently doing isn't what you want and isn't something you enjoy, ask yourself what you can do to change it. This is your time to live your life to the fullest!
The questions above can help you get to know yourself better. Enjoy the process, because it is a journey of a lifetime. Good luck finding yourself, Beauties!
***
Want to be one of the readers who can take part in various exciting events at Beautynesia? Come on, join the Beautynesia reader community, B-Nation. The method REGISTER HERE!
(naq/naq)
.