World Mental Health Day 2021 always celebrated every October 10, 2021, Beauties! What preparations have you made to upgrade mental health-Mu?
It is not uncommon for us to still experience high levels of anxiety in times of pandemics. Take care mental health The article is also important so that we can carry out our daily routines productively.
Come on, see tips for reducing excessive anxiety to keep mental health during the following pandemic, Beauties!
1. Controlling Yourself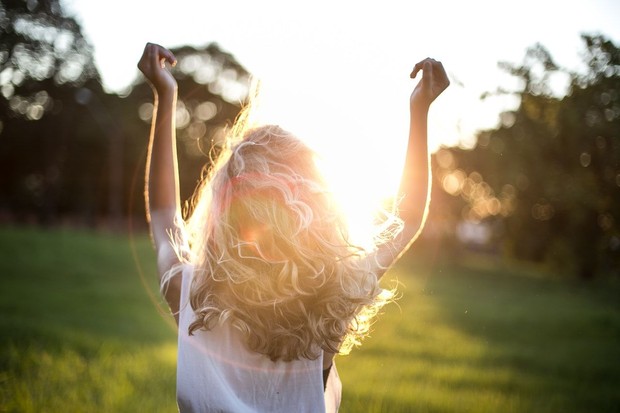 reduce excessive anxiety/ Photo: Pexels
The first thing to do to reduce anxiety and stress is to control yourself when reading the news about COVID-19. The news about COVID-19 can be scary at times, but we can control our minds so we can stay calm and not worry about the current situation.
There may be news that close family members have been affected and that worries us, Beauties. However, understand that we must remain aware of and be able to control our responses and behavior, in order to make wise decisions. Making wise decisions starts from looking for facts that can reduce our anxiety levels.
2. Regular Exercise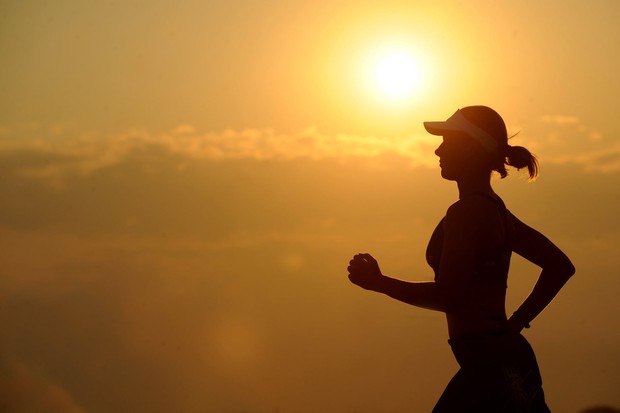 reduce excessive anxiety/ Photo: Pexels
The busy daily routine makes us forget to exercise, even though exercise is also important. Regular exercise will help reduce anxiety and depression, because it increases hormones endorphins influencing mood we.
Make time for light exercise in the morning or evening. At least 15-30 minutes a day for a morning walk around the house, doing stretching light exercise, or yoga to reduce excessive stress.
3. Consumption of Healthy Food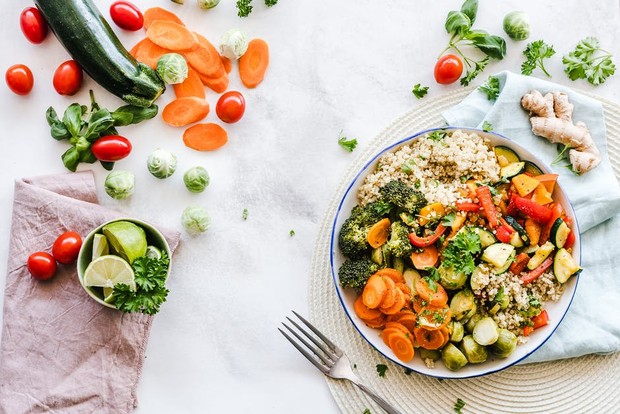 reduce excessive anxiety/ Photo: Pexels/ Ella Olson
Consumption of healthy food is already rule no.1. Eating fruits and vegetables that contain abundant vitamins and minerals will improve not only physical health, but mental health as well.
This statement is supported by a study from Warsaw University of Life Sciences in 2020, which states that fruit and vegetable consumption has a positive effect on human mental health.
4. Stay Connected with Close Family and Friends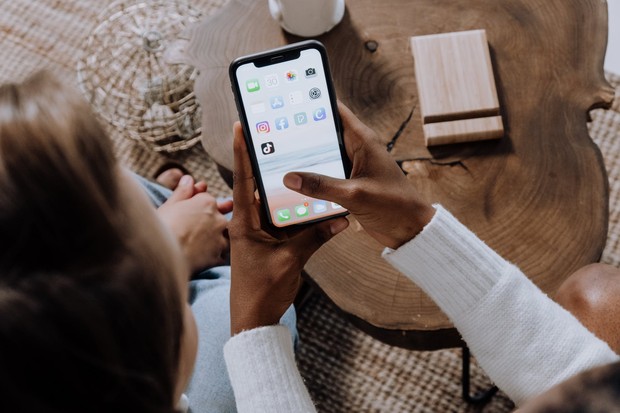 reduce excessive anxiety/ Photo: Pexels/ cottonbro
Social distancing During the pandemic, we are far from our loved ones. However, it is not a barrier when we stay connected to our surroundings through technology.
You can start contacting close relatives with video call, play fun online games, or watch videos together through the application Zoom. Remember to take the time to talk to them, if you need someone to listen to and find a solution.
5. Do it Positive Self-Talk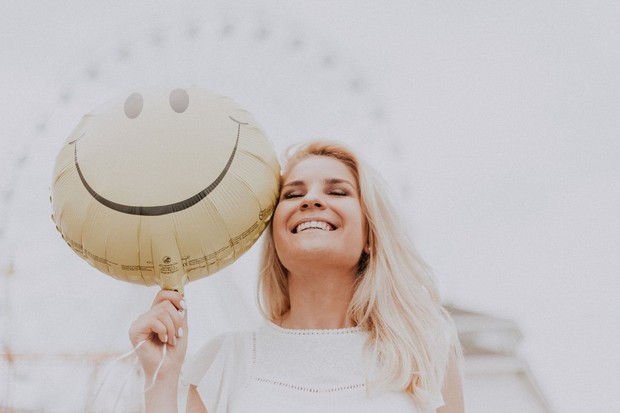 reduce excessive anxiety/ Photo: Pexels
The last tip that is often overlooked, but important is to do positive self-talk to yourself. This means talking to yourself and giving positive affirmations, which can reduce excessive anxiety.
_______________
Want to be one of the readers who can take part in various exciting events at Beautynesia? Come on, join the Beautynesia reader community, B-Nation. The method REGISTER HERE!
(laugh/laugh)
.