Newsdelivers.com
–
Who the hell who doesn't want to go to South Korea? A country known for its unique culture, K-Pop music and of course cool tourist attractions. Besides budget, The current pandemic condition doesn't seem to allow us to go too far, especially abroad.
The good news here, you can enjoy South Korean-style tourism in your own country. Yup, Indonesia has several tourist attractions that are deliberatelydesign like the country of ginseng. Curious about any tours? Let's take a peek together, yes, Beauties!
Little Seoul, Bandung
Little Seoul/Instagram.com/firdaus.herlambang
From the name alone, it is obvious that this tourist spot carries the theme of Korean culture. Little Seoul, located in Bandung, is a tourist destination that will make you feel like you are in South Korea.
If you take a walk in Little Seoul, you can explore places in South Korea such as walking Dongdaemun Street, Typical Korean MRT, and even love locks like in Namsan Tower.
Uniquely, in the beginning, this area was actually a typical Korean culinary place on Jalan Sawunggaling, Bandung. However, along with the popularity of Korean culture in Indonesia, this place was "transformed" into a Seoul-style replica.
Celosia Happy and Fun, Semarang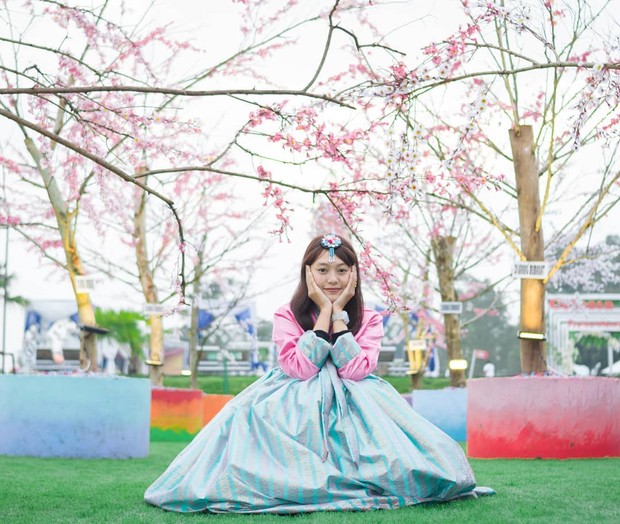 Travel using Hanbok at Celosia Happy and Fun/Instagram.com/fotografercelosia
Not to forget, in Semarang there are also tourist attractions that make you feel the sensation of a vacation in South Korea. Her name is Celosia Happy and Fun, a playground that has many modern rides, one of which is spot Korean ginseng country photo.
Even better, in this place you can enjoy Korean-style scenery and atmosphere, from Korean buildings to cherry blossoms. Not only that, you can also rent a hanbok in this place which of course will make you happy vibes Korean style is increasingly felt.
You can freely choose cool spot instagram-able while posing in a hanbok. Exciting very, can!
Jodipan, Malang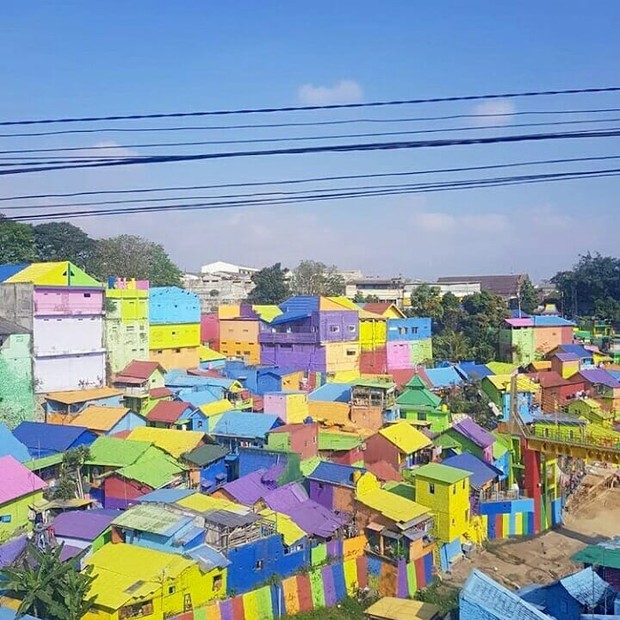 Kampung Warna- Warni Jodipan Malang/ Instagram.com/ kampung_warna_warni
If you are a Korean drama lover, maybe you have already no stranger to colorful village Gamcheon Village which is in Busan, South Korea. In our country Indonesia also exists you know colorful village that looks like dan no less interesting than Gamcheon Village.
Precisely in Belimbing sub-district, Malang you can find the colorful village of Jodipan. The cool thing is, it turns out that the colorful colors of Jodipan village are the work of students from the University of Muhammadiyah Malang (UMM) which is a college assignment. Good very, yes!
Jatim Park 3, Batu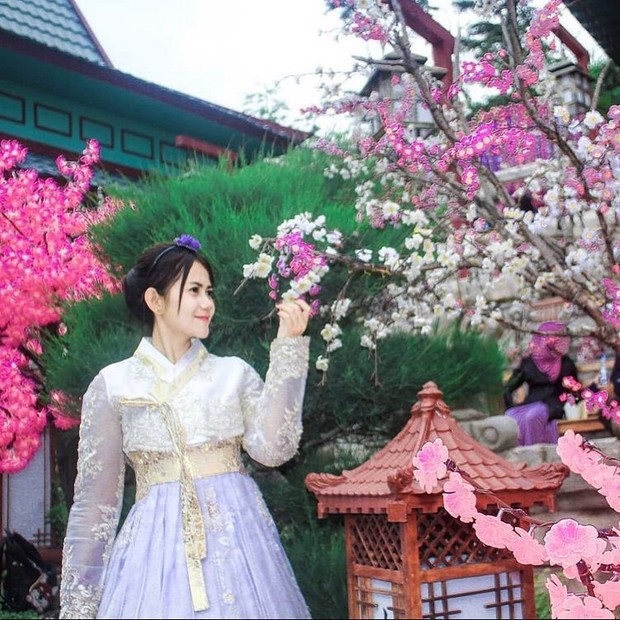 The Legend Star at Jatim Park 3/Instagram.com/jawatimurparktiga
Still in the Malang area, you can take a walk to the Batu area, to be precise at Jatim Park 3 to meet tourist attractions vibes Korea. In Jatim Park there is a place called The Legend Star which contains replicas of locations from various countries in the world, one of which is the country of origin of South Korean K-Pop music.
You can enjoy a replica of the Palace Gyeongbok Korean style in this place. There are also decorative ornaments in the form of cherry blossoms and statues of the guardian statues so make vibes It's more Korean, Beauties.
Chingu Cafe, Yogyakarta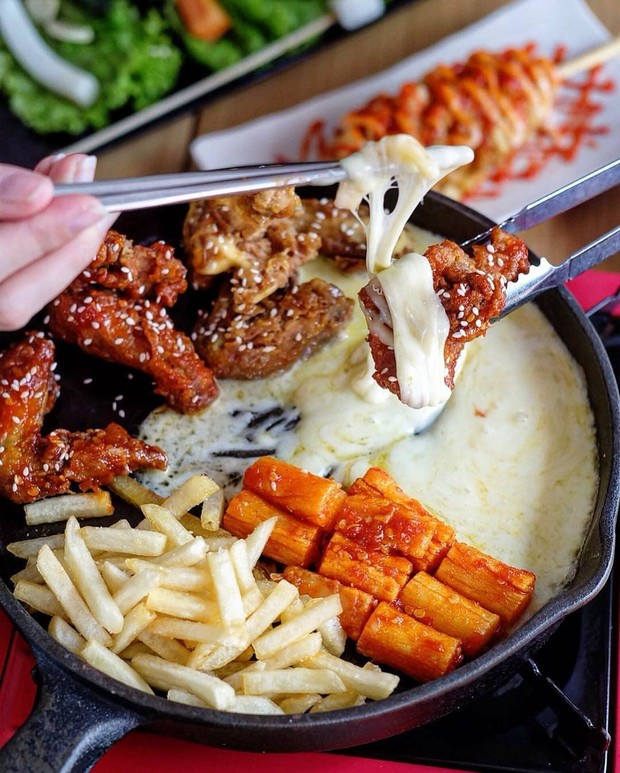 Korean style menu at Chingu Cafe/Instagram.com/chingucafe
For those of you who want Korean-style tours as well as culinary tours, this place is the right location. Chingu Cafe is located in Yogyakarta and is often a favorite tourist destination for Korean culture lovers.
You can enjoy a variety of Korean dishes such as tteokbokki, jjajangmyeon, Korean fried chicken with cheese mozzarella and other Korean specialties. PlusThe thing is, while enjoying delicious Korean-style food you can also take beautiful pictures vibesSouth Korean style.
Chingu cafe Yogyakarta is a branch of Chingu Cafe Bandung which is also famous, you know.
Even though you can travel out of town, still obey the health protocols, Beauties!
———————–
Want to be one of the readers who can follow a variety of event fun in Beautynesia? Let's join the Beautynesia reader community B-Nation. The method REGISTER HERE!
(Yes Yes)
.