Drama Korea it's always worth the wait. Every year, the stories that are raised are always fresh and manage to attract attention. The diverse genres are enough to represent everyone's viewing tastes. From romantic stories to detective stories, you can get everything from Korean dramas.
Well, in October there will also be several new dramas with various stories and genres. For those of you who have run out of viewing stock, check out the following article right away!
1. The King's Affection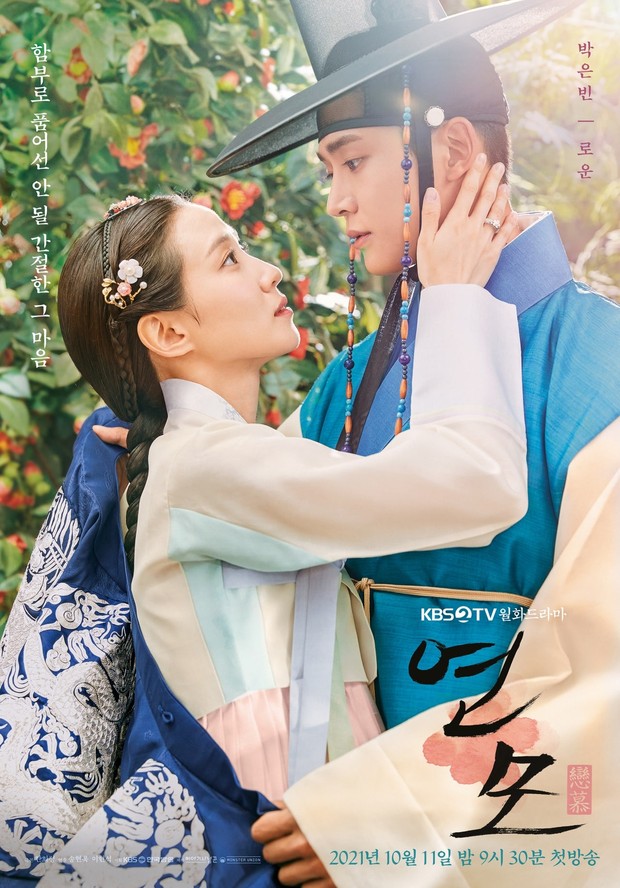 The latest Korean drama "The King's Affection"/photo: soompi.com
This drama, which is set in the Joseon era, will treat your longing for saeguk dramas. This drama begins with the story of an empress who gave birth to a pair of twins, a boy and a girl, which at that time was considered bad luck.
Unable to bear to kill her daughter, the empress finally threw her daughter out of the palace secretly. Unexpectedly, a few years later her son died of an illness. The queen also decides to bring back her daughter (Park Eun Bin) and raise her to pretend to be the deceased prince Lee Hwi.
Having to hide his true identity, Lee Hwi lives in solitude and keeps his distance from everyone. Until finally, he meets Jung Ji-Woon (Ro Woon), a nobleman who becomes his teacher. How will their story continue? Look forward to this drama on October 11th, OK!
2. My Name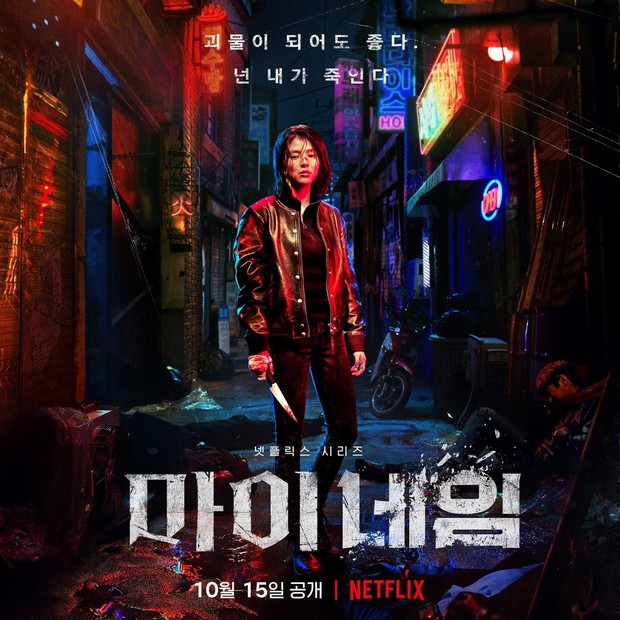 The latest Korean drama "My Name"/photo: soompi.com
Han So Hee's latest drama will start airing on October 15. In the drama My Name, Han So Hee will appear frightening as a woman named Yoon Ji Woo. He joins the Dongcheonpa criminal organization to avenge his father's death.
With the help of Choi Moo Jin (Park Hee Soon), the boss of Dongcheonpa, Yoon Ji Woo also manages to disguise himself as a police officer to uncover his father's death as well as a spy for the organization. He is assigned to a drug investigation unit and meets Detective Jeon Pil-Do (Ahn Bo Hyun) who will become his partner.
3. Jirisan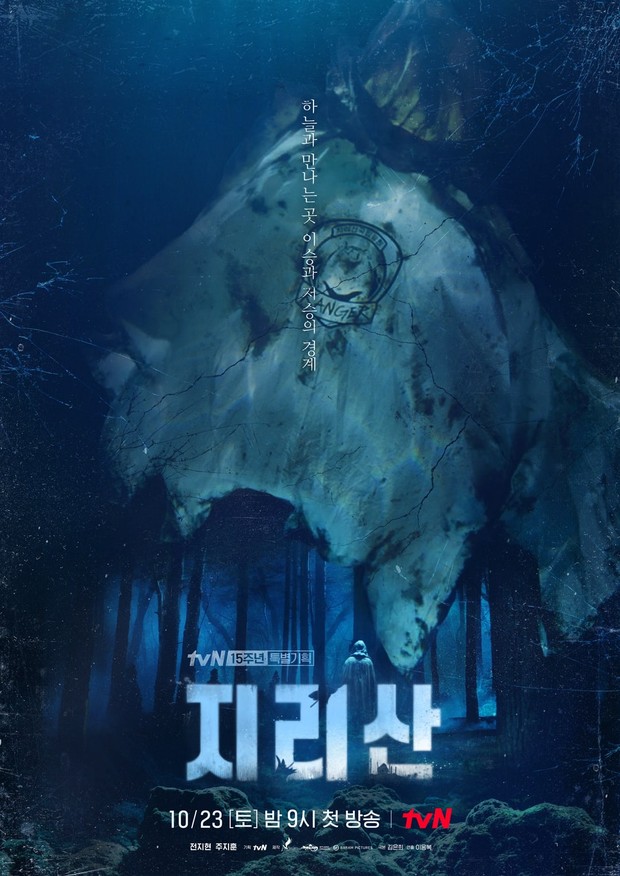 The latest Korean drama "Jirisan"/photo: soompi.com
The drama will tell the story of two forest rangers who work to save the lives of people in Gunung Jiri National Park. The first guardian is Seo Yi Gang (Jun Ji Hyun), is the best forest guard who understands the ins and outs of the area.
The other guard is Kang Hyun Jo (Ju Ji Hoon), a ranger beginners in Mount Jiri National Park. He graduated from a military academy and was once an army captain. He has a secret that he can't tell anyone. couple story partner You can watch this in full on October 23.
4. Koo Kyung-Yi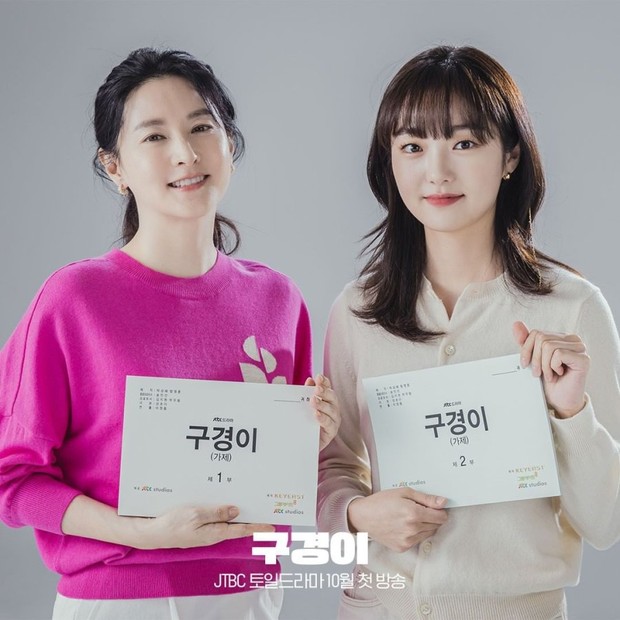 The latest Korean drama "Koo Kyung-Yi" / photo: mydramalist.com
At the end of October, you will meet a mystery-comedy drama played by Lee Young Ae. He plays Koo Kyung Yi, a private detective and insurance investigator. Actually, Lee Young Ae is a police officer. She stopped working after her husband's death and became a hermit.
However, his detective soul cannot be lost when dealing with cold and complicated cases. Moreover, his intelligence and intuition are very good in solving various cases. This soul then brought him together with a student who turned out to be the perpetrator of a serial murder case.
Well, that's the list of Korean dramas that will air in October. Which one are you looking forward to watching first?
———————
Want to be one of the readers who can take part in various exciting events at Beautynesia? Come join the reader community Beautynesia B-Nation. The method REGISTER HERE!
(fip / fip)
.