In addition to a beautiful face, intelligence is often our criteria in choosing and determining a partner. Did you know, Beauties, when we love someone because of their intelligence, it's called sapiosexual? Let's get acquainted with this one term!
Get to know Sapiosexual
Sapiosexual is a condition where a person is very passionate and has an attraction or fall in love with the opposite sex because of his intelligence. Well, interestingly people who experience sapiosexual only want to be in touch with someone they think is smart.
Sapiosexual characteristics
Beauties, if you feel that way, you may be experiencing sapiosexuality. Instead of being curious, let's know about the characteristics of sapiosexuals!
1. Do not recognize appearance or appearance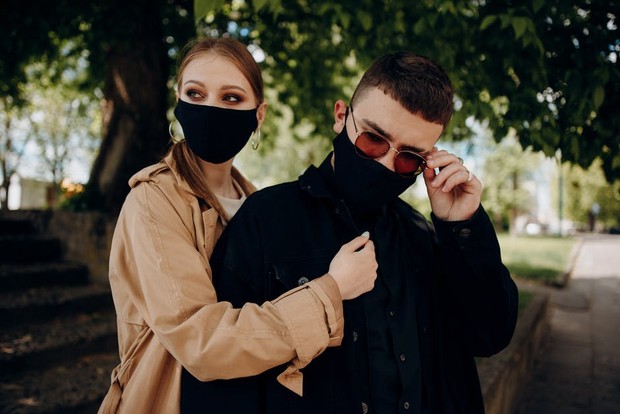 Sapiosexuals Don't Know Shapes and Appearances/Pexels/Danik Prihodko
Beauties, if all this time we do not know the appearance or appearance in choosing a partner and always choose a partner with high intelligence, it means that we can be said to be a sapiosexual person. No matter the appearance and appearance of the most important partner he has a myriad of high knowledge.
2. Intelligence is the Main Criteria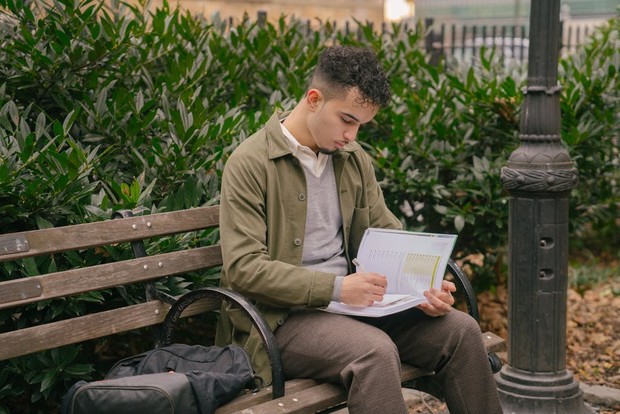 Sapiosexual Intelligence is the Main Criterion/Pexels/Budgeron Bach
The price is fixed on intelligence which is the main criterion in choosing a partner for sapiosexuals. There is no reason whatsoever that can change this main criterion, even if you have a charming appearance and appearance, if you do not have high intelligence, you will not be chosen as a partner.
3. Discussing the Topic In-depth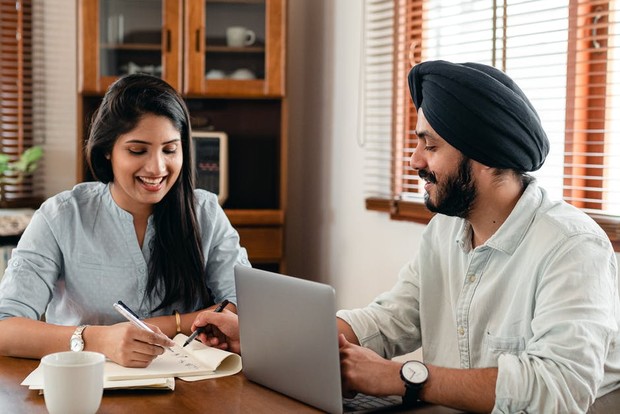 Sapiosexual Discusses the Topic In depth/Pexel/Ketut Subiyanto
When dating, people with sapiosexuals are actually interested in discussing heavy topics in depth. For example, about politics, economics, even science and digital developments.
4. Don't Like Bullshit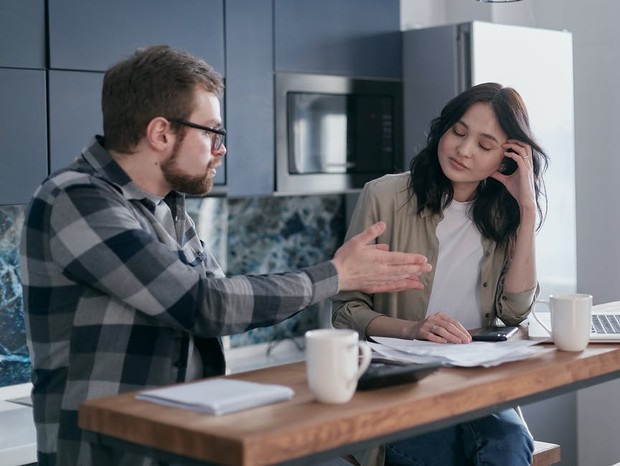 Sapiosexuals Don't Like Nonsense/Pexels/Mikhail Nilov
Sapiosexuals really don't like the opposite sex who is full of bullshit. Moreover, after being invited to discuss a difficult topic, he did not understand at all. It will make ilfeel.
5. Enjoy Learning Together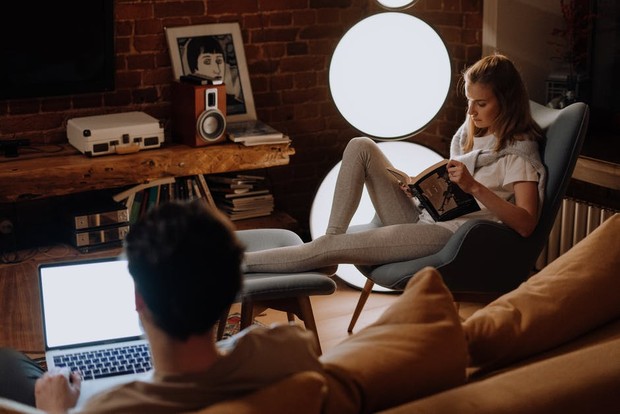 Sapiosexual Enjoys Studying Together/Pexels/cottonbro
Sapiosexuals love to study together, visit the library, and hunt for books to discuss together. Wow, what an intellectual couple, Beauties. Interestingly, this couple even often competes with intelligence, you know, Beauties.
Well, it can be concluded that for sapiosexual intelligence is something that gives rise to passion or feelings of falling in love. Beauties, are you one of them?
_______________
Want to be one of the readers who can take part in various exciting events at Beautynesia? Come on, join the Beautynesia reader community, B-Nation. The method REGISTER HERE!
(laugh/laugh)
.