Newsdelivers.com
–
Working from home or from the office, the middle of the week is always a busy time. Various jobs come and must be completed so as not to pile up at the end of the week. Oftentimes, this makes us dizzy and eventually all work becomes stuck. So that this does not happen again, there are some tips you can do.
Create a Job List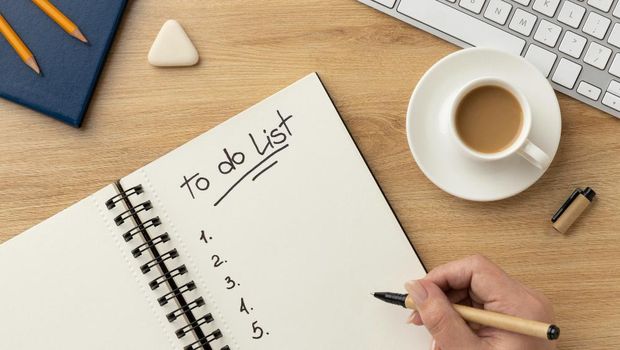 Job listing/ Photo: Freepik.com
You probably know that there is a lot of work to be done. However, you may not be aware of the exact amount of work to be done today. In fact, knowing exactly how much work you need to complete can help you arrange a timeline so that your work becomes more effective.
Always record every work that comes in so that nothing is missed. After that, arrange a list of jobs from the most important to the least important. Also prioritize work that must be completed immediately so as not to burden you.
For work that is not too important, you can try to delegate the work to someone else.
Work One by One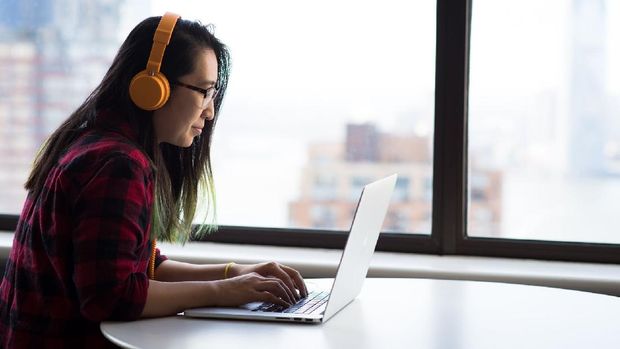 Do one at a time/ Photo: Pexels/Christina Morillo
Who says that multitasking is always good? When it comes to work, you should complete your tasks one by one. Besides being able to focus more, doing tasks one by one can make you less stressed than when you have to multitask.
To be more effective, you can try the time blocking technique. Use a certain duration of time to do a job. Make sure you work with focus so that your work can be completed in that time duration. After one task is complete, it's time for you to move on to another task.
Keep Distractions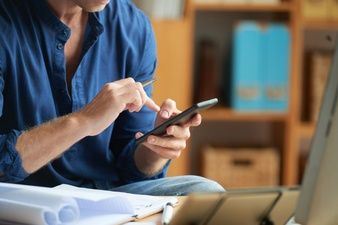 Playing mobile phone/ Photo: Freepik.com/ Photo: Siti Mukaromah
Work becomes more difficult if there are many distractions that come. Especially when working from home, you have to keep your mind focused in the midst of the commotion of family members. Not to mention, cell phone notifications from the office group that keep ringing. To get your work done faster, try to keep these distractions away.
Find the quietest room you can work in. Then, turn off cellphone notifications that can interfere with your focus. You only need to turn on notifications from groups that you think are most important.
Take 5-10 minutes every hour to check and reply to messages. So that even if you turn off notifications, you don't really disappear from the office group chat business.
Moving and Consumption of Water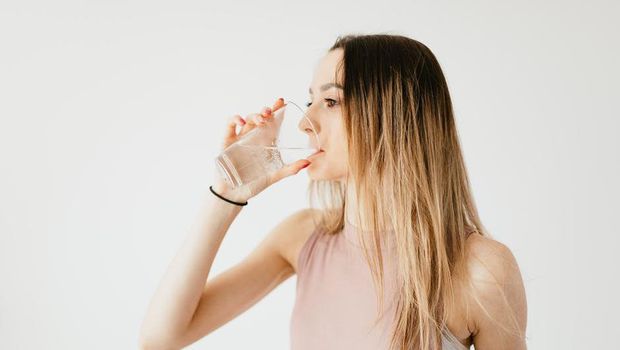 Drink water/ Photo: pexels.com/Karolina Grabowska
If work makes you forget to drink, it means you have to provide a water bottle on your desk. Now there are many 2 liter bottles that help you to always remember to drink. Don't let yourself be dehydrated, Beauties. Even though you don't move much, your body still needs water to stay focused.
Also, stretch and move from your desk at least once an hour. Moving can help blood flow more smoothly so that oxygen circulation is better. The effect, you can think more clearly and not prone to sleepiness.
(arm2/arm2)
.