Newsdelivers.com
–
Some say that a person's maturity is not determined by his age. This is true, Beauties. In fact, there are people who are adults but still have immature thoughts.
A person's maturity is not only judged from his physical appearance, but also from his mental condition and ability to manage emotions. Indeed, what are the signs that we are emotionally mature?
Don't Judge People by Appearance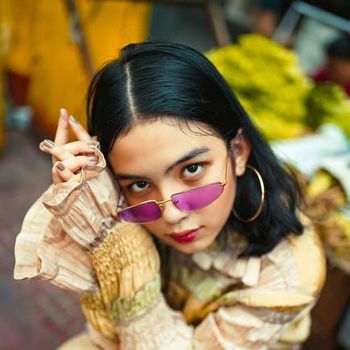 Judging other people's appearance/ Photo: Photo: pexels.com/Ash Valiente
As the first thing that can be seen, appearance is often a factor in our judgment of someone. People who have a dirty face will be considered evil, people who rarely dress up are considered lazy. In fact, all of that is not true. Appearance does not always describe a person's personality as a whole.
You have to get to know and talk to other people to get to know their character. In fact, that's not enough. Even people we've known for years may have a side that they don't show. So, if you're still judging people based on their appearance, it means you're not yet emotionally mature.
Happiness Depends on Yourself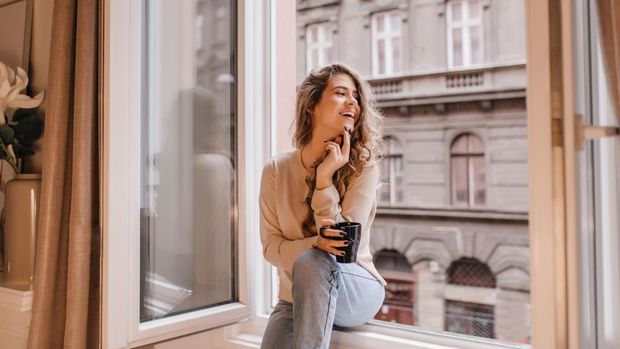 Happy/ Photo: Freepik.com
Know that our happiness depends on ourselves. You can't depend on other people for happiness because it will only make you disappointed. If you can depend on yourself for happiness, the presence or departure of other people in your life will not make you lose your way. When you can do this, it means you are emotionally mature.
Sincerely Release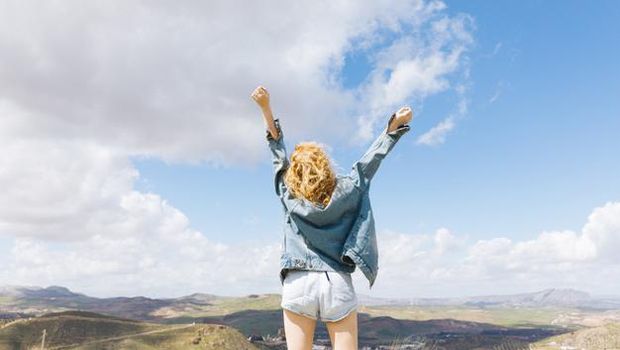 Sincerely/ Photo: freepik.com
In the course of life, we often have to let go of something that is not good for us. Whether it's a partner, friends, or work. These changes in life can indeed make us sad. However, people who are emotionally mature will be able to let go of things that are not good for them. When you can be sincere, rest assured that good things will come soon.
Want to Receive Criticism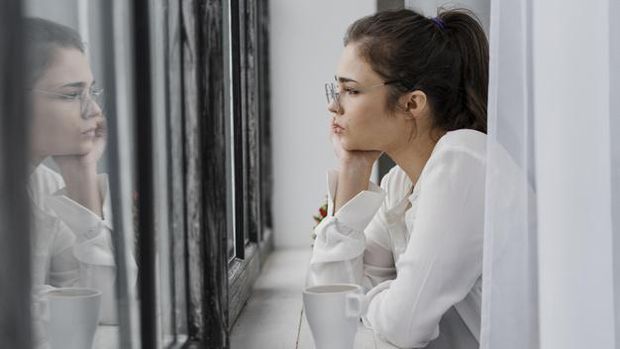 Willing to accept criticism/ Photo: Freepik.com
Accepting criticism is a difficult thing to do. Especially if you are a person with a big ego. But you have to know that accepting criticism is a sign of an emotionally mature person. No more prestige to see flaws. Instead, criticism will be seen as a way to improve yourself so that you will become a better person.
(arm2/arm2)
.