Newsdelivers.com
–
Living in a love relationship for years can be boring. Whether it's boredom because of a stagnant love relationship, casual dating activities, or too many unresolved problems. If this happens, usually there will be one party or even two parties whose attitudes change. If your boyfriend is showing any of these signs, it's not necessarily cheating, but maybe just trying to get bored.
Often Disappear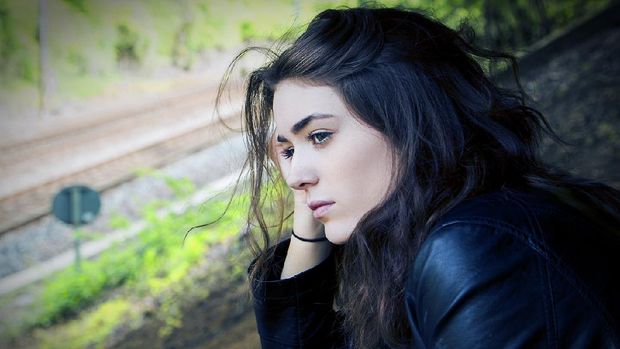 Often disappears/ Photo:pixabay.com/free-photos
It's really annoying when our partner disappears without giving any news beforehand. Those of us who are left behind will overthink and even think of all kinds of things. In fact, your boyfriend may not actually be going anywhere. He could just lie at home or watch his favorite show. When they feel bored, people tend to be lazy to give news. So, he chose not to tell you the news.
Dating As A Routine Only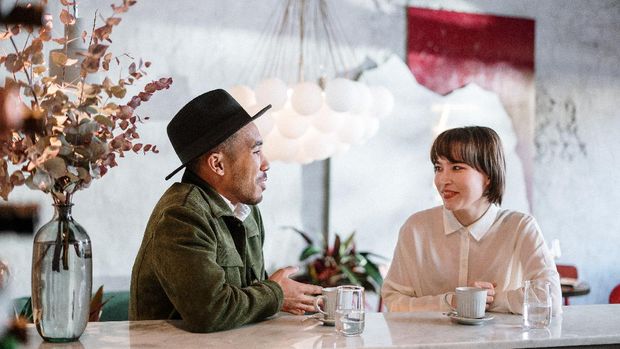 Dating/ Photo: Pexels.com/cottonbro
Have you ever felt that your boyfriend is beside you but his mind is somewhere else? When he's bored with a relationship, he probably won't just walk away from you. He will still come to see you, but only as a routine. Your chat will feel boring because only you are trying to make the atmosphere more lively.
Suddenly Bring New Friends
Are you surprised why your boyfriend suddenly has a new friend? There's nothing wrong with making friends, but if he suddenly becomes friends with someone you've never told you about, it must be weird, right. Whether it's a girl or a boy, a new friend who isn't in your circle can be a sign that your boyfriend is actually "wandering" looking for a new hangout to get over his boredom.
More curt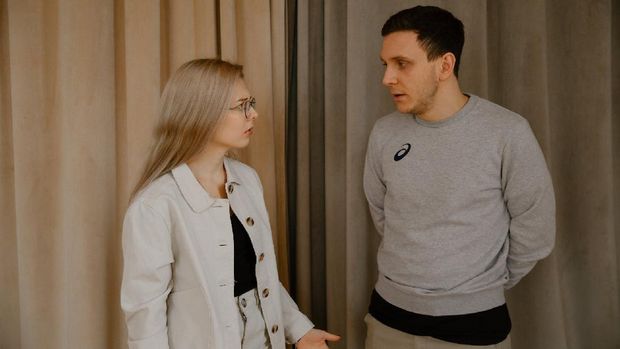 curt couple/ pexels.com
These features are equally annoying. Your boyfriend suddenly becomes more curt when he responds to you telling stories. You also wonder if there is something wrong with what you are doing. People who are bored usually prefer silence. So if you talk a lot and expect a response from him, he may get annoyed and become irritable.
It's normal to be bored in a relationship. But, try to communicate this with your partner. Invite him to find a way out so that your love relationship is not monotonous and boring.
(arm2/arm2)
.