Newsdelivers.com
–
Allergies can be caused by various things, one of which is cold air. Cold air allergies are triggered by skin exposed to changes in temperature, whether it's from the temperature of the air, water, or other objects.
The temperature of the air or cold water can have a different effect on each person. In some people, the symptoms may not be too severe. While for others, allergic reactions can be so severe that they cause serious problems.
Cold Allergy Characteristics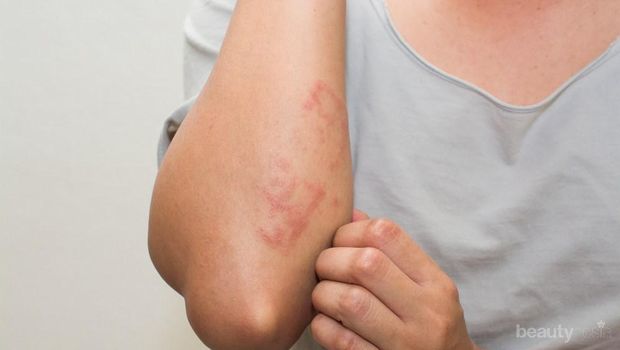 Cold allergy/ Photo: Freepik.com
What are the signs if you have a cold allergy? Usually, a cold allergy can be recognized by the onset of symptoms shortly after exposure to cold air or water, such as:
Itchy and itchy skin
The appearance of a red rash on the skin exposed to cold
Swollen hands when holding cold objects
The occurrence of swelling of the lips when consuming cold drinks or food
In addition to the general symptoms above, there are also more severe symptoms. For example, the occurrence of heart palpitations, swollen body, shock. until fainting. If you are allergic to cold foods or drinks, you may experience swelling of the tongue and throat which makes it difficult to breathe.
Tips for Overcoming Cold Allergies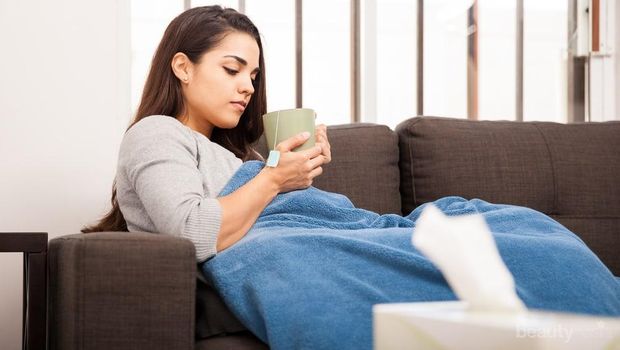 Cold allergy/ Photo: Freepik.com
To deal with cold allergies, you need to avoid the triggers, namely cold air and water. But sometimes, you can't avoid this. Especially during the rainy season where the air temperature is dropping and getting colder.
If you show the symptoms of a cold allergy above, you can try to warm yourself by using a jacket and drinking a glass of warm tea. But if it doesn't get better, you can use medicine to treat it. Drugs that are generally given to relieve cold allergy symptoms are antihistamines.
If your allergies occur too often or are very severe, you should immediately see a doctor to overcome them.
(arm2/arm2)
.