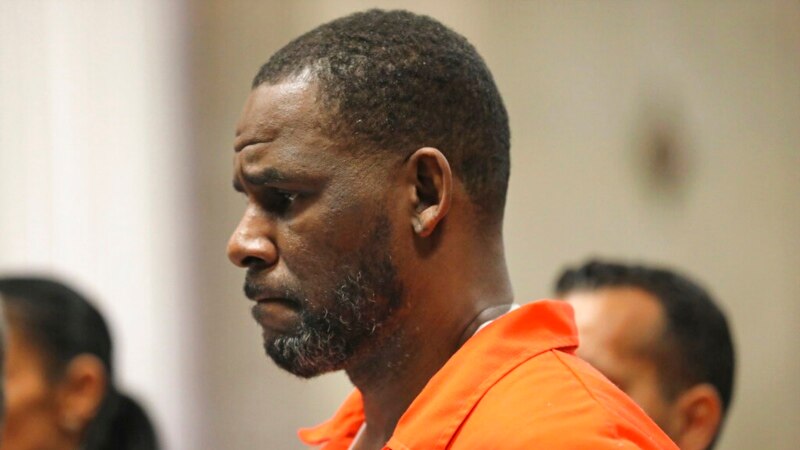 R. Kelly, the R&B superstar best known for his song "I Believe I Can Fly," was found guilty Monday in a sex trafficking trial after decades of evading criminal conviction on multiple counts of misconduct relating to young women and men. children addressed to him.
The jury at the trial, which consisted of seven men and five women, found Kelly guilty of extortion. Kelly remained unmoved, her eyes looking down as the verdict was read.
The allegation was based on the argument that some of the managers and men who helped R. Kelly meet the young women had made them obedient and silent. It is considered as part of a criminal act.
Several accusers testified in horrific detail during the trial, accusing Kelly of making them objects of malicious and sadistic behavior when they were minors.
Kelly was also found guilty of criminal charges accusing her of violating the Mann Act, which makes it illegal to take anyone across state lines "for any immoral purpose".
Kelly's attorney, Deveraux Cannick, said Kelly was disappointed by the verdict.
"I am even more disappointed that the government has tried this case given all the inconsistencies," Cannick said.
For years, the public and news media have seemed more astonished than horrified by allegations of inappropriate relationships with minors, beginning with Kelly's illegal marriage to R&B star Aaliyah in 1994 when Aaliyah was just 15 years old. (my/jm)
.