Newsdelivers.com
–
Roses become the love of many women. This flower, which is identical to the red color, is often used as a symbol of love and romance in relationships.
But who would have thought, if what we usually know only as flowers have benefits for health and beauty, you know! The good benefits are obtained from rose distillation water, namely rose water.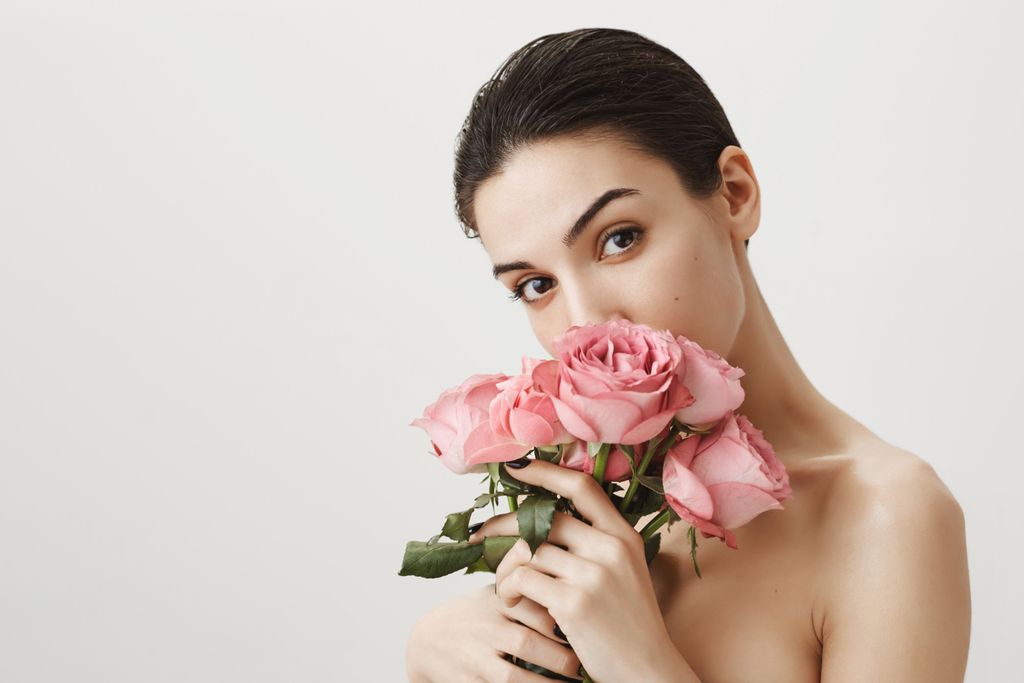 Rose Water/Freepik.com/Cookie_studio
Rose water has long been believed to have benefits for the skin, enriched with vitamins A, C, and E, making it often a mixture of toners to other beauty creams. Some of the other benefits of rose water are as follows:
Prevent premature aging
As an anti-aging
Toner
Hydrate skin
Treating acne problems
Brighten skin
Makes skin more relaxed
According to aromatherapist Kannank Laseeta, natural rose water without chemicals can be used for daily care and is suitable for all skin types. But to avoid allergies, you can try it first by doing a patch test.
To prevent premature aging, this rose water will later inhibit harmful enzymes, namely elastase and collagenase, which are involved in the skin aging process. Well Beauties, for those of you who want to feel the good benefits of rose water, this is how to make rose water home alone. Come on!
How to make rose water: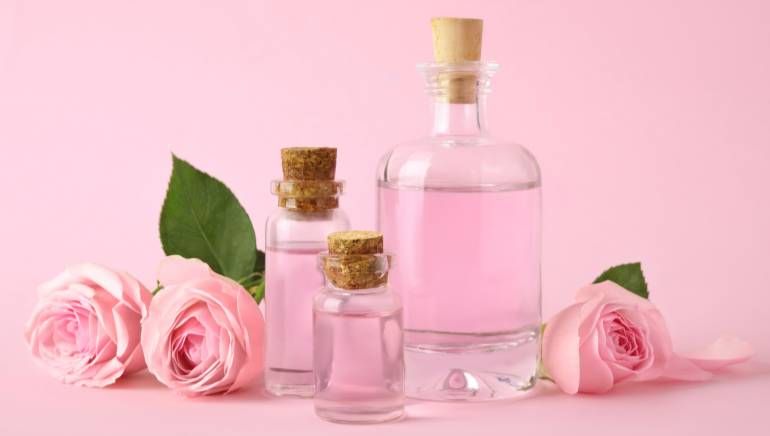 Rose Water/Pexels.com/ Photo: ira syafira
First, you need to prepare the rose petals. For best results, use organic flower petals. Actually, it's okay to use ordinary rose petals, but make sure the flowers are healthy and not sprayed with pesticides or other chemicals.
For rose petals that are needed again depending on the needs. Usually two or three flowers are sufficient for one cup of fresh petals or 1/4 cup of dried petals.
Then separate from the stalk and wash slowly to remove dust and foreign matter that sticks. Then go to the next stage, which is boiling, distilling, or crushing.
1. Boiling
You can boil rose petals for making rose water this. Here's what to prepare:
2 to 3 cups cleaned fresh rose petals
Glass spray bottle or jar
1/2 gallon of distilled water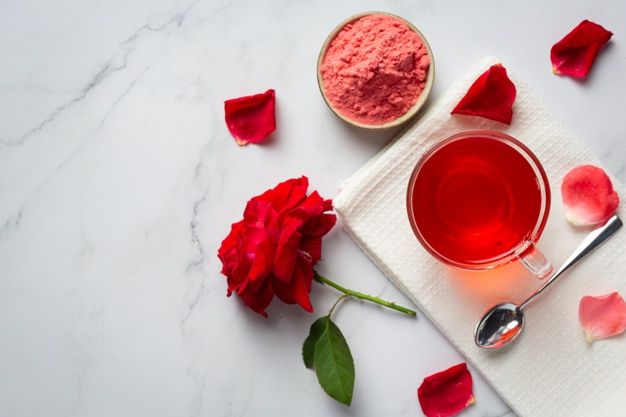 Rose Water/Photo: Freepik.com/jcomp
After preparing the equipment above, do the steps as below:
Place clean rose petals in a saucepan and pour distilled water into it. Try not to add too much water because it is feared that it will make the rose water thinner.
Place the pot on the stove over low heat. Cover the pot and simmer for 30 to 45 minutes, until the rose petals lose their color.
Turn off the stove and allow the rose water to cool.
Start straining the rosewater before pouring it into a spray bottle or jar.
Refrigerate and rosewater can be used for up to a month.
For the refining and crushing method, read more here.
_______________
Want to be one of the readers who can take part in various exciting events at Beautynesia? Come on, join the Beautynesia reader community, B-Nation. The method REGISTER HERE!
(laugh/laugh)
.