Newsdelivers.com
–
Kim Jung Hyun finally joined a new agency and was ready to act again. This news was greeted with joy by his fans. As is known, previously he was involved in a controversy that dragged his name and actress Seo Ye Ji. In addition, he and his previous agency had a dispute regarding work contacts.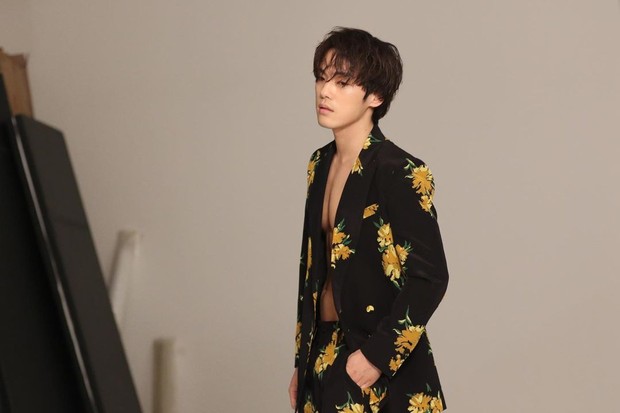 Kim Jung Hyun signs a contract with a new agency/Photo: Instagram.com/jhkim0405
After disappearing due to this problem, on Friday (9/24), Kim Jung Hyun officially signed a contract with Story J Company. Reporting from Soompi, Story J Company, the agency that also houses Seo In Guk and Kim Tae Hee, said, "Kim Jung Hyun has signed an exclusive contract with us."
As a management company that specializes in actors and actresses, we have seen Kim Jung Hyun's talent as an actor. After learning that Kim Jung Hyun went on an independent path, we talked sincerely with him for a long time and built trust with each other.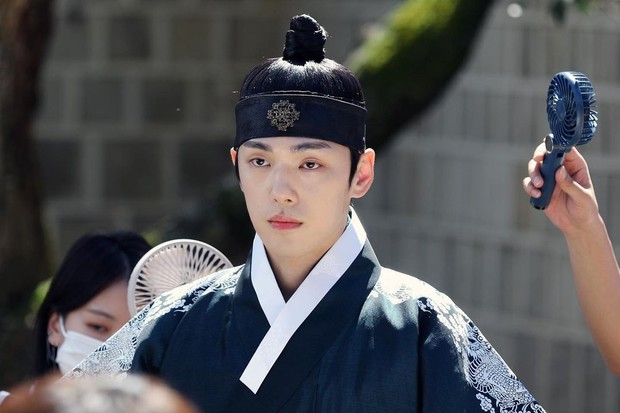 Kim Jung Hyun has great acting talent/Photo: Instagram.com/jhkim0405
"Above all we were moved by Kim Jung Hyun's endless enthusiasm for acting. We promise to give him professional and systematic management, and as a strong partner for his future acting activities, we will be a warm home for him."
Regarding Kim Jung Hyun's health problems, Story J Company also added, "We will warmly embrace him and help him focus on acting and concentrate on recovering his health."
We would like to thank all the fans, entertainment industry officials, and reporters who prayed for and worried about his recovery. We will work hard so that he can show a healthier and better side of himself in the future. Thank you.
Kim Jung Hyun Writes Apology and Will Return to Activities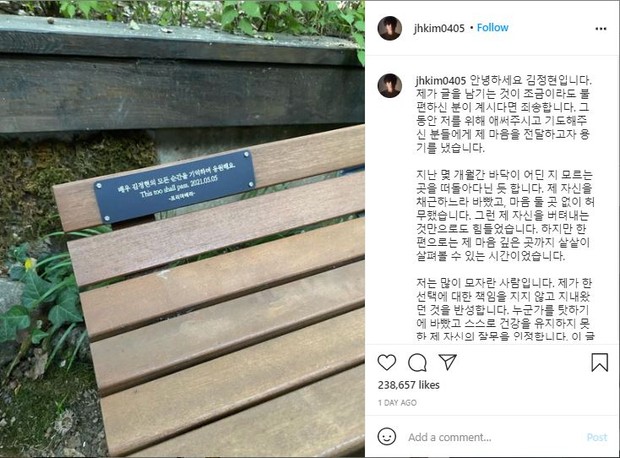 Kim Jung Hyun wrote an apology on his Instagram account and will return to acting/Photo: instagram.com/jhkim0405
After Story J Company released a statement regarding his signing with the agency, on Saturday (25/9), through the account InstagramMeanwhile, Kim Jung Hyun wrote an apology and a statement that he was ready to return to activities.
In the post, Kim Jung Hyun confessed, "Over the past few months, I felt like I was wandering in an unknown place. I feel empty and busy filling my confidence. Even holding back was heavy and tiring. However, on the other hand, it was a time where I was able to see deep into my heart."
"I am a person who still lacks many skills. I reflected on myself for not being responsible for the choices I made. I admit that it was my fault, because I was busy blaming others and not taking care of my own health. I am also writing this letter for self-reflection.
Finally, Kim Jung Hyun said, "I will take every step carefully. While focusing on acting, I will live a life trying to repay you with my best performance. Once again, I apologize to everyone who has been hurt by my mistakes, and I will do my best to become a better person."
Wow, who can't wait to see Kim Jung Hyun's acting again? We pray that there will be a confirmation of the latest drama soon after the success of the drama Mr. Queen ya, Beauties.
——————–
Want to be one of the readers who can follow a variety of event fun in Beautynesia? Let's join the Beautynesia reader community B-Nation. The method REGISTER HERE!
(Yes Yes)
.