Newsdelivers.com
–
ISFJ  (Introvert, Sensing, Feeling, Judging) is one of the 16 personality types identified in Myers Briggs Type Indicator (MBTI). This personality type was developed by Isabel Myers and Katherine Briggs based on the psychoanalytic theory of Carl Jung.
The ISFJ personality type is often referred to as a 'protector' or 'defender'. If you have an ISFJ personality, it means you have a warm heart, are responsible and quiet. Quoted from Very Well MindThe ISFJ type is the most common personality, accounting for 9-14 percent of the human population on Earth.
Like what, yes, the personality types of people who have ISFJ personalities? Let's find out more, come on, Beauties!
Be careful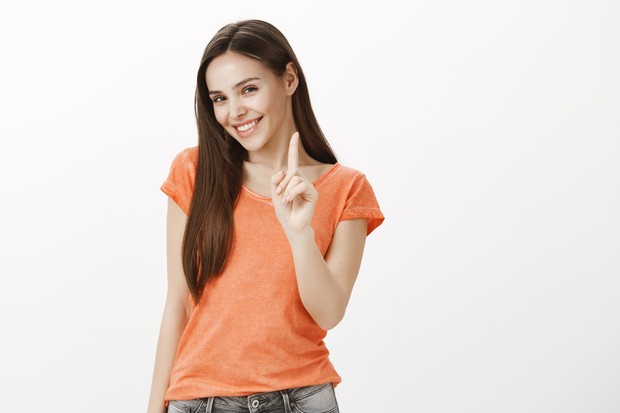 ISFJs are good at remembering people's details/ Photo: Freepik/ Cookie_studio
Usually introverted people tend to be quieter, sharp observers, and focused on other people. ISFJs are highly perceptive personalities and are good at remembering details about other people.
Keeping Feelings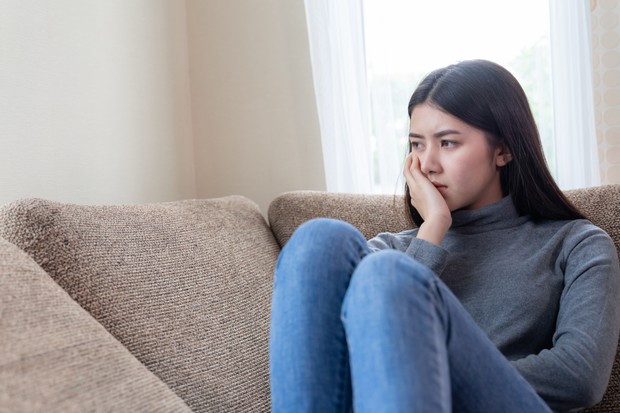 ISFJs often harbor feelings/ Photo: Freepik/ Jcomp
The ISFJ is a personality that is very sensitive to the emotions and feelings of others. Although this type is good at understanding their own emotions, they often find it difficult to express their feelings. Instead of sharing their feelings, ISFJs tend to suppress them more, because this type doesn't want to burden others with their feelings and problems.
Structured People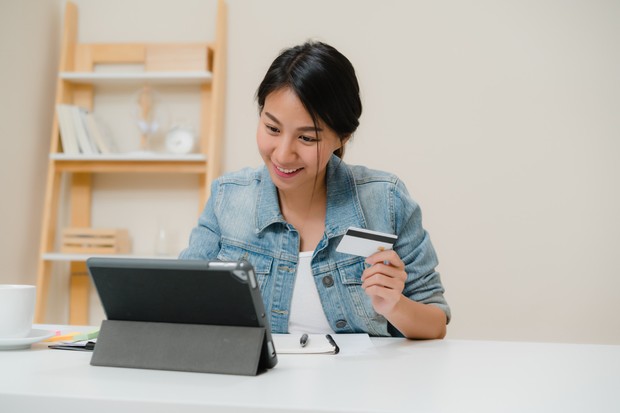 The ISFJ personality is a structured person/ Photo: Freepik/ Tirachardz
People who have the ISFJ personality tend to be structured and strive to maintain it in all areas of life. This type thrives in a highly structured environment and is consistent with step-by-step instructions and clear goals.
However, this does not mean that ISFJs cannot adapt to flexible activities, but rather that they prefer to have time to think about and prepare for these activities.
Happy to Help Others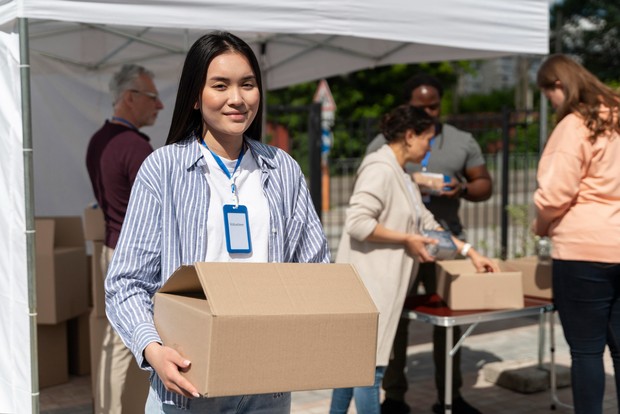 ISFJs love to help others/ Photo: Freepik/ Freepik
An ISFJ will put the interests of others before their own and feel happiest when they can help others. Citing page Your TangoTherefore, the ISFJ personality type tends to be attracted to careers in the health, education, environmental and social fields.
Choosing Quality Friends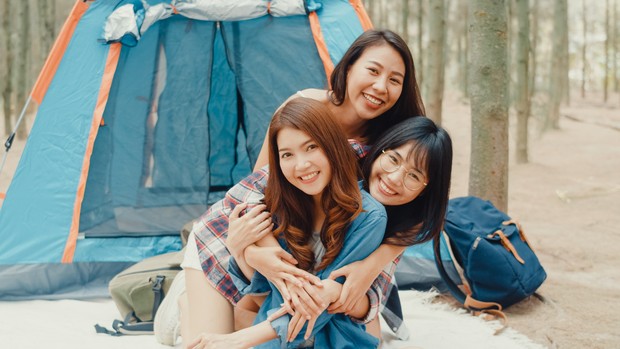 ISFJ has few friends/ Photo: Freepik/ Tirachardz
The ISFJ personality type has few but quality friends, meaning those friends are considered people who can truly understand and understand themselves rather than many but no one cares.
ISFJs only really think of some people as friends because they are the ones who are always there no matter what
Well, Beauties, those are some explanations about the ISFJ personality type. From some of the facts above, is your personality one of them?
Want to be one of the readers who can take part in various exciting events at Beautynesia? Come on, join the Beautynesia reader community, B-Nation. The method REGISTER HERE!
(do / do)
.