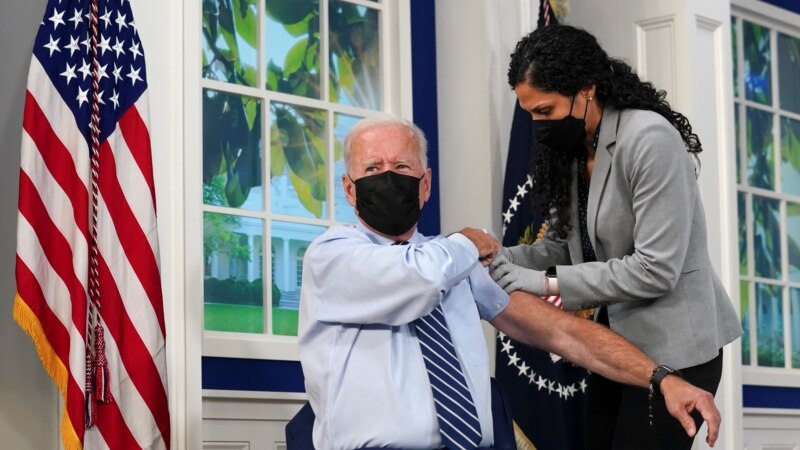 U.S. President Joe Biden on Monday (27/9) received an injection of a booster vaccine against COVID-19, days after his administration approved a third injection of Pfizer's vaccine for certain populations.
Prior to receiving the injection, Biden told White House reporters that "boosters are important, but most importantly we have to get people vaccinated" with the first injection.
He said 77% of the US adult population had received at least one dose of the Covid vaccine.
"A quarter of the country's population should not go unvaccinated," he said, after receiving the booster injection.
The US Centers for Disease Control and Prevention (CDC) approved the booster last week for three categories of US citizens: those aged 65 and over; frontline workers such as teachers, health workers and other occupations that put them at risk of contracting Covid-19; and those aged 50-64 years with comorbidities.
The booster injection is available to those who received the Pfizer-BioNTech vaccine at least six months ago. The White House said Friday that 20 million Americans would be eligible to receive the vaccine immediately, while 60 million Pfizer recipients would be eligible to receive a booster, six months after the second dose. [vm/jm]
.