Suara.com – Andhika Pratama was under the spotlight because he often joked with the government. Andhika Pratama's joke was really broken, until it was widely approved by netizens.
It's no wonder that Andhika Pratama is often eagerly awaited for his presence in the TV program 'Lapor Pak'. However, it turned out that this disturbed Ussy Sulistiawaty as a wife.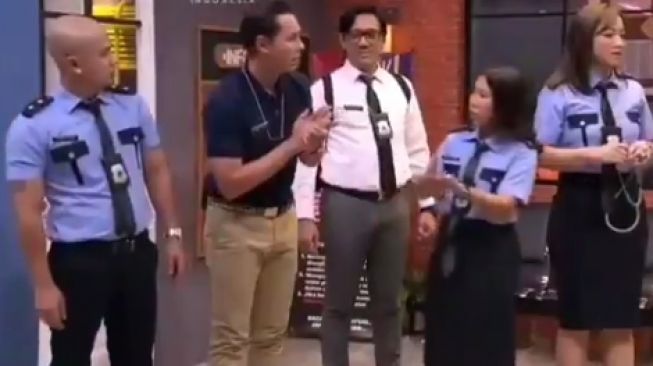 Ussy Sulistiawaty seems to pour out her heart through the latest Instagram upload. This mother of five children uploaded a Tik Tok video compilation of Andhika Pratama's jokes that the government satirized.
Starting from hand washing cases, injection of social assistance funds, until officials can only make promises. Ussy Sulistiawaty also opened up about her husband's joke on the TV program.
Also Read:
3 Andhika Pratama's Satire-Speaking Jokes That Are Very Broken, From Social Assistance to Democracy
He seemed to warn his husband to be careful with his jokes. @ussypratama: "Wow 5 kids woy, but I like @laporpak_trans7 @andhiiikapratama." he said.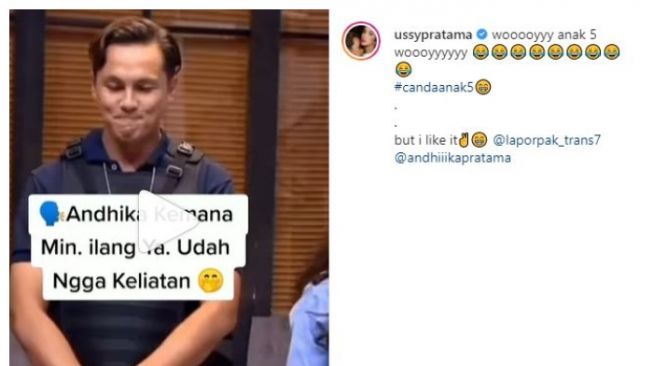 Apparently, Ussy Sulistiawaty also had the intention of joking while warning her husband. He claimed to like the way Andhika Pratama joked.
The upload of Ussy Sulistiawaty was well received by netizens. Many praised Andhika Pratama's jokes.
"Representing the voice of the people, Andhika Pratama." said one netizen. "Ever since Mr. Andhika criticized the government through jokes, I immediately followed and did not want to be left behind," said another netizen.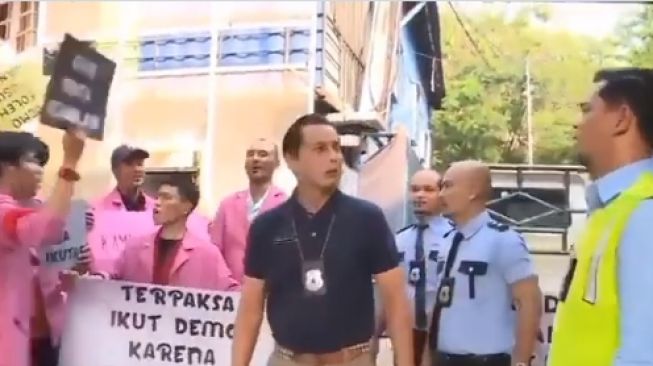 "Hopefully, brave people like Mr. Andhika will continue to protect," the other said. "Mas Dhika is cool to speak on behalf of the people who like to be hidden," another netizen said.
Also Read:
Showing off a unique necklace with symbols of 5 children, Ussy Sulistiawaty's caption made Andhika Pratama protest
Even though he likes his jokes, Ussy Sulistiawaty warns Andhika Pratama to be careful. Ussy Sulistiawaty reminded her about five children.
.