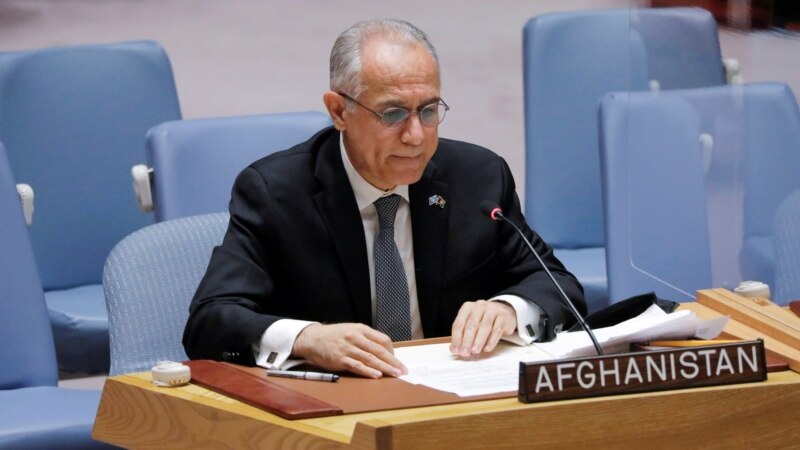 The Afghan envoy will not address the UN General Assembly, following the takeover of power by the Taliban and to avoid a possible struggle for representation in the world body's claims.
A UN spokesman said they were notified by email on Saturday (15/9) that Afghanistan was withdrawing.
Ambassador Ghulam Isaczai was scheduled to speak on Monday (27/9), the final day of the annual debate that draws world leaders to New York.
Isaczai was appointed by the previous Afghan government, Ashraf Ghani, but still holds UN accreditation.
On September 20, UN Secretary-General Antonio Guterres received a letter from the Taliban saying their interim foreign minister, Ameer Khan Muttaqi, wanted to participate in the annual UN meeting. The Taliban also said Ambassador Isaczai had been dismissed. The Taliban nominated Mohammad Suhail Shaheen to replace him.
Myanmar has also informed the United Nations that it will not be speaking.
In February, Myanmar's military seized power in a coup and arrested nearly all officials of the national unity government. The junta has attempted to replace Ambassador Kyaw Moe Tun, but has had to submit the process to the credentials committee. Myanmar was originally scheduled to speak Monday, but withdrew days ago, UN officials said. [vm/jm]
.