As a student, of course, you will often be in contact with lecturers, both in lectures and outside lectures. Outside of lectures, usually students will establish communication with lecturers directly online, just like using the WhatsApp application. Communicating with lecturers online Of course you also need to pay attention to ethics.
Well, for those of you who are currently still new students, of course you want every chat what you sent was immediately replied by the lecturer right? Therefore, let's take a look at some tips chat polite to the following lecturers!
1. Choose the Right Time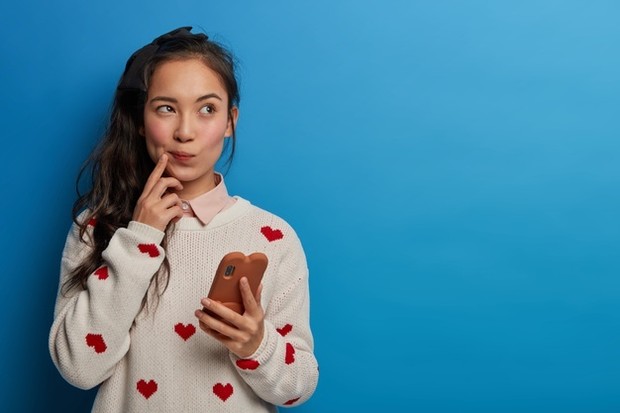 Choose the Right Time/ Photo: freepik.com/wayhomestudio
As a new student, of course you need to know the right time to send a message to the lecturer. Choose the right time such as during working hours and also weekdays. This is of course important so that you don't disturb the lecturer.
2. Post a Clear Profile Photo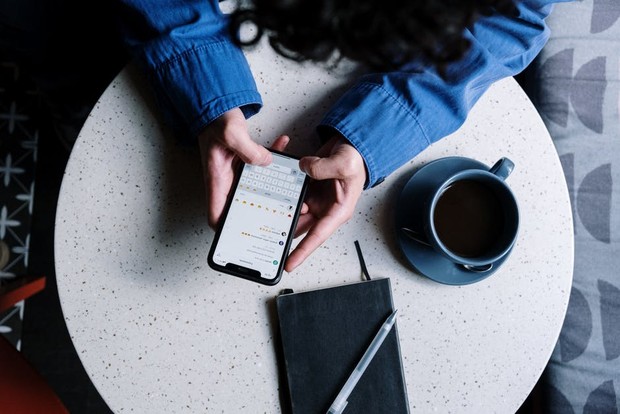 Post a Clear Profile Photo/ Photo: pexels.com/cottonbro
No less important, you also need to put a clear profile photo when contacting the lecturer. Post your own photos clearly and avoid posting other people's photos or cartoons, flowers, and the like. It's nothing Beauties, because maybe there are some lecturers who are lazy to reply to their students' messages because of unclear profile photos.
3. Start with Greetings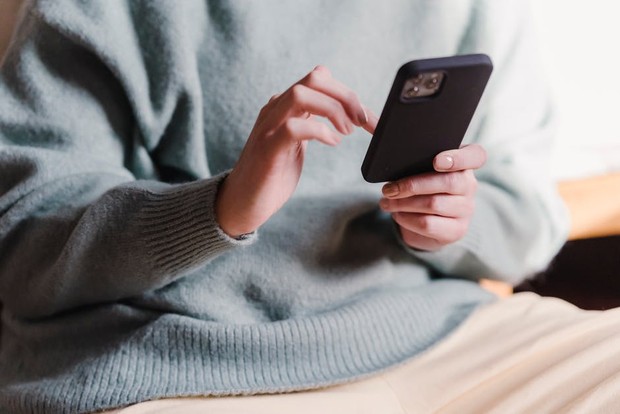 Start with Greetings/ Photos: pexels.com/Tim Samuel
As a polite student, it is important that you start your message with a greeting first. Whether it's by writing a good morning, good afternoon, or other greetings.
4. Introduce Yourself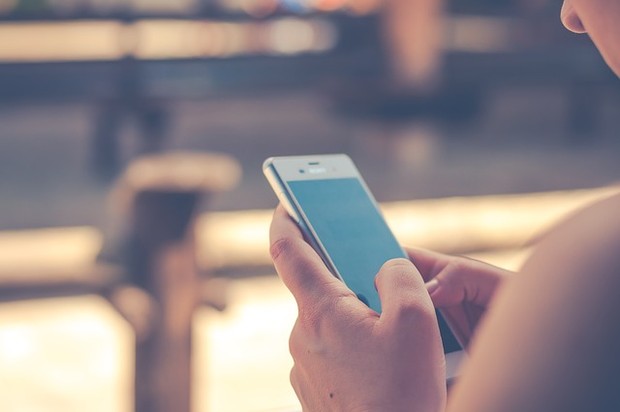 Introduce Yourself/ Photo: pixabay.com/DariuszSankowski
Next, don't forget to introduce yourself clearly before conveying your goals in contacting the lecturer. You need to state your full name, major, year of class, course and class.
This is of course important, considering that lecturers often do not easily remember their students because they often face many students.
5. Use Good and True Language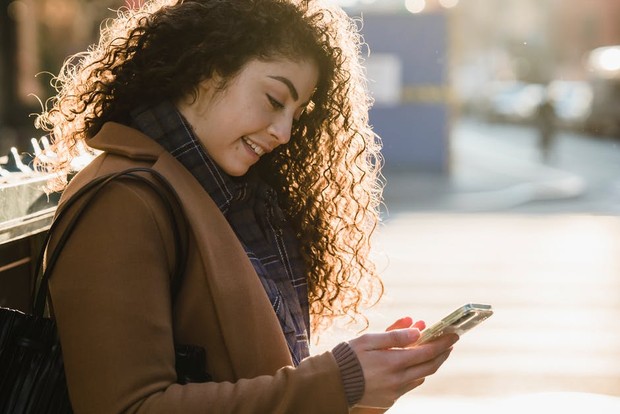 Use Good and Correct Language/ Photo: pexels.com/Tim Douglas
One of the ethics of contacting the lecturer through chat, you also need to use good and correct language. As is the case with using formal language, paying attention to the use of punctuation, and not using abbreviated words.
6. Convey Your Meaning Clearly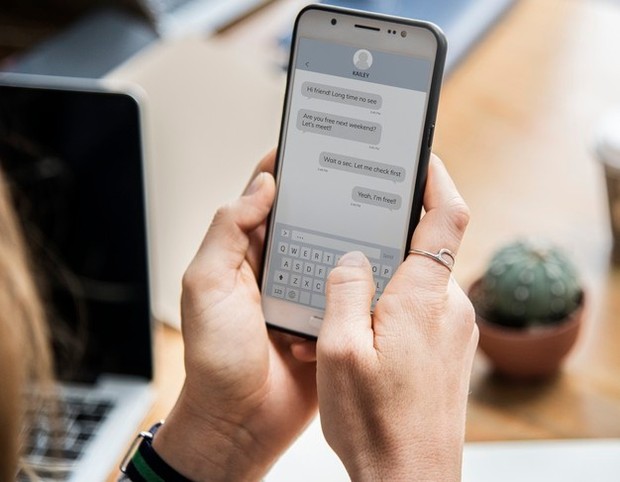 Make Your Meaning Clear/ Photo: freepik.com/rawpixel.com
Moment chat with the lecturer, try to convey the meaning of your message clearly. Avoid long messages that are not clear and convoluted, Beauties. The reason is, lecturers can be lazy to read your message.
7. Avoid Sending Messages Repeatedly When Not Replying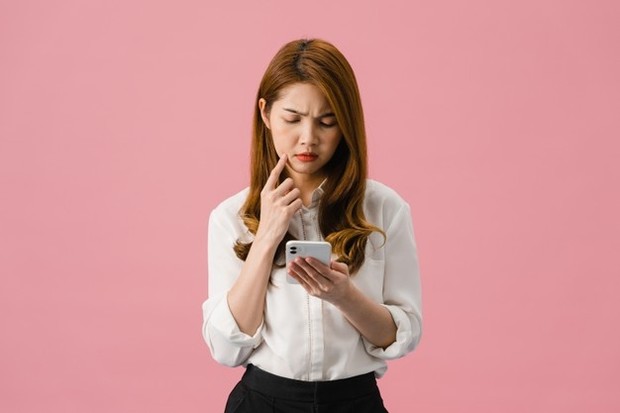 Avoid Sending Messages Repeatedly When Not Replied/ Photo: freepik.com/tirachardz
There are times, sometimes lecturers also do not reply to messages from students. I don't know if it's because I'm busy, forget it, or some other reason.
Even if you don't get a reply to your message, don't let you send messages over and over again, Beauties! Maybe your teacher is on very important business. However, you can try sending the message again after days without a reply.
That's Beauties, some ethics chat polite with the teacher. As a new student, of course you need to live these ethics well. Hope it is useful!
_______________
Want to be one of the readers who can take part in various exciting events at Beautynesia? Come on, join the Beautynesia reader community, B-Nation. The method REGISTER HERE!
(laugh/laugh)
.