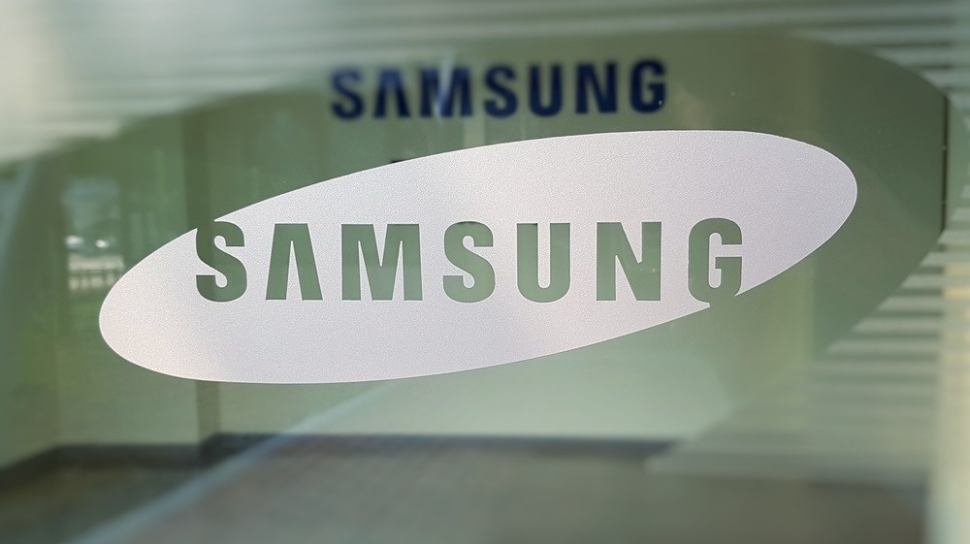 Suara.com – South Korean Samsung engineers and Harvard University scientists last week announced their ambition to build the human brain into memory chips.
In an article published in the journal Nature Electronics, scientists from the two institutions describe a new approach to create memory devices that are better able to mimic the uniqueness of the human brain.
The memory chip will someday have the same five characteristics as the human brain. The five are energy efficient, fast learner, able to adapt to the environment, autonomous and have cognitive abilities.
Samsung itself, as acknowledged in the company's official website on Sunday (26/9/2021), said that this approach was ambitious.
Also Read:
Ahead of the release, this is the leaked specifications of the Samsung Galaxy F42 5G
"The vision we present is very ambitious. But pursuing a heroic goal will actually be able to break the boundaries of machine intelligence, neuroscience and semiconductor technology," said Ham Don-hee, of the Samsung Advanced Institute of Technology and a lecturer at Harvard.
At the heart of the scientists' vision is to copy or record nerve cells and fine branches of the human brain using nano-electrode sensor array technology, then paste the map into a three-dimensional network of densely packed solid-state memory storage devices. tall.
Simply put, they will copy a map of the neurons of the human brain, then armed with that map they rebuild the structure and working mechanism of the brain using high-density solid-state memory storage devices such as hard disks commonly used in computers.
However, this work will not be easy. Humans are known to have about 100 billion neurons or nerve cells. Not to mention the number of synapses, which function as a liaison between nerve cells, can reach 10 quadrillion.
To rebuild the human brain on a memory chip, Samsung estimates alone, it takes about 100 trillion memory. It is not yet known how Samsung will achieve its ambition and when this dream will be achieved. (Kathy Princess Utomo)
Also Read:
Samsung will release the Galaxy M52 5G, here are the specifications
.