Recently, Pradikta Wicaksono or who is familiarly called Dikta 'Yovie & Nuno', had become a hot conversation and became a trending topic on social media for speaking out about body shaming which is addressed to him.
Body shaming is the behavior of criticizing or commenting on the physical appearance of others in a negative way. The owner of this cat named Jimbon uploaded a photo of himself with caption which is long enough on his official Instagram account to respond to comments from netizens about his current appearance which is said to be thin and dirty to the point of being mistaken for drugs.
When we talk about body shamingMost of us think that it is women who are in the spotlight or the victims. Because so far, women are generally more vulnerable to being victims body shaming itself because of the concept beauty standard often limited to women.
Even so, it turns out that men can also be victims body shaming or what is called male body shaming.
What's that Male Body Shaming?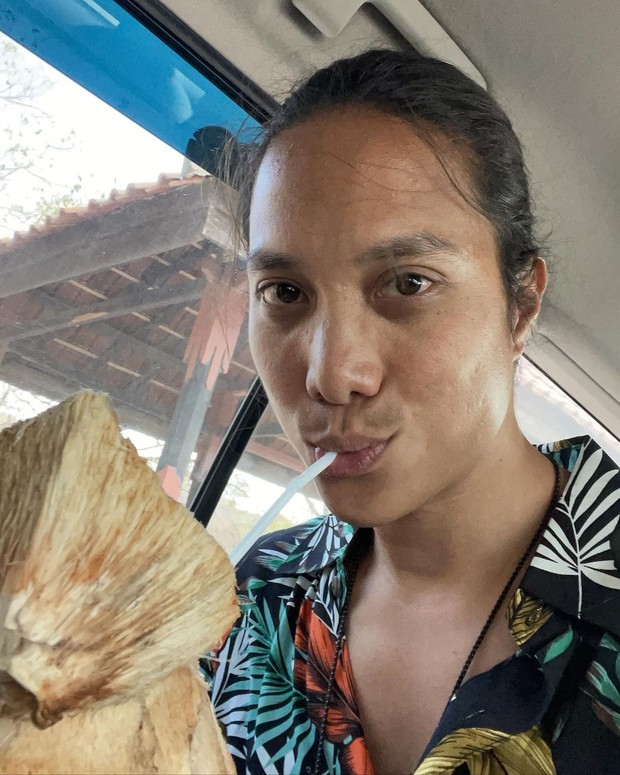 male body shaming / instagram.com / dikta
Of the many cases body shaming What happens is, we tend not to realize that men can be victims too. Men experience the negative pressure of ideal body image in different ways.
For men, the concept of the 'ideal male body' is white, slim, muscular, and has a belly six-pack. When they do not meet these social standards, they will be criticized or judged to have lost their masculine body.
An example is the comments 'dirty' and 'thin, rich with drugs' as received by Dikta, also jokes Dad Bod received by Hollywood actor cast Aquaman, Jason Momoa, because his appearance differs from his role as the athletic and sexy figure of Aquaman to being like a middle-aged man with a slightly distended stomach.
Stale small talk
dikta dan jimbon / instagram.com / dikta
"You're fat now huh"
"Why are you so thin?
"Eh, please take care so it's not dirty,"
Everyone has the right to have an opinion. However, you have no right to comment on let alone regulate other people's lives. Every word you say to other people has an impact on them even if you think it's just a joke, because everyone's way of receiving comments or criticism is different.
Body shaming no time, physical appearance is no longer something to be questioned.
Your Body Your Rules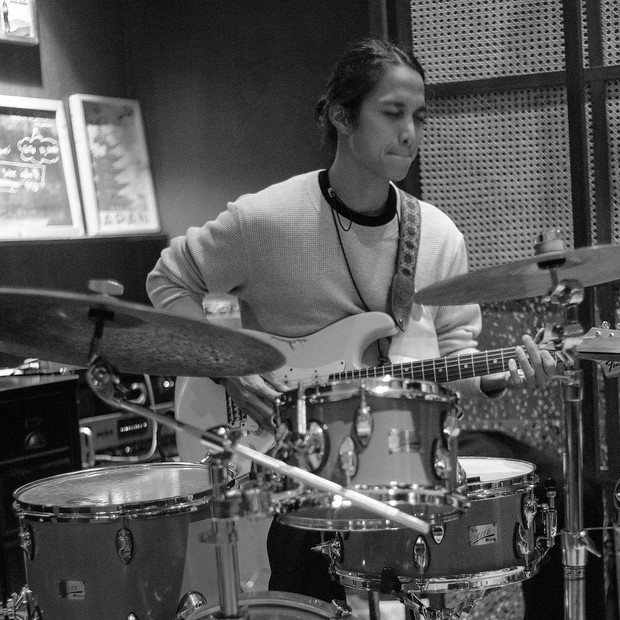 your body, your rules! / instagram.com / dikta
What's interesting about the case body shaming Dikta is, there is an assumption that by getting married you will be better cared for because there is someone who will take care of you. Of course, this is a misunderstanding and has nothing to do with it.
Your body, your rules! You always have complete control over your own body, and no one else. Also, remember that everyone is different, and everyone is unique.
Don't compare yourself to others, or allow your life to be dictated by social standards by people who shouldn't have any authority over your life. It doesn't really matter if you have an ideal appearance preference for yourself, as long as you are happy and as long as you are healthy, just do it!
Do whatever you like, be what you want. The most important thing is never to force your preferences on others, Beauties!
_______________
Want to be one of the readers who can take part in various exciting events at Beautynesia? Come on, join the Beautynesia reader community, B-Nation. The method REGISTER HERE!
(laugh/laugh)
.