Newsdelivers.com
–
Being a K-Pop idol is not only required to be able to sing and dance, but also master various other fields. Not a few idols who try the world of acting to develop their talents.
However, among the many idols who became actors and actresses, not a few have spread their wings in the world variety show as MCs. These idols are known to have funny and unique behavior that never fails to invite laughter from the audience. Who are they?
1. Kim Heechul 'Super Junior'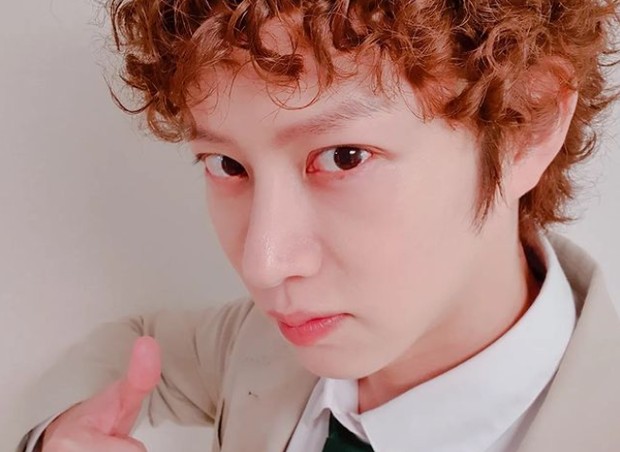 photo: instagram.com/kimheenim
Each member of Super Junior is not only known as an idol, but is also active in various other fields such as MC and acting. Likewise with Heechul, a member of Super Junior whose name is very popular because he has hosted various titles variety show, one of them Knowing Brothers.
His relaxed and witty manner of speaking made Heechul easily communicate with the guests.
2. Hyeri 'Girl's Day'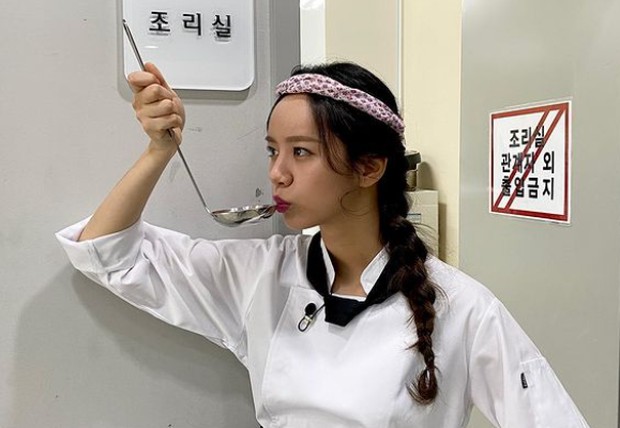 photo: instagram.com/hyeri_0609
In addition to being successful as an actress, the youngest member of Girl's Day, this one's name is also worthy of being dubbed the "queen" variety show, you know! Hyeri had time to attend the event Real Men where female and male celebrities in Korea try out the lives of soldiers in military camps.
In the event, star Reply 1988 This stole the audience's attention with his funny behavior and eating hobbies. Hyeri loves to eat and is able to devour food with large mouthfuls at once. He also brought this voracious eating habit with him when he was a panelist at the event Amazing Saturday.
3. Eunkwang 'BTOB'
photo: instagram.com/btob_silver_light
All BTOB members are known to be very "crowded" because they like to talk a lot. Recently, Eunkwang's name has become quite the center of attention because of his cute behavior and MC abilities. Even when BTOB joins events KINGDOM, Eunkwang never escapes the attention of the audience because there are funny actions and sentences that come out of him!
4. Mijoo 'LOVELYZ'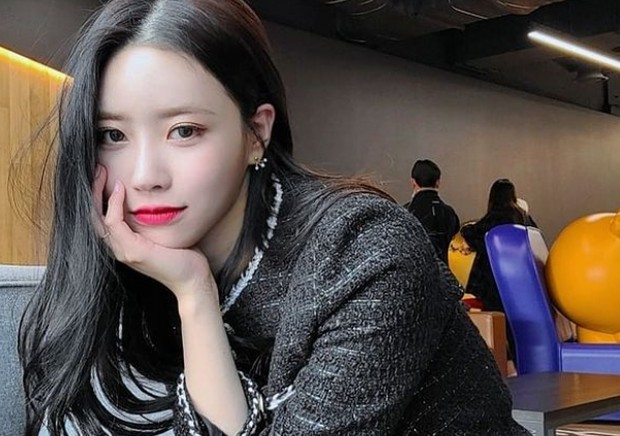 photo credit: instagram.com/queen.chu_s
You are wrong if you think this woman is elegant and quiet. You could say that Mijoo LOVELYZ is the most "excited" female idol because she is different from female idols in general. Among other LOVELYZ members, Mijoo's style is the most quirky and never shy.
He likes to pose like a super model at various events, and do other fun and weird things that make the audience laugh.
5. Key 'SHINee'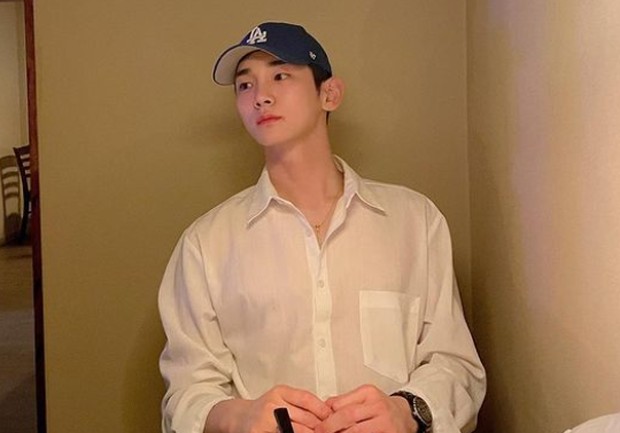 photo credit: instagram.com/bumkeyk
No less than Heechul, the senior of his agency, Key's name is also popular as King of Variety Show. Key has an easygoing personality and is easy to get along with. Although known out loud Key's sentence always invites laughter from the audience, especially when he speaks in a regional accent.
In addition, the star in the show Amazing Saturday It's also good at imitating dances girl group K-pop that certainly makes the audience entertained, Beauties.
———————–
Want to be one of the readers who can follow a variety of event fun in Beautynesia? Let's join the Beautynesia reader community B-Nation. The method REGISTER HERE!
(Yes Yes)
.