Newsdelivers.com
–
We have been living in the midst of limitations due to the Covid-19 pandemic for more than 18 months. Not only hit Indonesia, it also hit almost all countries. Of course the only hope is to recover quickly and return to activities as usual, right?
Pfizer CEO Albert Bourla some time ago began to open his voice regarding his prediction of when the pandemic would end. In an interview, he revealed that the pandemic due to the corona virus would end in the next year.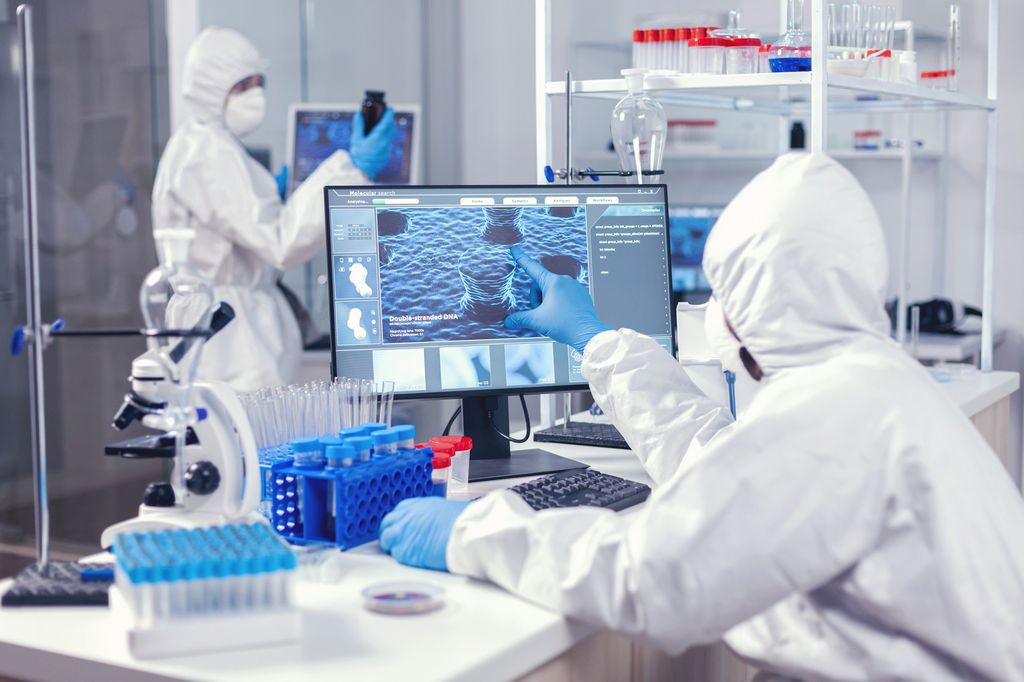 Covid-19 pandemic/ Photo: Freepik.com/DCStudio
"Within a year, I think we can return to normal life," said Albert Bourla, as quoted from CNBC Indonesia, Monday (27/9).
According to him, this prediction can be achieved if there are no more malignant variants such as the delta that attacks the wider community. He also said that this assumption would force people to renew their vaccines every year.
"I don't think that this means variants won't keep coming, and I don't think that this means we should be able to go through life without vaccinations," he added.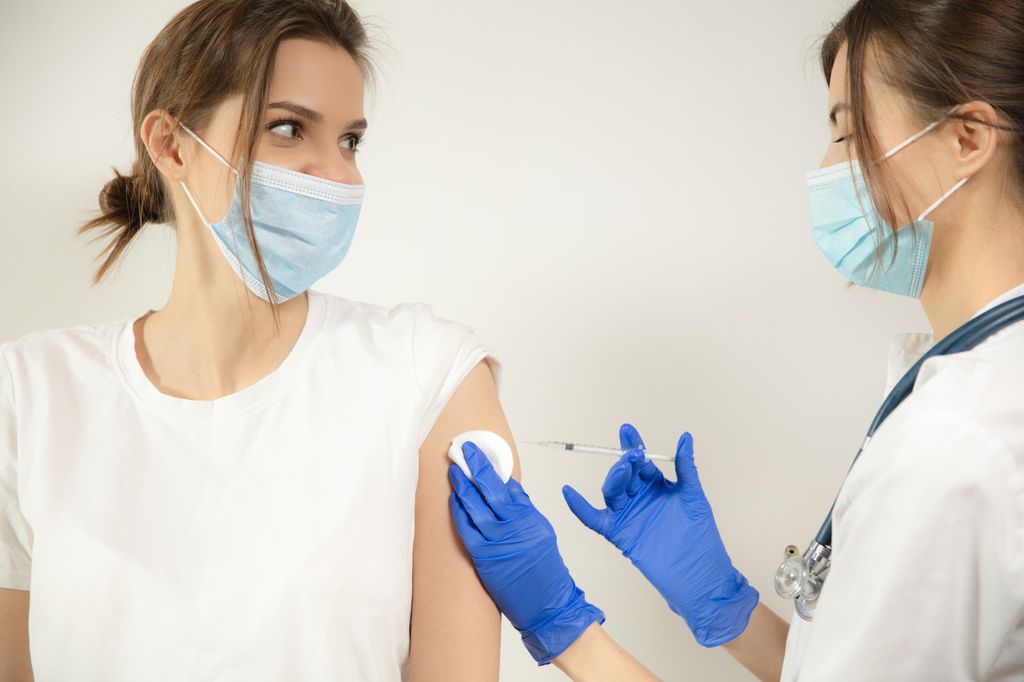 Covid-19 Vaccination/ Photo: Freepik.com/master1305
It turned out to be the same as what Stephane Boncel, CEO of Moderna said. In an interview with Swiss media, he once revealed that this pandemic will end in the middle of next year. This is assuming a growing production capacity and vaccines are evenly distributed to the community.
In Indonesia itself, many victims have fallen due to the Covid-19 pandemic which has been going on since March 2020. Reported from Covid-19 Task Force, as of September 26, 2021, the number of Covid-19 deaths has almost reached 150,000 thousand people, to be precise at 141,381 people.
Covid-19 pandemic/ Photo: Freepik.com/prostooleh
Of course this is not a small amount, yes, Beauties. So we are required to continue to maintain health protocols and help through the Government's vaccination program.
Currently, the vaccination program is being pursued to spread to various regions, especially areas with the highest positive cases and deaths of Covid-19. Not only that, now it's even easier with a mobile vaccination car so that people can pick up vaccines faster.
The vaccination car carried out by the government is trying to reach residential areas. For those of you who want to know the location of this vaccination car, don't forget to always look for the latest info, Beauties!
_______________
Want to be one of the readers who can take part in various exciting events at Beautynesia? Come on, join the Beautynesia reader community, B-Nation. The method REGISTER HERE!
(laugh/laugh)
.