Newsdelivers.com
–
The shape and size of the breasts vary greatly. Every woman has a unique and different breast shape and size. In fact, the size of the left and right breasts can be different, this is something that is natural.
With age, the shape of the breast is usually not as firm as when it was young. Especially if you have given birth and are breastfeeding. Changes in the shape of the breast is not a strange thing.
Some women do not feel confident with this change in breast shape. In order to keep your breasts firm, there are actually several things you can do.
Choose a Bra with the Right Size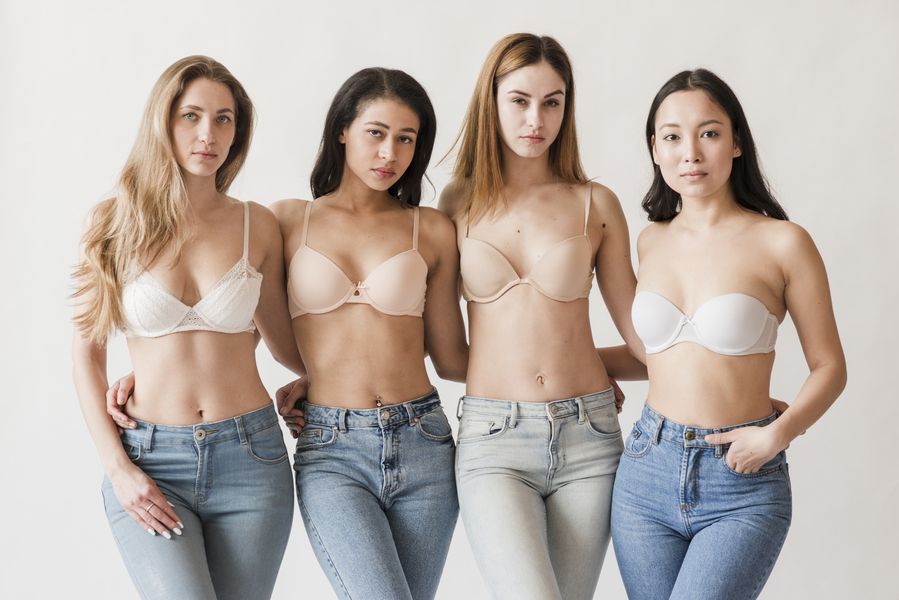 Bra size/ Freepik.com
Choosing the right bra size can be tricky. You need to measure the circumference of the bottom of the bust and the circumference of the tip of the nipple to find the right size. But besides that, the brand and type of bra also affects whether the size is right.
Choosing a bra with the right size is very important. You definitely don't want the bra size to be too small and make your breasts and shoulders feel sore. Bras that are too big are also not good because they can't support the breasts perfectly.
Pay Attention to Bra Quality
Not only the size of the bra that must be considered, but the quality as well. A good bra will be made of soft material and have quality foam and sturdy wire. A good quality bra can support the bust perfectly and give it a beautiful shape.
Do Breast Massage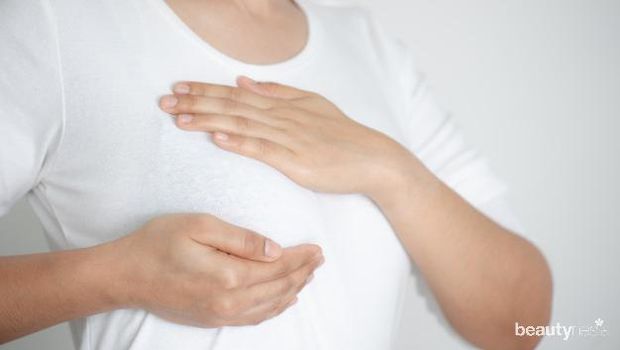 Breast Massage/ Photo: Freepik.com
Breasts can be massaged to make it firmer. You can do breast self-massage for about 15 minutes every day. Do breast massage slowly so as not to make your breasts feel sore. You can use olive oil to massage the breasts so that the skin around the breasts also becomes firmer and smoother.
Breast Mask
In addition to massage, you can do breast mask treatment. Breast masks are now widely available in various variants. Choose a mask that already has a BPOM number to make it safer and not irritate your breast skin. After wearing a breast mask, rinse with water and soap, then apply body lotion to keep the breast skin soft.
Sport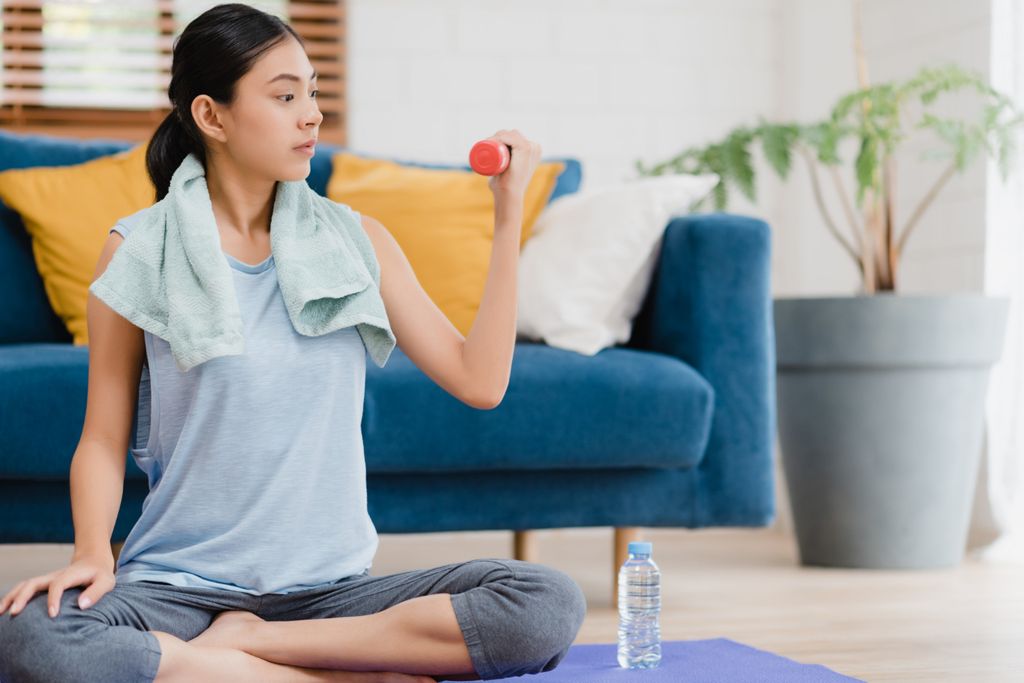 Sports/ Photo: Freepik.com/ Photo: Diyah Wulandini
Tighten the breast most effectively with exercise. You can do exercises to tighten your chest with the help of dumbbells. Do exercise at least 3 times a week so that your body is healthier and your breasts also become firmer.
(arm2/arm2)
.