Newsdelivers.com
–
When we get to know a man we like, it feels like our hearts are pounding. We also hope to establish more relationships with him. Unfortunately, not all men who approach are really serious about asking us out. Some men are just for fun or need friends to chat with. So that you avoid getting hurt, recognize the signs of a man who is not serious about asking you out.
Never Asked To Meet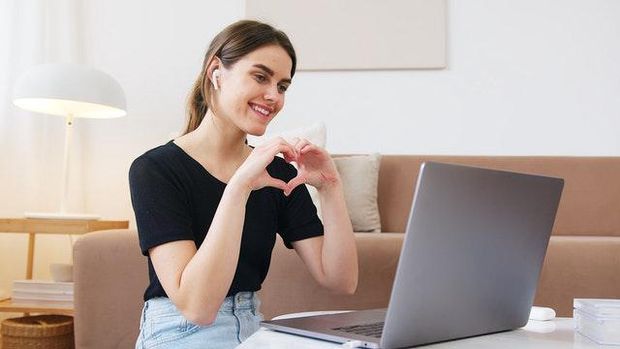 Never asked to meet/ Photo: Pexels.com/Artem Podrez
For those of you who know men through dating applications or through cyberspace, you definitely want to meet him in person. Besides wanting to see his face in person, chatting in the real world is more fun because you can get to know the character better. However, for a guy who is just lonely and needs someone to talk to, an invitation to meet up might not be very appealing. He will have many reasons to avoid meeting you.
Looking For You When You Need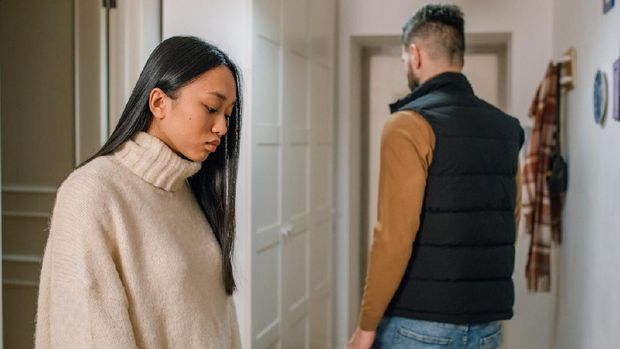 Searching when needed/ Photo: Pexels.com/Alena Darmel
Do you find a strange pattern in your communication? He can be very intense looking for you when he wants to vent or when he says he misses you. Meanwhile, if you are looking for him, he can disappear and be difficult to contact. Be careful, Beauties, this means that your existence is being used.
Not Enthusiastic to Know Your World
When someone falls in love, the world of the person they like becomes their world too. If your crush is really serious about approaching you, he will be enthusiastic about asking a lot of things about you. But, if he seems reluctant and focuses the conversation on himself, it means he's not interested in getting to know you.
Not Open About His Environment
Not open about the world/ Photo: freepik.com
A man who is not serious about making you a lover will also find it difficult to open up to his life to you. This means that you will never be introduced directly to his friends or even his family. He feels you are just a casual acquaintance. Your existence does not need to be known by the people around you.
It's really sad to know that your crush isn't really serious about making us his girlfriend. But it's better than you know it any longer, it just hurts!
(arm2/arm2)
.