Newsdelivers.com
–
In the past, completing crossword puzzles (TTS) was an activity that was often done to fill spare time. However, this activity may now be rarely done. Many people prefer to fill their spare time by opening social media applications. In fact, there are many benefits of filling out crossword puzzles for brain exercise.
Reduces the Risk of senile dementia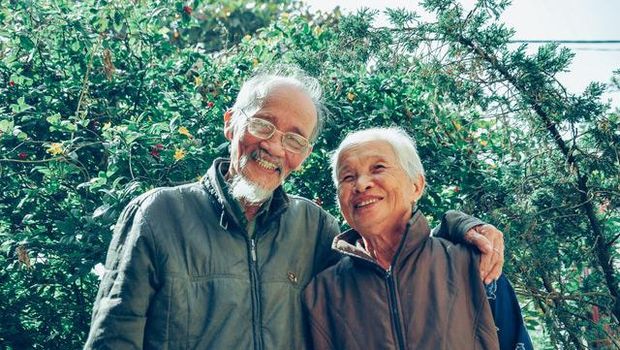 Reduce the risk of senile dementia/ Photo: Pexels.com
As you get older, the risk of senile dementia increases. However, this risk of senile dementia can be reduced if you often do brain exercise. TTS is known to reduce the risk of senile dementia. When filling out crossword puzzles, your brain is forced to remember words. This is what keeps the brain working, thereby reducing the risk of senile dementia.
Adding Vocabulary
When communicating, we often choose familiar words for everyday use. In fact, there are very many words in Indonesian. Filling in TTS can help you increase vocabulary that may sound foreign.
Make Your Mind More Focused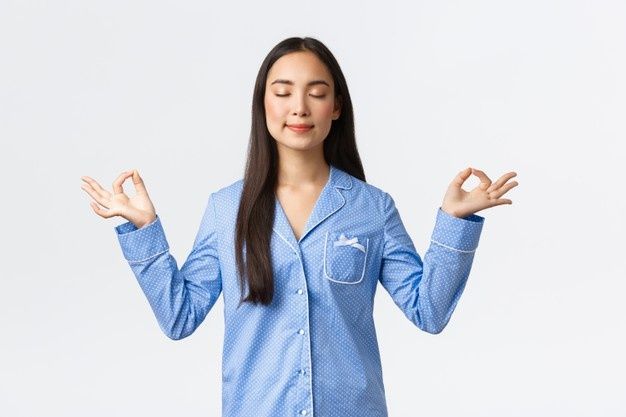 The mind is more focused /Photo: freepik/benzoix
If you have difficulty focusing, try playing TTS. This game requires us to focus on doing it. When we have difficulty working on a question, our minds will continue to focus on finding the answer until we find it.
Adding General Knowledge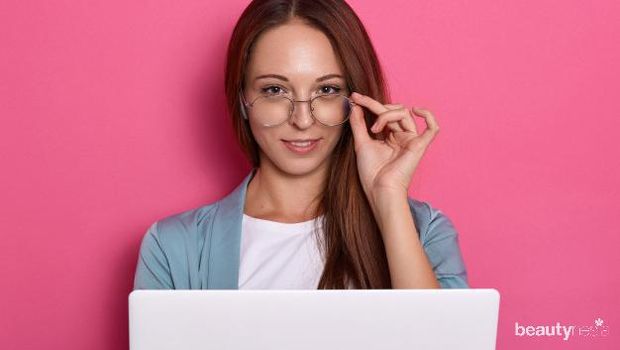 Increase general knowledge/ Photo: Freepik.com/ Photo: Anggi Putri
In addition to increasing vocabulary knowledge, playing crossword puzzles can also increase general knowledge. You will be smarter because the questions in crosswords are sometimes unexpected. With the increase in general knowledge, it will be easier for you to understand many things when talking to other people.
Avoid Alzheimer's
Alzheimer's is a disease that often affects older people. Marked with senility, Alzheimer's can make parents lose memory to confusion. This disease can attack if brain cells lack simulation and nutrition. So while you're still young, make sure you keep stimulating your brain by playing crossword puzzles and providing enough nutrition for your brain.
Want to be one of the readers who can take part in various exciting events at Beautynesia? Let's join the Beautynesia reader community B-Nation. The method REGISTER HERE!
(arm2/arm2)
.