Vegetables well known for its fiber and vitamins that are beneficial for health. That is why it is recommended to eat vegetables in sufficient quantities. The choice of vegetables is also very diverse so that it can be adjusted to individual tastes. Vegetables themselves are known to be consumed raw or cooked first.
However, not all vegetables are recommended to be consumed raw. Some of them are even forbidden to be consumed raw because they can have a bad impact. So what vegetables should not be eaten raw? Read more below.
1. Eggplant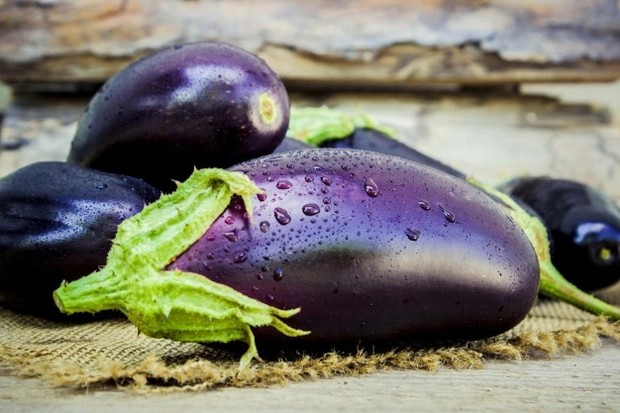 Eggplant contains solanine/ Photo: Freepik.com
The first vegetable that is not recommended to be consumed in temporary work is eggplant. Quoted from Wallst, eggplant contains solanine, a bitter-tasting thyroid compound. Even worse, solanine can limit calcium absorption. Taking too much solanine can cause nausea, dizziness and other health problems.
The way to minimize the solanine content in eggplant is to cook it. Therefore, it is recommended to cook eggplant first before consuming it.
2. Spinach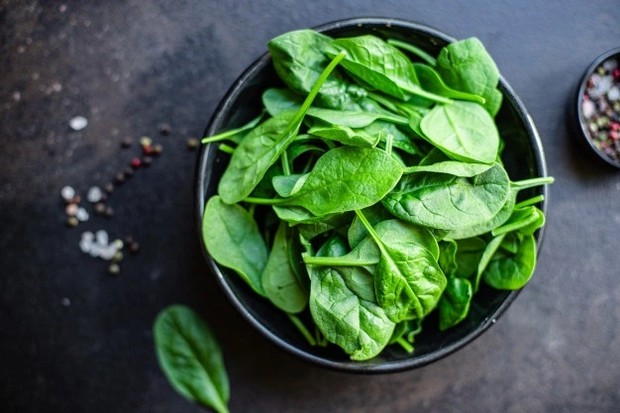 Spinach contains oxalic acid/ Photo: Freepik.com
Next is spinach which is also not recommended to be consumed raw. Why? Because spinach contains oxalic acid which can limit calcium absorption and facilitate the formation of kidney stones.
Cooking the spinach and discarding the boiling water will remove most of the acid. On the other hand, what makes spinach not recommended for consumption raw is the susceptibility of the leaves to contamination with E. Coli bacteria and other types of bacteria. All of that can be destroyed by cooking it.
3. Potato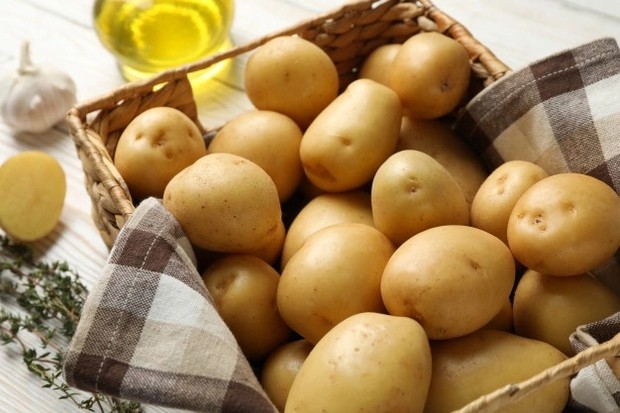 Potatoes contain solanine/ Photo: Freepik.com
The main ingredient of one of the favorite snacks in fast food restaurants is also not recommended to be consumed raw. Not much different from eggplant, potatoes also contain solanine.
As quoted from Wallst, consuming too much solanine compounds can cause various gastrointestinal and neurological problems including nausea, dizziness, hallucinations, hypothermia, paralysis, arrhythmias and diarrhea.
Cooking potatoes can reduce the solanine content in them. Some cooking methods, namely frying and boiling, can lower solanine levels even more. Not only solanine, potatoes also have a high starch content that makes it quite difficult to digest.
4. Beans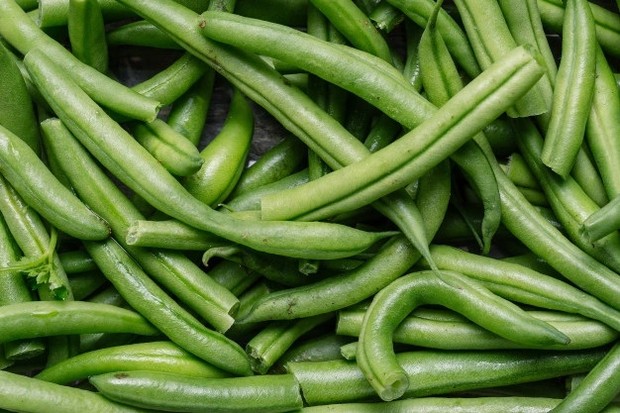 Beans/ Photo: Freepik.com
Are you one of the favorite vegetables on this one, Beauties? If so, then it's best not to eat it raw. Quoted from Wallst, there are more than 130 types of green beans that are considered healthy vegetables, rich in vitamins A, C and K but somewhat toxic when raw.
To remove the toxic content, the way that can be done is to cook it. In addition, there are also lectins called antinutrients that can limit the body's ability to absorb vitamins and minerals which can result in digestive problems.
5. Red Beans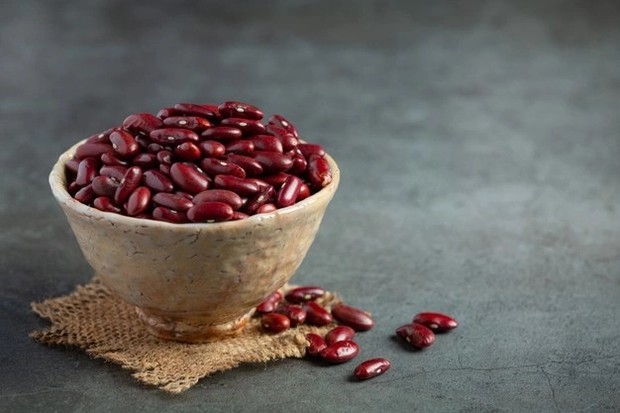 Red beans/ Photo: Freepik.com
Well, vegetables that come from the legume group should also be cooked before consumption. This is due to the presence of a poison called phytohaemagglutinin in red beans. This poison is highly concentrated in raw kidney beans.
For this reason, it is necessary to cook the red beans before they are actually consumed. How to cook it must also be considered, because if it is only heated to slow cooker inadequate, it can even increase the toxicity in it. For that, cook until completely cooked so that the red beans can be consumed safely.
————————-
Want to be one of the readers who can take part in various exciting events at Beautynesia? Come on, join the reader community Beautynesia B-Nation. The method REGISTER HERE!
(fip / fip)
.